Delivering a seamless client experience
The investment industry is complicated but your day-to-day experience doesn't have to be
AMX blends industry-leading technology, like AMXConnect, with dedicated client services to ensure you have a seamless experience as you navigate your investment world. Here's how we make your life easier:
Photo by Joshua Earle on Unsplash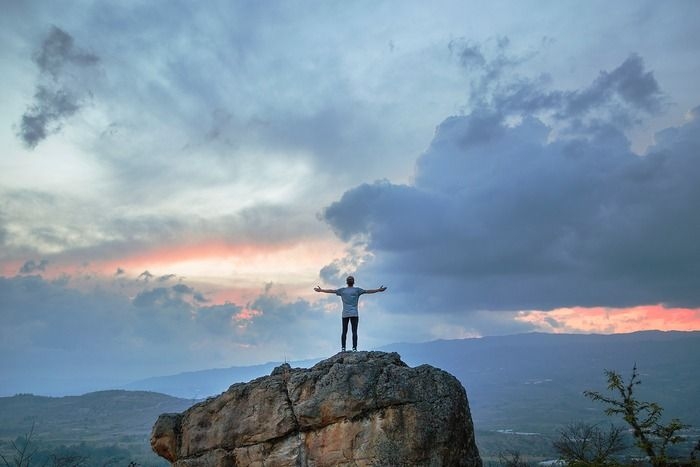 Streamlined investor onboarding
From the moment you choose to partner with AMX you will be in the hands of our experienced onboarding and transitions team. Here's how we streamline the onboarding process to implement investment strategies quickly.
Instant access to your portfolios and online support
Once onboard our platform, AMXConnect, allows you to manage your entire investment world from one place. You can access reporting, fund information and collaborate with other platform partners.
A personal touch
AMX has a dedicated client service team who will support and guide your AMX experience. They ensure our investors are efficiently onboarded onto the platform and that their day to day requirements are met. The team also work to continuously improve our solutions in response to feedback.
Proven Quality
AMX client experience was independently assessed as part of the CX Maturity Benchmark in March 2020, conducted by Accomplish.World. Against a benchmark group of asset managers with coverage of €2.59tn AUM for EMEA institutional clients, across nearly 11,000 relationships, we were given the highest overall score in the entire group. Particular AMX strengths included the effectiveness of our online journey.
"We can achieve cost and operational efficiencies under one umbrella, which is exactly what all engaged trustees are trying to achieve.
We've found the AMX team highly collaborative and easy to work with. Nothing seems too much effort and they are very much in listening mode."
Pensions Investment Manager