AMXConnect
A more efficient way of working
 
The investment industry has been fragmented by regulations designed to protect investors.
An unintended consequence is that managers and providers are forced to work in isolation. There's no common investment infrastructure or standards.
This makes the whole industry inefficient. Ultimately it leaves investors with the cost of wrestling with the disjointed data, systems and processes used to create their investments.
AMXConnect is your way into our ecosystem. Here's how it can help: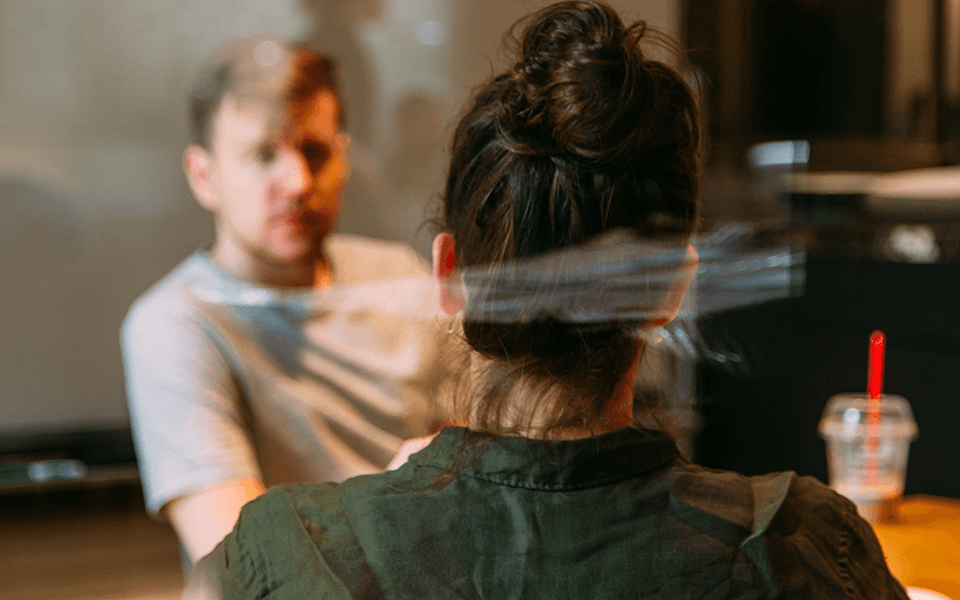 Less friction, more action
We've streamlined previously inefficient investment operations through standardised processes and technology. Whether you are looking to launch a fund, find a document or start doing business with someone, AMXConnect will make your life easier.
Data you can trust
We take care of all the complex data processing (integration, modelling, sanitation) so you can access the trusted and standardised data required to streamline your reporting and processes.
Easy to use
Whether you're highly experienced or new in your team, AMXConnect's intuitive design and personal support will fast-track you to where you need to go.
What you need when you need it
AMXConnect centralises the reporting, data and documentation your investment operation needs in one place.
Join a thriving ecosystem
Make new connections and meet potential partners through the AMXConnect Store. It brings together a wide range of forward-thinking service partners ready to collaborate to create innovative investment solutions.
Safe and secure
Our team members have built and run technology for the largest banks and asset managers in the industry. Rest assured we've built AMXConnect to the highest security standards.
---
---