Fund solutions
Taking a different approach

Much of the funds industry is driven by scale. Larger funds and larger investments are one approach to keeping total expense ratios (TERs) down. This approach can leave investors with less-than-ideal outcomes, such as inefficient withholding tax treatment, as they are funnelled into one-size-fits-all solutions. 
At AMX, we work with investors, asset managers and service partners to deliver holistic, cost-effective and innovative solutions that can be tailored to investors' needs.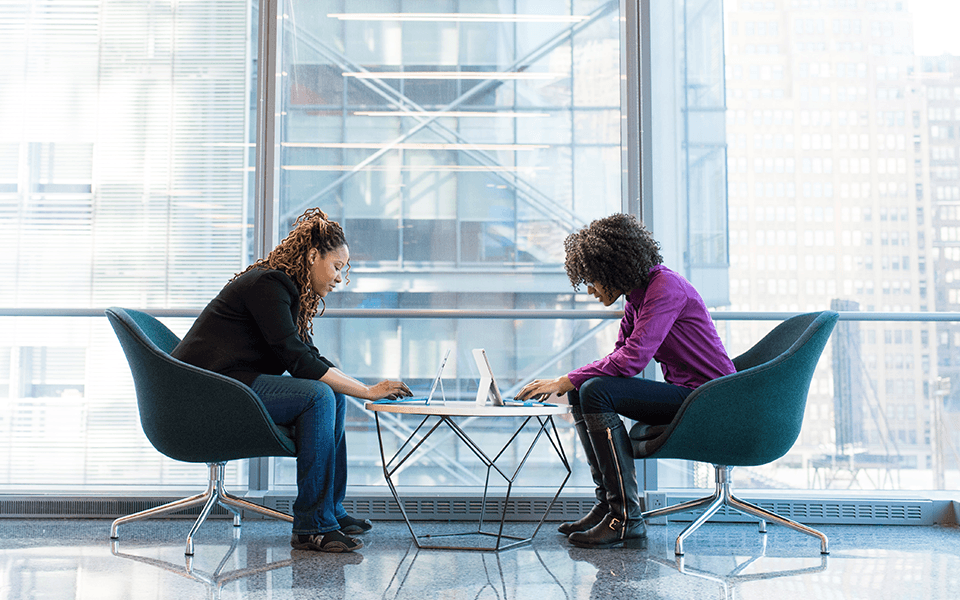 Launch new funds
We have a robust fund infrastructure and menu of additional services that can be paired with the majority of investment strategies to create bespoke investment solutions tailored to investor needs. Our flexibility allows us to bring these to market quickly.
Additional services
Where investors like an existing strategy but wish to have additional services, like ESG overlays or currency hedging, we can efficiently create a solution to deliver these capabilities. We are able to work at a fund, share class or investor level to achieve the desired outcome.
Improve cost efficiency
Sometimes investors are happy with their investments but are faced with high operational or tax costs. We work with managers and investors to transport their strategies onto the AMX ecosystem to offer investors more efficient solutions with minimal disruption to their investment outcomes
Investment strategy development
We're happy to work with managers looking to launch new funds to develop a track record. There's no minimum seed capital requirements, there's just an initial flat fee until the fund reaches a specific assets under management (AUM) threshold.
---
---