Third-party management company
Robust and scalable infrastructure to help you grow

With increasingly stringent requirements from regulators, many Fund Management Companies (FMCs) including Self-Managed Investment Companies (SMICs) will find it beneficial to appoint a third-party ManCo. 
Our management company services can help you meet your regulatory responsibilities and provide opportunities for future growth.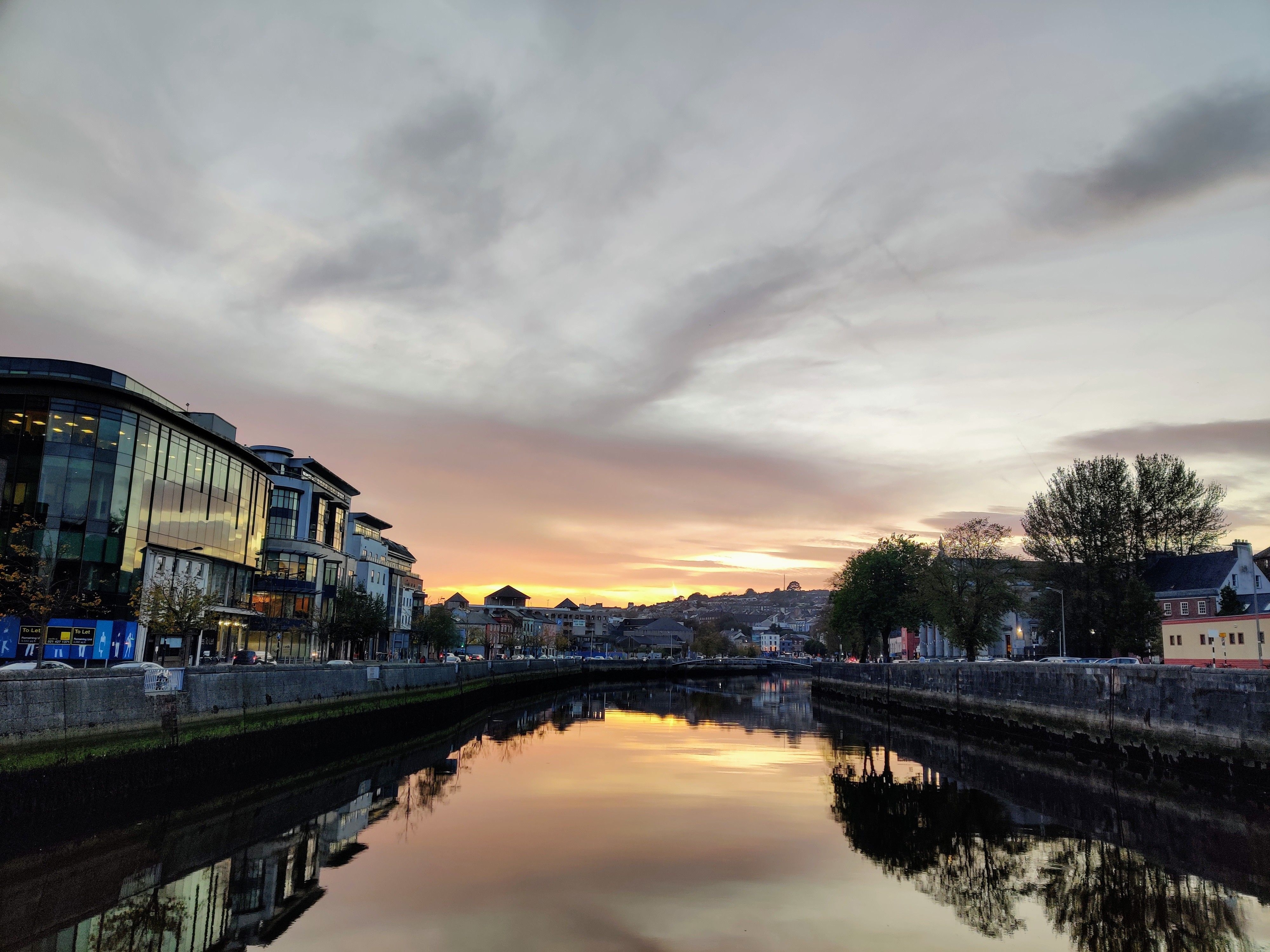 Opportunity for growth
AMX provides an investment ecosystem that enables investors and asset managers to interact and transact all in one place. Asset managers are able to leverage AMX's fund structures which optimise investor tax outcomes, our global distribution capabilities, our investor reporting tools and our counterparty negotiating power.
Technology-driven governance
Our technology-driven governance offers an efficient oversight function reducing your data burden.
Skill-base
AMX provides ManCo services to asset managers globally, taking on all AIFMD and UCITS management company responsibilities. This frees asset managers to do what they do best: manage their clients' investments.
Substance
Our ManCo services provide genuine substance in terms of staff and expertise, capital adequacy and rule out conflicts of interest. We have over 35 full-time AMX employees in Ireland, including experienced designated persons for each CBI-mandated key management function, and three independent non-executive directors.
---