How we help consultants
We make your job easier
Easier, by making all the distinct elements of investing into one seamless and accessible experience—whenever you need it. From the simple but essential admin through to the increasingly relevant stewardship and governance, our ecosystem can deliver it all.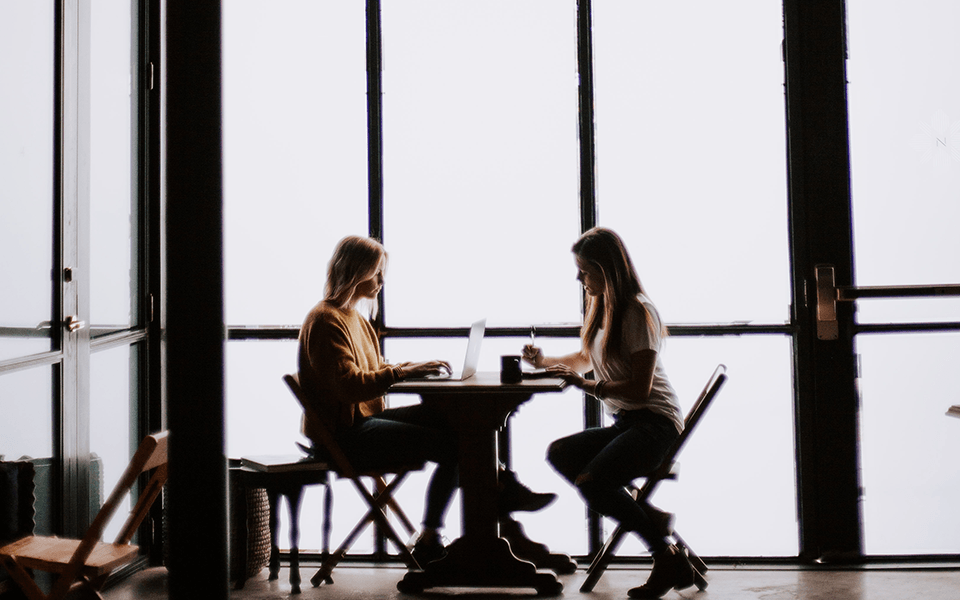 A third layer of oversight
We continually monitor performance and costs to ensure your clients are getting value for money, leaving our mutual clients with a greater governance structure.
Access to investment strategies
Using AMX can enable smaller clients to access a broader range of asset managers and asset classes that may otherwise be inaccessible to them.
Fulfil your clients' stewardship preferences
Help your clients address their stewardship responsibilities with ESG overlays or express their voting preferences within pooled funds with our innovative investor stewardship service.
Benefit from scale
We negotiate with asset managers and other third-party service partners on behalf of all investors. The economies of scale which AMX has established can result in more advantageous rates for our clients.
Spend less time on administration
No more chasing asset managers. Access information and reporting through a single login with AMXConnect. We've standardised all documentation and onboarding processes to make it quicker and easier to implement your recommendations.
Access the AMXConnect Store
Easily access a range of expert service providers through the AMXConnect Store.
"We can achieve cost and operational efficiencies under one umbrella, which is exactly what all engaged trustees are trying to achieve.
We've found the AMX team highly collaborative and easy to work with. Nothing seems too much effort and they are very much in listening mode."
Pensions Investment Manager