Investor stewardship service
Express your proxy voting preferences 
Trustees have an ever-increasing list of stewardship and reporting responsibilities. Yet historically, asset owners have been unable to express their stewardship preferences in pooled funds. Together with partners, we've developed a new service to allow pension schemes to express their proxy voting preferences in pooled funds.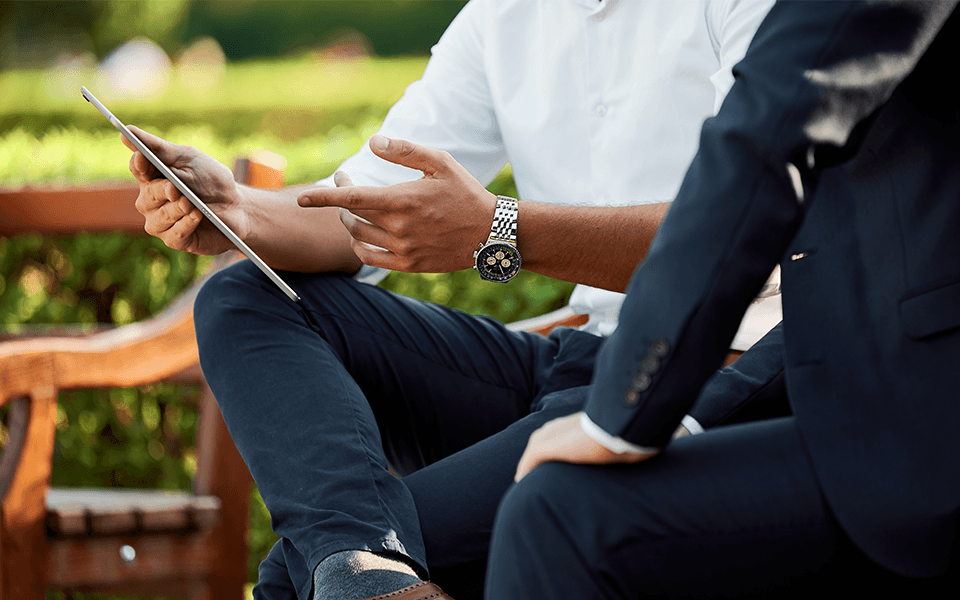 Choose your voting template
We can build voting preference templates based on a wide range of value sets. For example, we offer templates based on Pensions and Lifetime Savings Association (PLSA), Association of Member Nominated Trustees (AMNT) and manager policies and guidelines. Alternatively, investors can build their own bespoke template customised to their unique values.
Easy to implement
The operational stewardship burden is managed by us, freeing investment managers, consultants and investors to focus on their portfolio.
Use with any investment strategy
We welcome partnerships with investors and managers to add this capability to their preferred investment strategies.
Fund level voting and reporting
We've partnered with Minerva Analytics to aggregate investor stewardship preferences with the size of their holdings and transmit fund level votes and reporting for specific funds.
Member polling
We've partnered with Tumelo to allow trustees to get greater insight into their stakeholders' views by polling their constituents. The service gives members transparency over their underlying holdings and the ability to express their views.
Award-winning
Our investor stewardship service was originally launched in partnership with DWS. It went on to win ESG initiative of the year 2021 in the Sustainable Investment Awards where the judge described it as a, "hugely important initiative to unlock the power of member voting and voice". It also won "Best Sustainable & ESG Investment Initiative 2021" in Investment Week's Sustainable and ESG Investment Awards.
---
---