Latest insights
search
All categories

Asset manager

Consultant

Investor

Service partner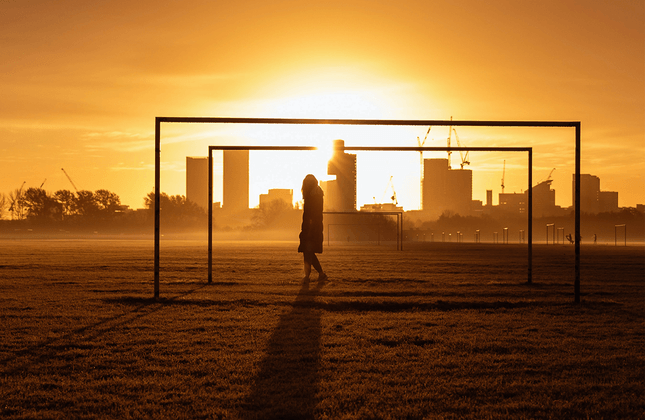 ESG investing: 3 challenges for Asset Managers
, Aaron Overy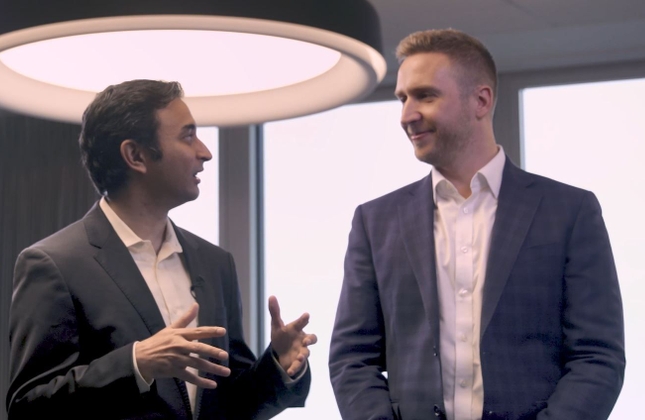 5 questions with AXA Investment Managers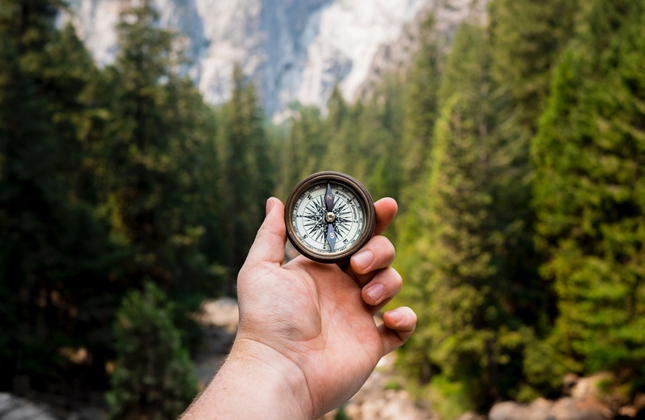 Navigating the '4 Cs' of responsible investing
, Aaron Overy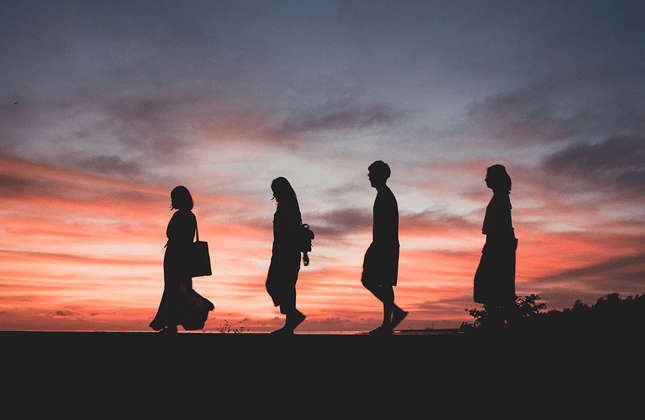 Preachers, prosecutors, politicians and scientists
, Jonathan Greenwold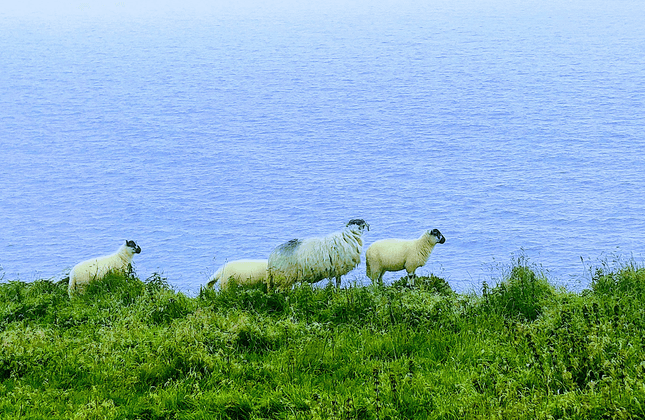 CP86: Which way? Sheep on the cliff edge…
, Eoin Motherway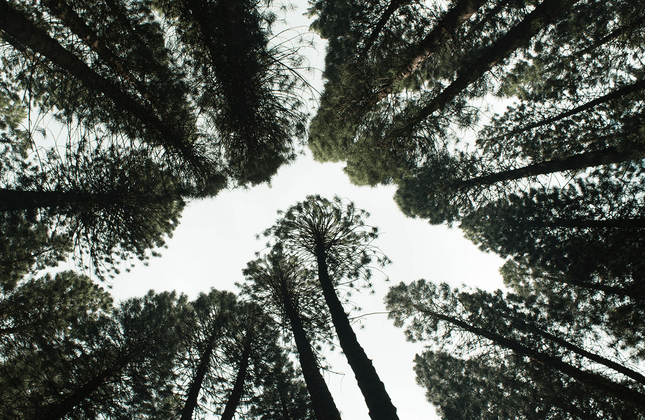 Choice, consistency, connections and cost: ESG investing and the new 'governance gap'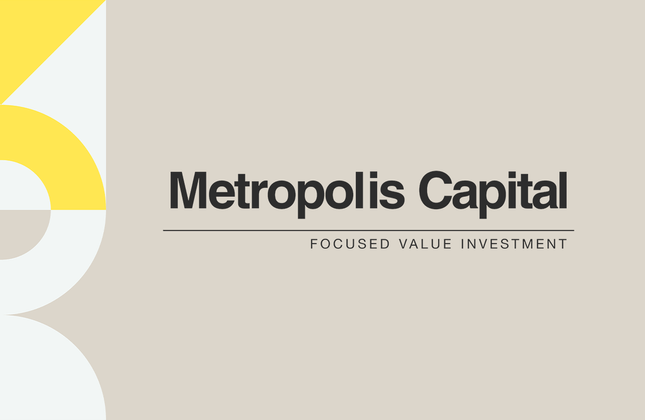 Five questions with Metropolis Capital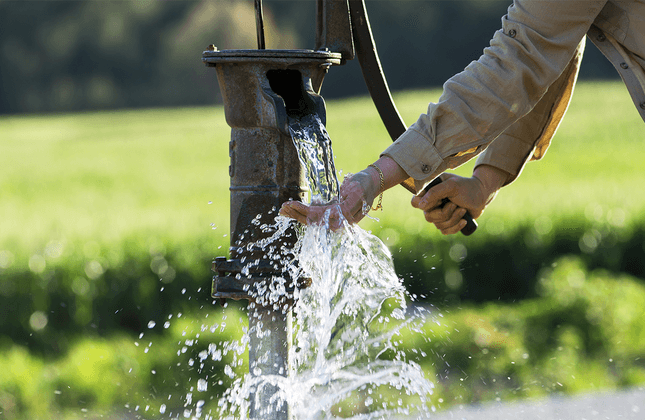 CP86: All hands to the pump
, Eoin Motherway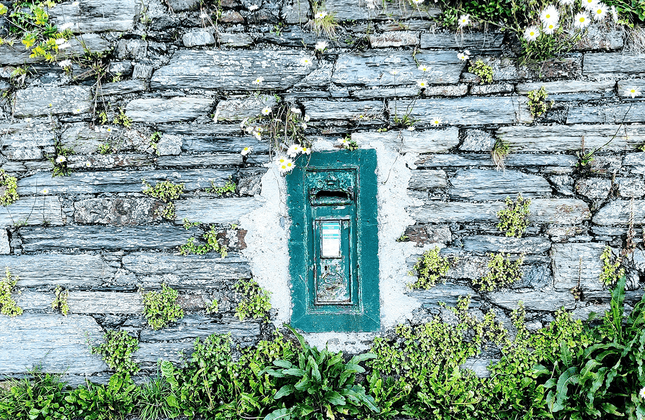 Dear Chair Part 2
, Eoin Motherway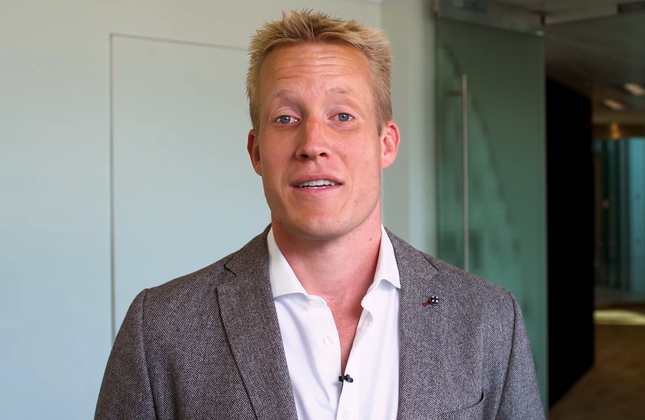 AMX is evolving
, Oliver Jaegemann
What is AMX?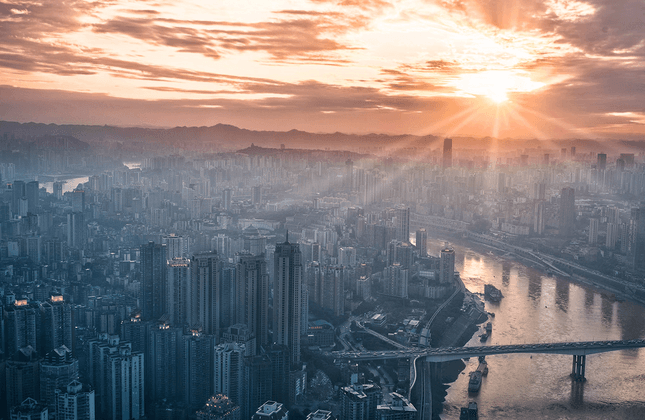 How can digital ecosystems solve the innovator's dilemma for asset managers?
, James King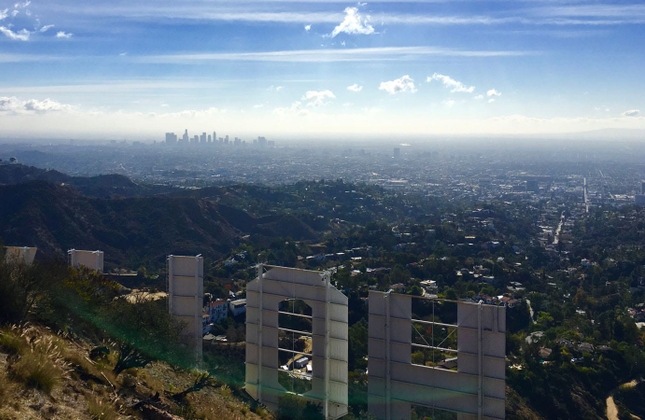 How can investment managers use ICAVs to maximise geographic distribution?
, Patrick Waters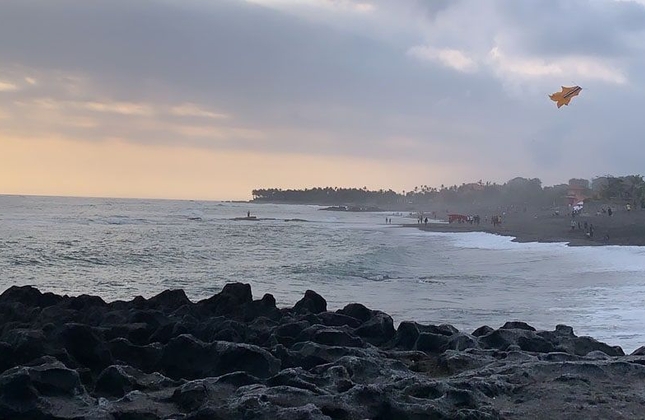 A partner for managers and institutional investors – the value of an institutional platform
, Aaron Overy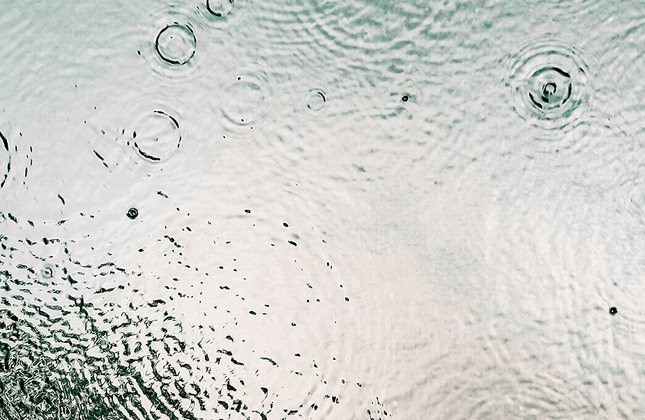 Using Tax Transparent Funds to improve investment efficiency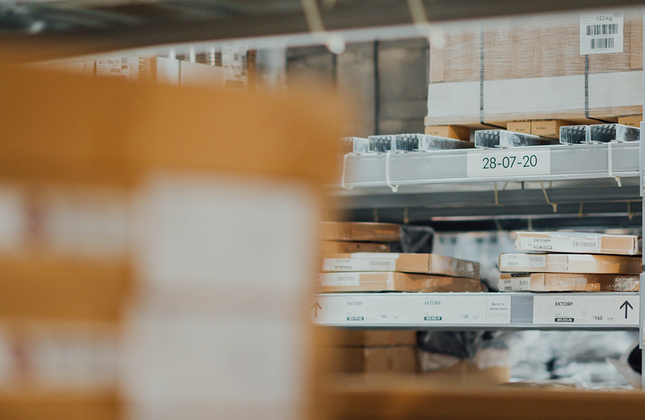 ManCo implementation guide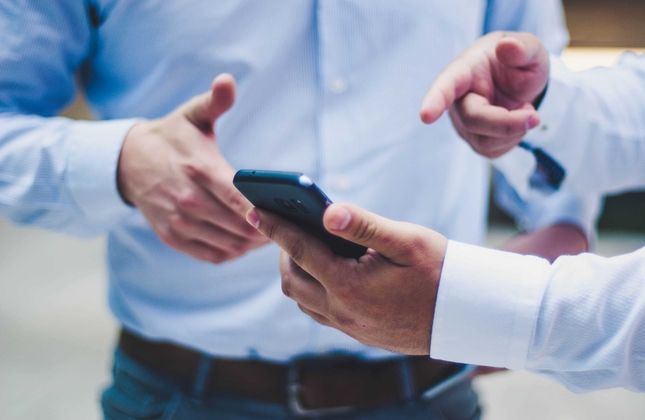 What does 'going digital' really mean for pension funds?
, James King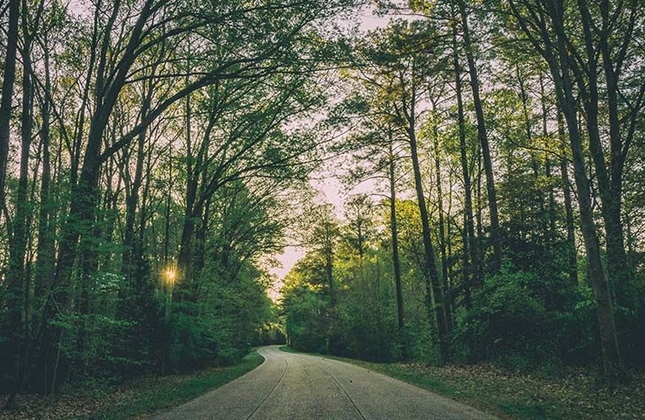 Five questions with EOS at Federated Hermes