LATEST INSIGHTS
Our journey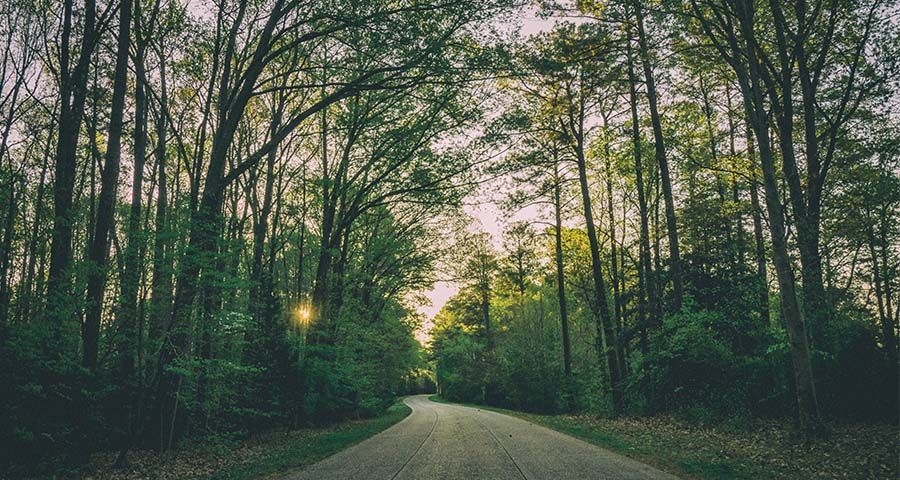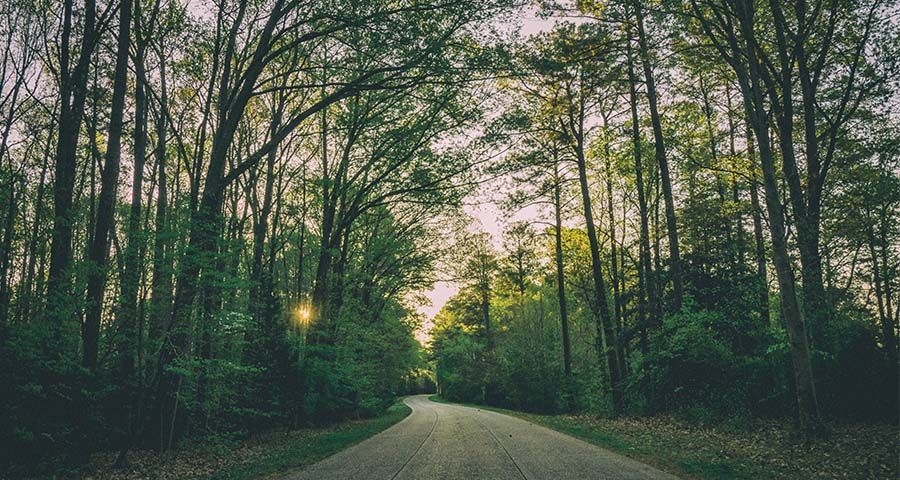 Our journey
2017
We launched with $750m of hedge funds.
2018
We added tax transparent global equity and global credit funds. We also won the Pensions Age 'Investment Innovation Award' and Funds Europe's 'European Innovator of the Year' Award.
2019 
We launch our first 'Buy and Maintain' credit fund and passive equity fund with stewardship overlay. 
2020
We were licensed for distribution to US investors, became a key player in the third-party ManCo space in Ireland, with $10bn in ManCo assets and lunch the first AMX UCITS CCF Fund. 
2021
We launched a service allowing expression of investor stewardship preferences in pooled funds, which went on to win ESG Initiative of the Year in the Sustainable Investment Awards.
2022
In January, Carne Group (Carne) signed an agreement with WTW to acquire AMX. In August, AMX became part of Carne enabling AMX to offer a wider choice of products and services. 
---
Continue Reading

Five questions with Metropolis Capital
Article,

Five questions with Maple-Brown Abbott
Article,