Money market funds
Cash balances are often an overlooked element of efficient portfolio management
At AMX, we are determined to change that perception and offer clients a real alternative - one that delivers market rates of return by investing in a diversified portfolio of high-quality, short-term assets. 
To do that, we have entered an innovative partnership with GSAM to offer a range of their money market funds (MMF) to our clients, at pre-negotiated rates, through the AMX platform.
Photo by Josh Appel on Unsplash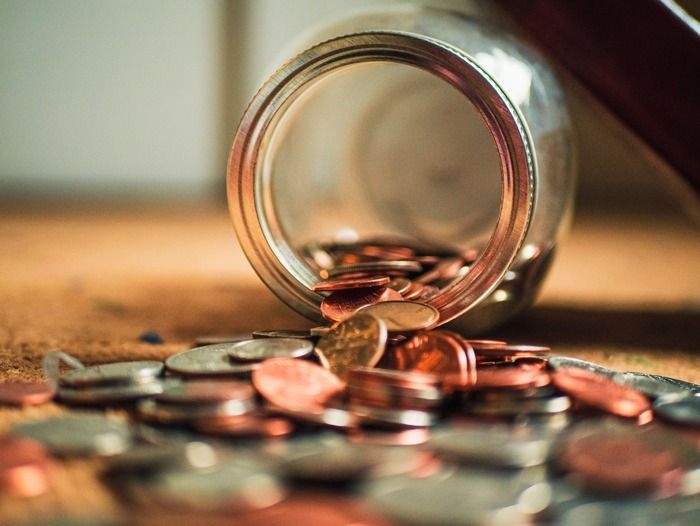 Capital Preservation
GSAM and AMX share a common purpose when helping clients to manage their cash balances: that is, to preserve the value of the investment, which is in line with the EU Money Market Funds Regulation.
Liquidity
The GSAM MMF range maintains sufficient short-term liquidity to meet clients' demands throughout the trading day, while avoiding regulatory breaches, even in volatile markets. No GSAM MMF has ever failed to satisfy a redemption request.
Diversification
GSAM's MMF range has the scale and experience to maximise diversification not only across assets, counterparties and instruments in the portfolio, but also in its client base to minimise regional and sector-based risk.
Yield
GSAM's execution policies (combined with AMX's pre-negotiated competitive fees) deliver returns that reflect market rates.
Operational ease
By using technology to provide a seamless service and standardised reporting, GSAM and AMX reduce client costs while improving capital efficiency.
---