LATEST INSIGHTS
Why hedge funds are turning to AMX to launch pooled vehicles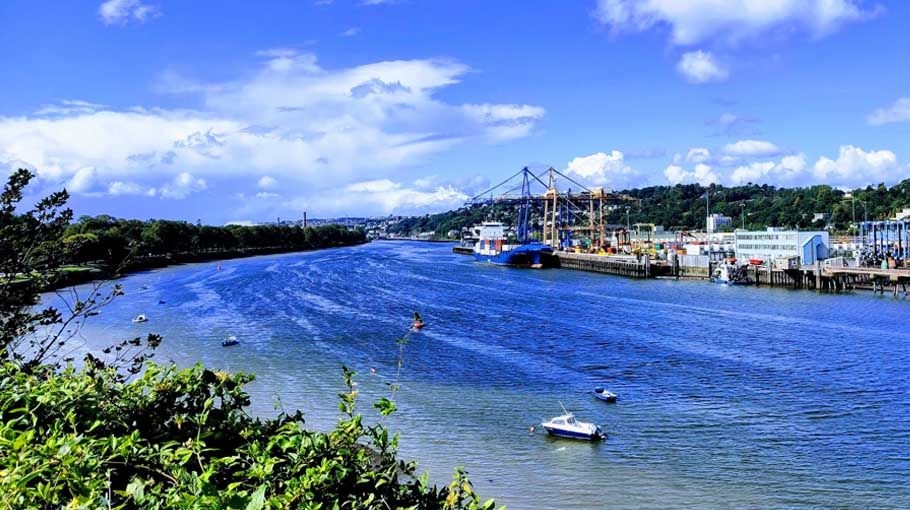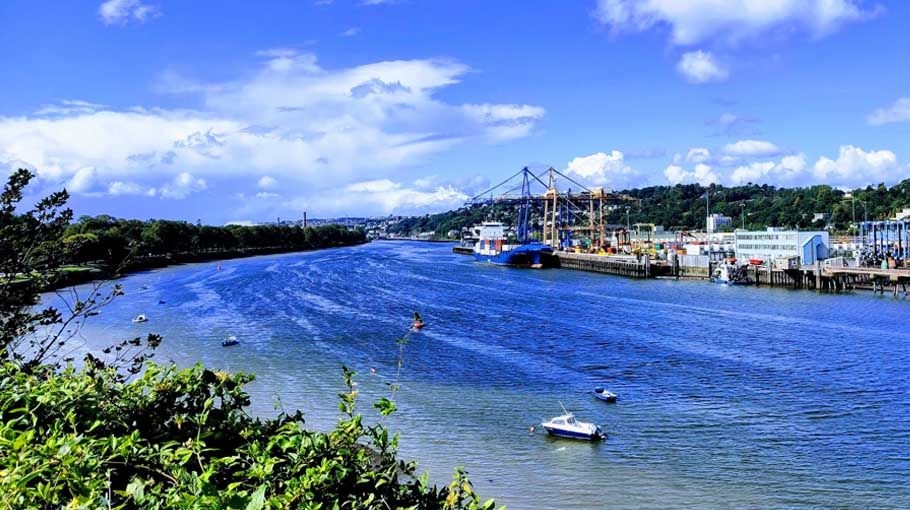 Why hedge funds are turning to AMX to launch pooled vehicles
Umran Akhtar explores how hedge funds can work with institutional platforms to raise capital and expand distribution.
Visibility and opportunity have never been more critical to hedge funds. To drive growth it's essential to identify, communicate with and support new investors while you continue to deliver for existing relationships. Thin margins make it even harder to grow your investor base while still controlling staffing and operational costs.
There is another option to operate efficiently and expand distribution. By handling day-to-day tasks, a specialist institutional platform allows hedge fund managers to stay firmly focused on their strategy. Uniquely designed for managers and investors, additional visibility for hedge fund offerings is built right into our model.
Raising capital and building distribution
AMX is an institutional platform that provides exposure to a pool of $20bn* AUM and serves as another leg of your distribution strategy. Across a growing list of jurisdictions including the UK, Europe, US, Australia and South Africa, AMX's business development experts meet daily with asset owners and intermediaries responsible for allocation decisions. While discussing the core benefits of the AMX platform, we highlight current managers and funds and can facilitate introductions. This additional 'airtime' increases visibility across end investors and allocators without the usual distribution costs.
An institutionally robust platform and operating environment simplifies the ability to passport your strategy across EU nations. As you identify opportunities for different investor groups, AMX can provide consultative support on infrastructure requirements, new share classes or additional currencies. When you're ready, we accelerate implementation with:
Expertly managed regulatory vehicles designed for pooled alternative asset management.
Streamlined, reusable documentation and a simplified legal framework to jump-start investment options and onboard investors quickly.
The ability to plug your strategy into an established framework while AMX retains operational responsibilities for the fund.
On the ground operations in Ireland, satisfying the Central Bank of Ireland's rigorous substance requirements and providing access to other markets.
Our approach removes cost intensive operational burdens from your team, saving you time and money and keeping your focus on managing investment strategies and deepening client relationships.
*As of July 2020
'Gold standard' prime brokerage
As regulations continue to drive consolidation due to stringent credit, capital and financing constraints, the number of top-flight prime brokers has shrunk. The AMX platform can provide direct access to these critical relationships.
Our scale allows us to meet the stringent criteria that prime brokers may require of any new clients. The inherent benefits of AMX — standardisation, negotiated rates, transparency, simplified onboarding and a trusted infrastructure — make it easier for the platform and prime broker to work together successfully, a relationship not always easily available to stand-alone managers.
Improved operational governance
Risk management, governance and reporting demands pose substantial challenges for hedge funds trying to manage operational overhead. With 90+ investment specialists and industry leading technology, AMX acts as an extension of your infrastructure. You can avoid building costly internal capabilities while still providing peace of mind to investors.
Standardised reporting gives investors a uniform, clear picture of investments and activity across managers. Upon allocation, they provide AML and KYC once to AMX, gaining access to all managers' strategies (except where prohibited by law or regulation). This significantly reduces administrative red tape and encourages investors to source their next manager from the AMX platform.
As regulations continue to evolve, our experts can help you and your investors understand their impact. When regulatory-driven changes are made to our platform, they apply across all managers to streamline implementation.
Stability and scale in changing markets
Extreme market volatility and crises test both participants and providers, and 2020 has put tremendous demands on the financial system. From liquidity concerns to complex valuations to changing investment strategies, the need for clear communication, consistent governance and rapid action has been crucial. At AMX, we increased contact with managers, hedge funds, prime brokers, counterparties and investors. We stayed flexible to changing client needs while adhering to strict oversight standards. Even during extreme market fluctuations, the platform and operating environment have remained stable and scalable.
For hedge funds, that is crucial. Growth requires the confidence to manage existing portfolios and deliver returns to current investors while quickly launching new funds to capitalise on new investor interest. As your needs change, AMX frees your resources and team to focus on the strategies that differentiate your funds in the market.
Photo credit: Eoin Motherway
---
Continue Reading

Context Summit: Pooling, promotion and product extension for asset managers
Patrick Waters,

Five reasons pooled funds now trump segregated investment accounts
Kerrie Mitchener-Nissen,

How can digital ecosystems solve the innovator's dilemma for asset managers?
James King,

Super Linear: Digital marketplaces and the science of cities
Jonathan Greenwold,