LATEST INSIGHTS
Is your Management Company (ManCo) selection due diligence and governance meeting the expectations of the regulator?
, Larry Morrissey
, Nicola Gerety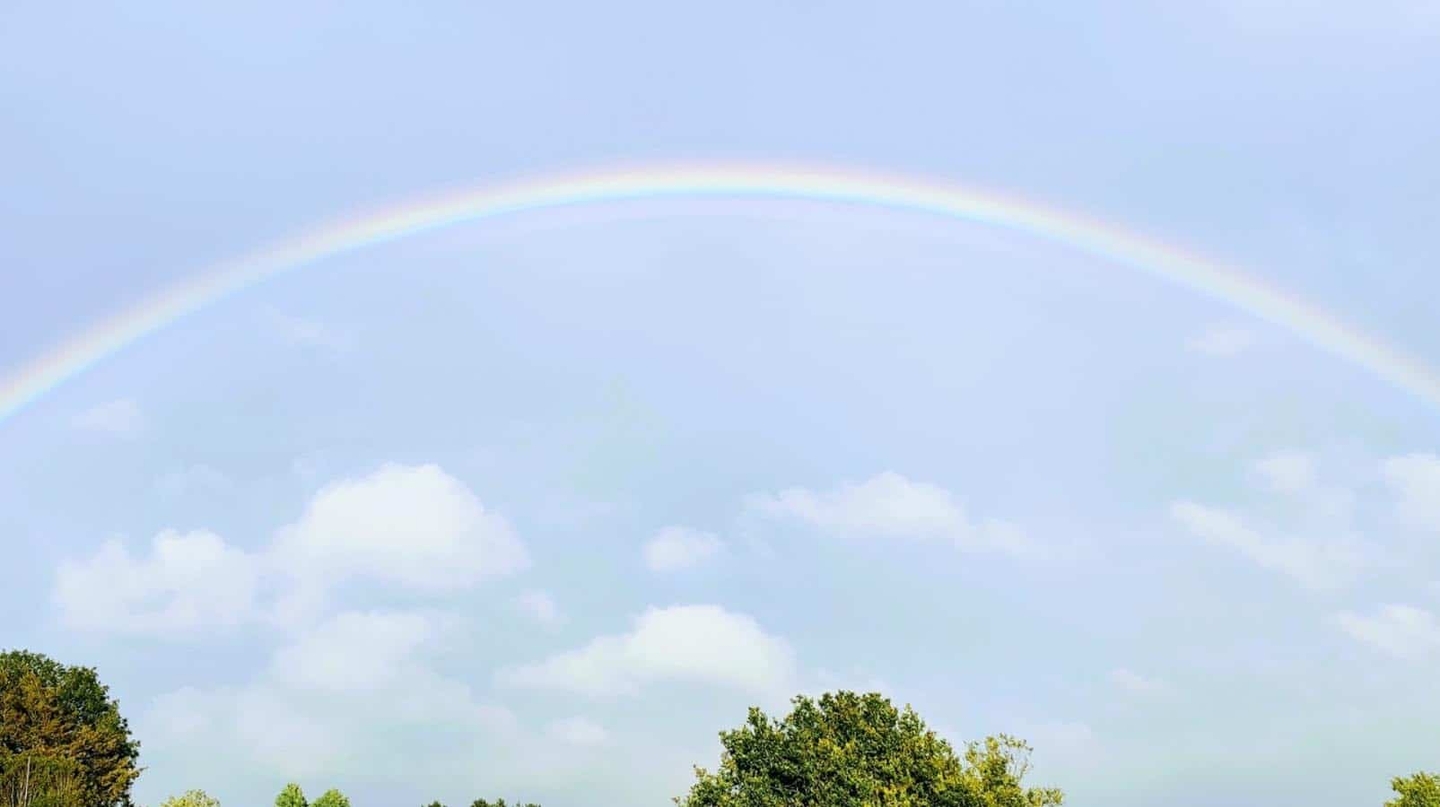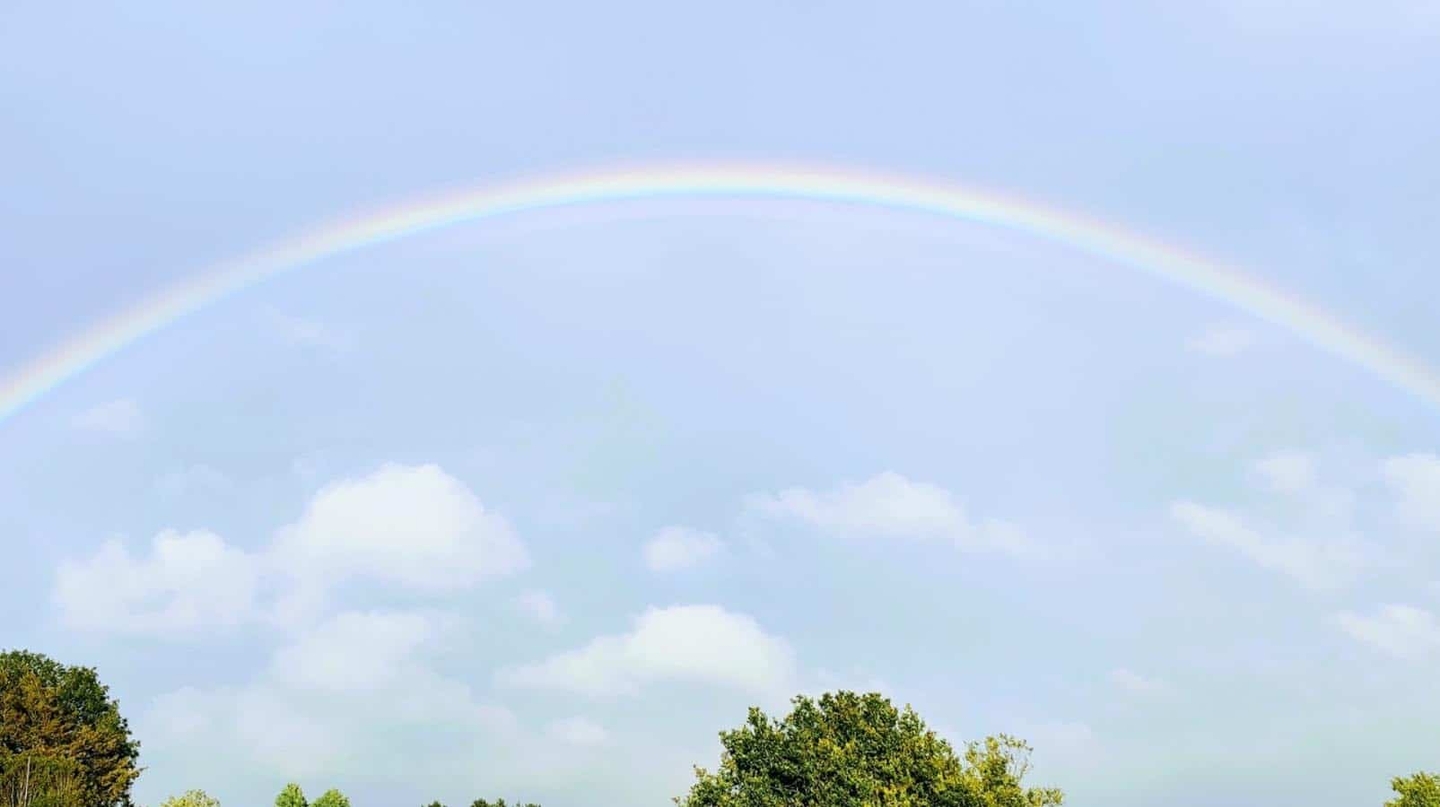 Is your Management Company (ManCo) selection due diligence and governance meeting the expectations of the regulator?
Nicola Gerety and Larry Morrissey explain why it's important to take the time to ensure your proposed third-party ManCo will meet your needs both now and in the future.
The 31 March 2021 date to complete action plans for CP86 for those ManCos or self-managed investment companies (SMICs) that do not meet the standards detailed in the 'Dear Chair' letter, has come and gone. You may be ready to breathe a sigh of relief that another milestone has been met. Given the brief planning window, many may have chosen to continue working with their existing providers. Others have quickly selected a ManCo in order to meet the requirement for substance and demonstrate appropriate risk management and oversight. Given that there is no explicit implementation deadline set by the Central Bank of Ireland (CBI), this is an opportune time to pause and take stock to ensure your selection process fully satisfies your governance requirements before you move ahead. According to Mark Browne, Global Council Director at AIMA, "Ideally, the appointment of a Manco will add real value to a fund."1 He notes that it's worth investing the time in the selection process to understand the offerings and differentiators of different service providers.
Doing the due diligence
If you've retained an incumbent or made a choice without issuing a Request for Proposal (RFP) or comparing at least one other provider, it's advisable to take those steps now. As the Dear Chair letter makes clear, provider selection is not a 'set and forget' process, given their stated requirements for annual due diligence and risk reviews.2 Given CP86's focus on governance, risk management and oversight, you will need to consider a range of factors; from the ManCo's ability to support increased oversight of funds to the quality of its risk management systems and technology. The Dear Chair letter and CP86 requirement for substance raises the question of staffing and whether the ManCo has or can secure the right calibre, quality and numbers of staff, particularly as funds and assets grow. During a recent Funds Europe Webinar, Anne Keys, managing partner of recruitment firm The Panel, discussed the current quest for talent: "The CBI pointed out that some firms are not appointing Designated Persons (DPs) with enough experience, so there will be a war of talent for some roles, especially roles related to governance and oversight. You also have to retain your talent and you have to sell yourself to candidates, because they have a lot of choice."3
'… you will need to consider a range of factors; from the ManCo's ability to support increased oversight of funds to the quality of its risk management systems and technology.'
Independent non-executive directors (INEDs) play a critical role, charged with overseeing the fund's choice of provider to ensure the selection is fit for purpose both in the short and long term. Ultimately the responsibility for governance lies with the INEDs, and it's not to be taken lightly. According to Michael Hodson, an independent executive director who served as the CBI's director of asset management until October 2020, INEDs face significant reputational risk by working for a firm that doesn't meet the CBI's expectations of CP86.3 The INED will thus want to undertake a thorough selection process to be sure that due diligence has been conducted and the ultimate choice is founded in evidence-based market practices. The steps for ManCo selection and ongoing provision of services should be like any other service provider where regular reviews and continuous oversight are required. This allows the board and INEDs to scratch below the surface and be confident that their chosen providers satisfy the plan's risk management framework and are suited as a long-term partner. This process becomes even more critical if a ManCo is represented within a fund's board. The independence of the INED is essential to ensuring the selection process is neutral so that the plan participants can be confident that the selection results further the plan's best interests and avoids any material conflicts of interest.
Fit for purpose: A ManCo checklist
ManCo options have shifted significantly during the last 12-18 months with a proliferation of recent acquisitions and venture capital investment. As you evaluate your options - including confirming retention of any service providers - it's worth making sure you have current and detailed information to complete your due diligence with confidence. Start by gauging near- and long-term viability in five key areas: 
Stability: The chosen ManCo must be able to demonstrate stability and affirm the long-term viability of their businesses. A stable ManCo can focus on its clients and deliver high quality service even as they – and you – grow.
Substance: Balance sheets, operating models, and human resources should be scrutinised to be sure the ManCo satisfies regulatory requirements. Evaluate capital adequacy, rule out conflicts of interest, and be confident that your provider has genuine substance in terms of staff and expertise.
Skill set: Beyond the number of staff, look at the quality. This is an area of focus for the CBI, so look at whether the right people with the right experience and seniority are in the right roles and evaluate whether they are effectively discharging their responsibilities.
Capacity: The consolidation mentioned earlier, in conjunction with increased demand in response to the Dear Chair letter, means that fewer ManCos now support more clients. Assess whether the ManCo has sufficient capacity for your plan right now, and then determine whether their resourcing, capital, and technology can support additional clients and facilitate your future growth.
Distribution: Speaking of growth, many portfolio managers are looking to their ManCo to help broaden distribution and attract new investors; in particular following Brexit whereby portfolio managers may not be able to access certain markets. Identify whether the ManCo has the necessary licenses to distribute funds internationally, has strong connections into desirable client bases, and whether registration, distribution, and introduction services are available.
More information and tools for evaluating a ManCo can be found in our guide: 10 standards to review before selecting a ManCo partner.
There's time … but don't delay
Although specific dates have not been defined, the market is expecting an end-2021 execution time frame. Right now, you may be able to benchmark your selection and proceed or you may determine that additional exploration is required, warranting an RFP. Either way, the good news is that you've already defined your end objectives, so you know what's important and where you're headed. Ultimately, with the right partner and the satisfaction that you've met both the letter and the spirit of CP86 good governance, you can confidently begin the next phase. At this moment, poised between plan and implementation, take time to assess: Does your plan fully satisfy your governance requirements, and does your choice of partner set your fund up for success?  
Photo credit: Eoin Motherway 
1 https://www.linkedin.com/pulse/key-considerations-assessing-third-party-entity-appointed-mark-browne/ 
2 https://www.centralbank.ie/docs/default-source/regulation/industry-market-sectors/funds/industry-communications/dear-chair-letter---thematic-review-of-fund-management-companies-governance-management-and-effectiveness---20-october-2020.pdf
 3 https://www.funds-europe.com/march-2021/cp86-getting-the-plan-right
---
Continue Reading

KASH is King: Can Covid teach us anything about learning?
Jonathan Greenwold,

Super Linear: Digital marketplaces and the science of cities
Jonathan Greenwold,