Latest Insights
ManCo implementation guide
For many, the process of appointing a third-party ManCo will be a new exercise. Our implementation guide covers common questions, on key areas of focus when planning to set-up a third-party ManCo.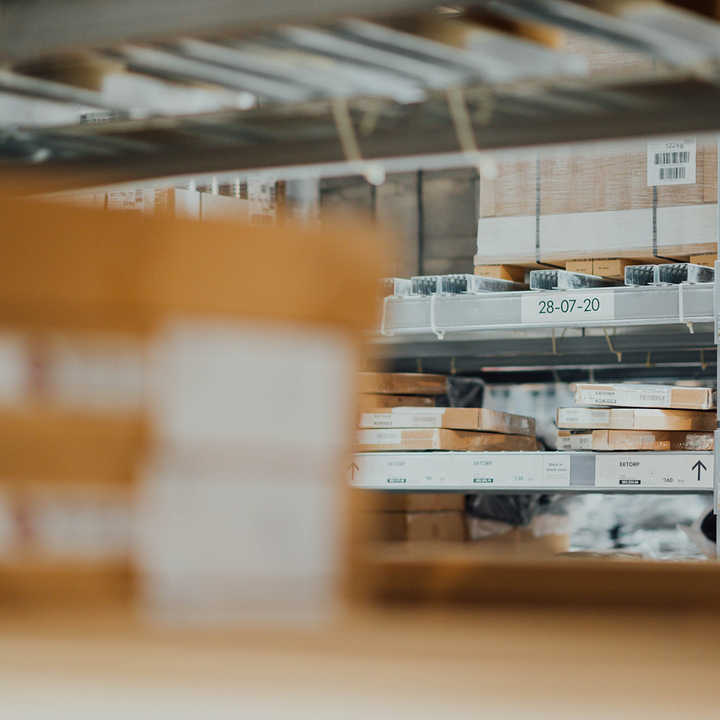 A new piece of the puzzle
Most Fund Management Companies will have previously appointed service providers for their funds to make up the complete support infrastructure. For some there is now a new piece to the 'jigsaw' puzzle to consider – the third-party Management Company (ManCo).
For many, the process of appointing a third-party ManCo will be a new exercise. Our implementation guide covers common questions, on key areas of focus when planning to set-up a third-party ManCo, including:
Implementation:

Substance requirements
Portfolio management
Fund distribution
Timeline

Fund directors
Legal:

Prospectus
Legal agreements
CBI laison for UCITS and AIFS
Legal documentation