AMX Zero
AMX Zero is a sustainable investment technology developed to assist investment consultants and pension schemes facing increasing regulation and fiduciary requirements
AMX Zero's technology performs the heavy lifting tasks for data and reporting saving time for consultants and trustees to focus on climate strategy and sustainable performance. 
AMX Zero high level services: 
Aggregation of data from investment product providers;
A truly independent climate data calculation service;
Emissions-based metrics;
Climate risk tools: 

Portfolio alignment including implied temperature;
Transition risk pathway scenarios;

Online workflow and digital reporting.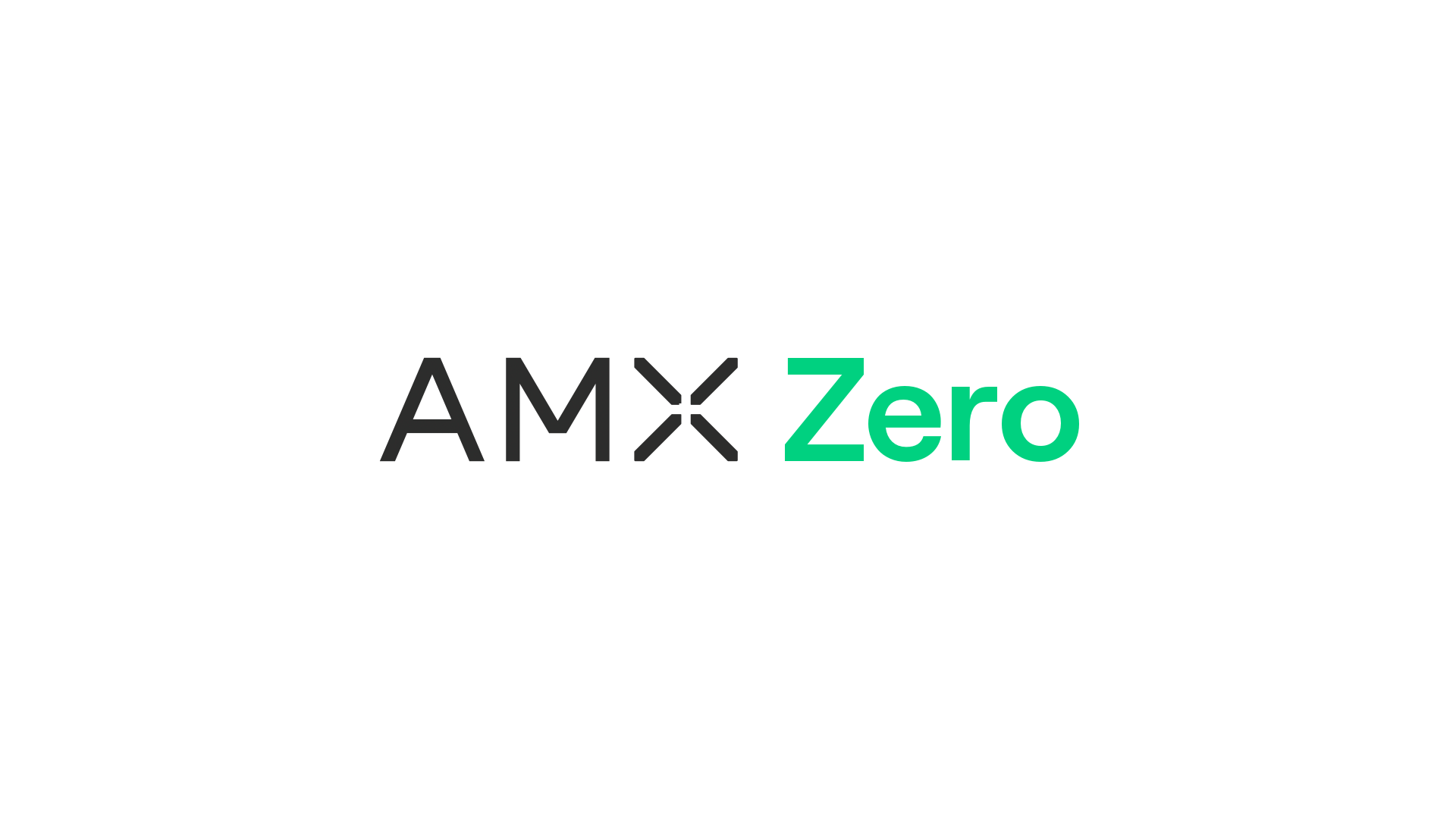 The AMX Zero solution
AMX has designed our TCFD reporting service, AMX Zero, to meet the DWP's guidance with the goal of enabling UK pension schemes to meet the minimum requirements in an efficient and cost-effective way. AMX Zero uses technology to bring together many of the high-cost data and reporting operations that are required to meet the DWP's minimum requirements, using our scale to bring down the cost. 
Step 1
Review regulation
DWP has published regulation, guidance and consultation on TCFD reports.
Step 2
Data aggregation
Provide your pension scheme's information. AMX Zero will gather the required holdings data from the pensions scheme's 
investment partners, on your behalf.
Step 3
Calculate metrics, scenarios and targets
AMX Zero will calculate metrics and collect and store qualitative data from advisors and consultants that are appointed to provide input into the scheme's TCFD report.
Step 4
Produce DWP TCFD report
AMX Zero will provide you with a report that represents the pension scheme account's view and that meets the different DWP requirements for DC and DB schemes. 
TCFD reporting for pension fund trustees and consultants

The UK government has introduced TCFD regulation, effective in 2022 for the largest UK pension schemes, with others to follow next year. In response, our climate reporting hub - AMX Zero - brings together our experience of connecting firms, data aggregation and creating reporting solutions for pension trustees and insurance companies. 

Our brochure provides information about the service, including:
TCFD recommendations and what they mean for UK pension scheme trustees
Some of the challenges faced by trustees
AMX Zero's services
The scope of our climate metrics
Roles of those involved in reporting provisions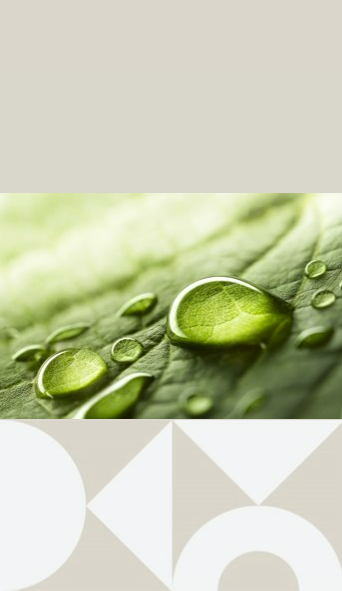 Additional Resources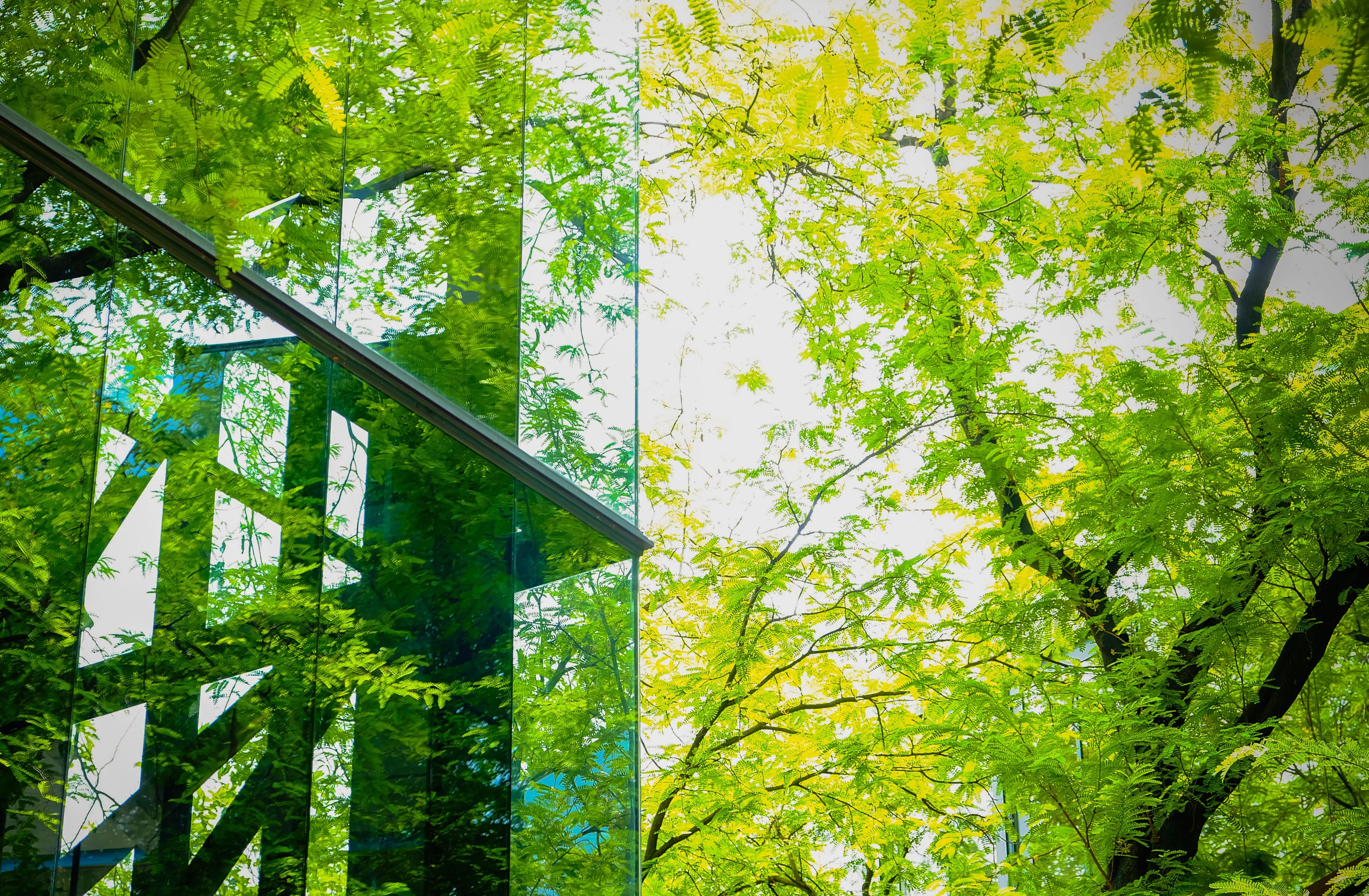 A pension trustee's guide to complying with the DWP's TCFD regulations
Our guide has been created to assist UK pension scheme trustees who are required to submit TCFD reports to the DWP and are considering the best approach to producing their report.
The guide focuses on the mandatory requirements set out by the DWP and the steps to be considered when implementing a TCFD reporting capability.