LATEST INSIGHTS
How does AMX apply the five building blocks of client experience?
, Elaine Russell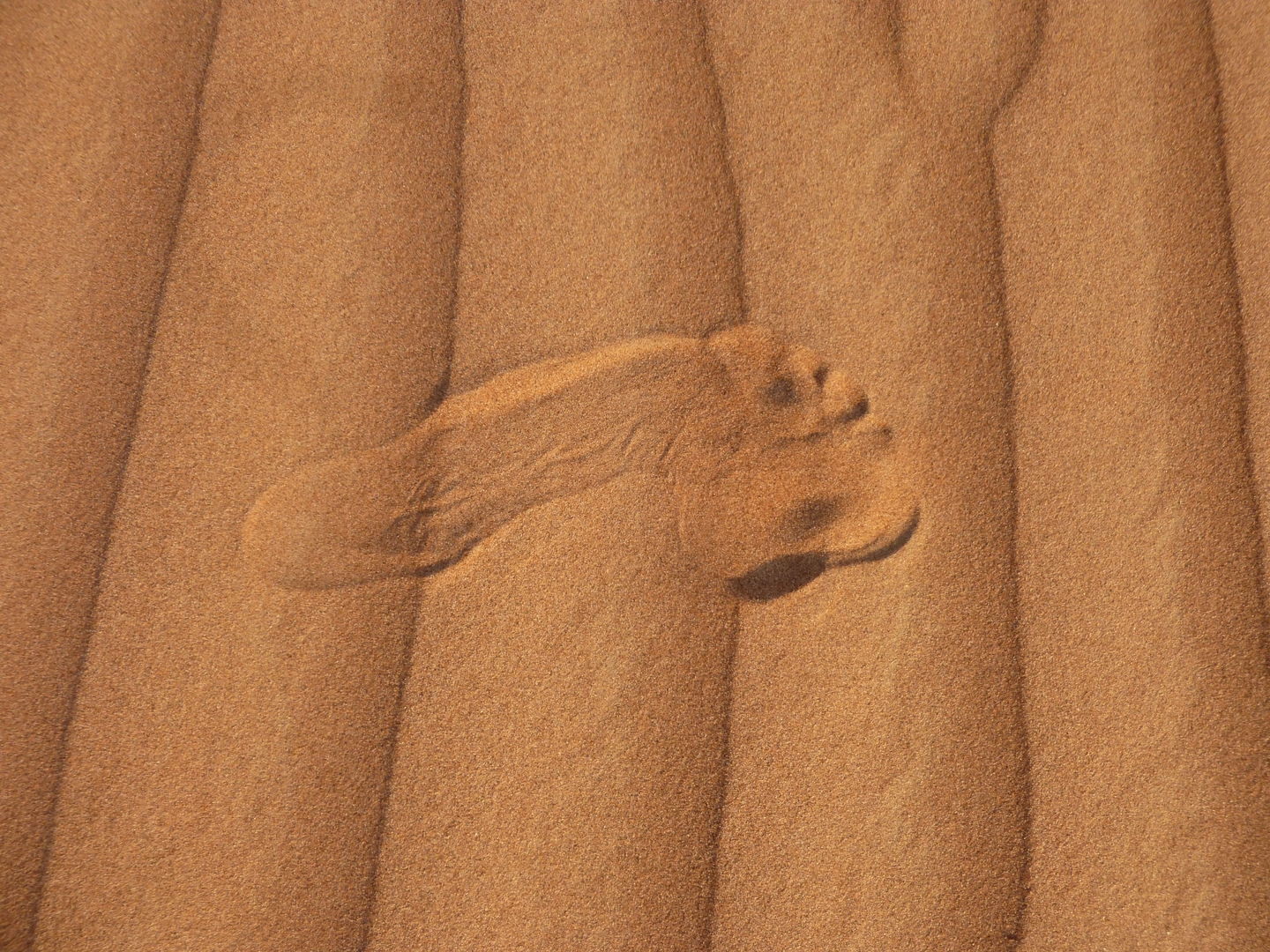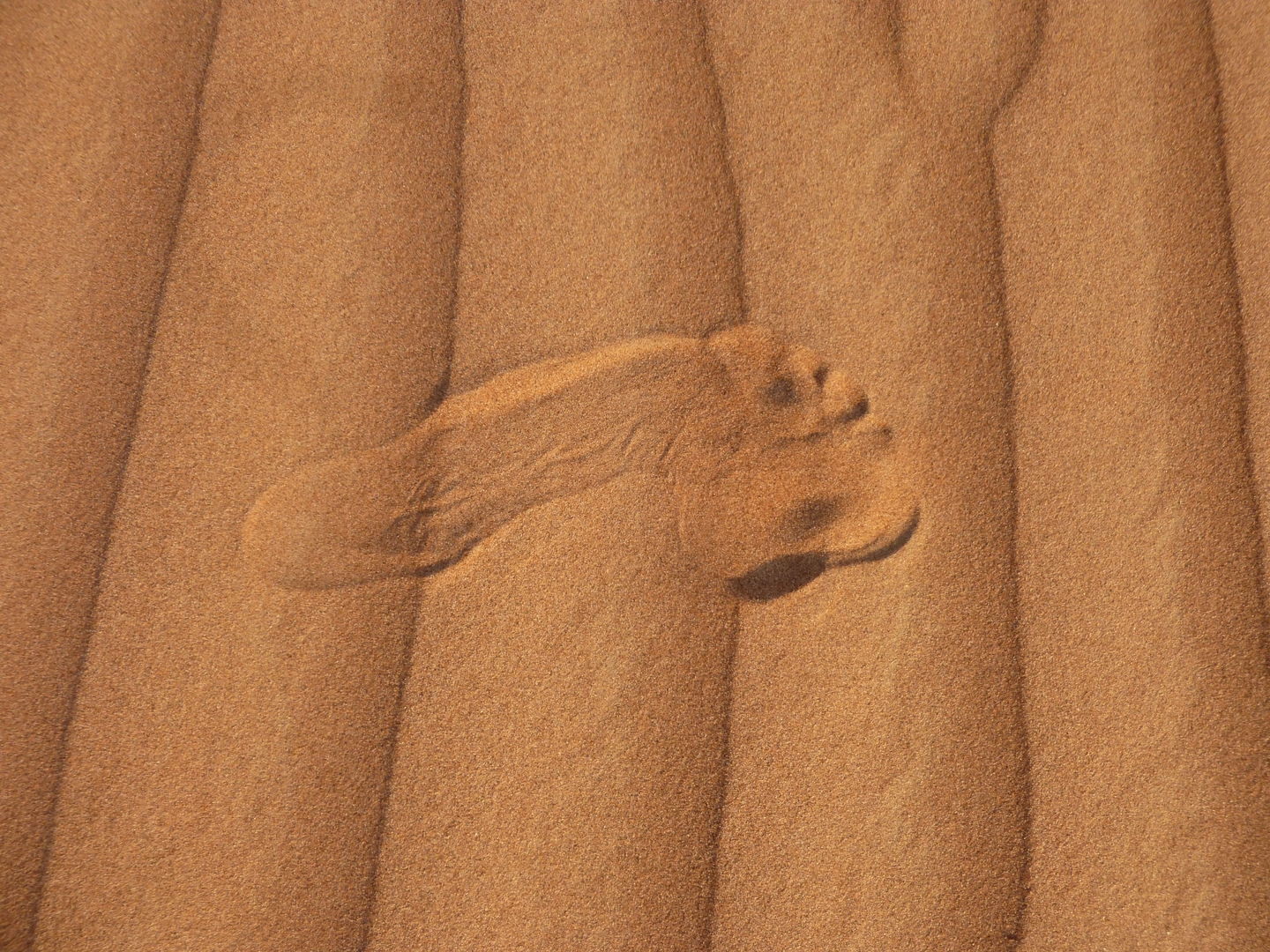 How does AMX apply the five building blocks of client experience?
In August 2020, AMX's Head of Client Service, Elaine Russell, talked to Adam Grainger, founder and MD of www.accomplish.world, about how financial services should adopt a comprehensive approach to client experience (CX).  
Having explained what CX means for asset managers and other financial services, Adam outlined how to implement a successful CX strategy. Essentially this involves aligning your B2B CX model with your clients' needs to create memorable engagement points. That requires a deliberate approach to different customer segments based on the five CX building blocks of strategy, journey, culture, governance and data. 
To recap: Strategy identifies the memorable experiences you want to create for clients. Journey identifies when you want those to happen. Culture addresses how your team creates them. Governance sets out how you will measure them. Data identifies the raw materials and analytics you need to maintain a superior CX.
Here Elaine explains how AMX applies the five CX building blocks to its client service. 
AMX's overarching purpose is to provide our clients (managers, investors and advisers) with better ways of doing business with each other. By applying the five CX building blocks, we have been able to strengthen our systems and processes that enable those relationships. This client-led approach means we put their needs first and developed commercial opportunities that address those needs.
1) Strategy identifies the experiences for different clients
 
Our key client segments have different needs, so we emphasise different services for each segment. Benefits to investors and advisers are cost savings and greater efficiency from their funds. We deliver this through the economies of scale, standardised processes and reporting offered by the AMX platform. We also offer valuable savings by ensuring investments are in tax-efficient structures. The first time that investors and advisers really experience our commitment to making their lives easier is during our streamlined onboarding process, which includes a dedicated team member to guide them. Although there is some detailed work at the start, we make it easier for them to add funds to their portfolio later by standardising all fund documents, which also reduces administration costs and increases choice. The 'wow' moment tends to come when they log onto AMXConnect, our portal, for the first time and can see all their AMX funds in one place in real time, rather than having to log onto multiple portals. By recreating their funds on our platform and providing governance oversight, we enable managers to operate cost effectively in multiple jurisdictions. At the same time, we won't come between them and their clients but rather will facilitate their conversations, simplify reporting channels with third-party service providers and ensure full client visibility.
2) Journey identifies when you want experiences to happen
 
We want clients to have a smooth end-to-end journey with us: from the moment we meet them, through onboarding and ongoing servicing. More importantly, we want them to have a clear idea up front of what to expect from AMX. That means managing expectations – and not overpromising – so that they always feel we deliver. One way we do this is through our sales team understanding the process in detail, so they can provide clarity to any prospects and create a simple yet powerful onboarding roadmap for all our team to share. The handover touchpoints, in particular, are critical to this experience because everyone along the journey needs to know what each individual client needs and expects. Only through careful planning and coordination can we ensure the process runs as smoothly as possible, with no loss of information (formal or informal) along the way about each client's requirements. The experience also extends to third-party service providers who need access to specific and timely information to perform their duties. Our approach to standardisation of information makes this more straightforward than usual and gives managers and investors the confidence to know we are looking after their interests.
3) Culture is how your team creates experiences
 
AMX's culture, since the start, has been one of challenging existing ways of working, embracing change and setting ambitious expectations. This has enabled us to innovate at speed while establishing a strong reputation for delivering on our promises. Maintaining our reputation for being agile and responsive to our clients' needs and having the highest standards of governance is critical to our future success. We encourage our team to look for better ways of doing this – both proactively and reactively. That means listening carefully to our clients, understanding their issues and anticipating their changing needs. Our first responsibility is to find efficient cost-effective solutions that work for them before thinking about how we can facilitate those solutions from a commercial point of view. Our emphasis on service is exemplified by AMXConnect, which empowers clients by giving them full visibility of all the data relating to their AMX funds. This includes real-time data on underlying funds and standardised performance reports, while our client services team stands ready to help with non-standard queries.
4) Governance sets out how you will measure the experiences
 
Here at AMX we measure the effects of our CX strategy in two ways: quantitatively and qualitatively. The quantitative benefits, from using AMX's economies of scale, include the opportunity to benefit from lower management and other fund fees, as well as tax-efficient structures to avoid unnecessary tax drag. Fund managers see similar quantitative benefits in our ability to manage the 'governance gap' and reduce administrative costs. For instance, individual trade errors may be small but, in aggregate, they can undermine performance. Our comprehensive governance approach ensures every trade is executed efficiently and accurately, while leaving managers free to operate within mandates and investment levels. The qualitative benefit that most clients appreciate is delivery of the service that we made clear to them at the start of our relationship. Delivering on our commitments every time is critical to our culture of striving to improve every client experience. We also form close connections with our managers to get direct feedback on our services, while investors and advisers have a dedicated service team they can call or email if they have a problem or query.
5) Data identifies the raw materials and analytics you'll need to maintain a superior CX
 
Our CX data capturing capability is enabled by AMXOne, our proprietary platform that lies at the heart of our offering to clients and feeds into AMXConnect. As well as providing clients with the data they need, as set out in our service level agreements, it provides us with valuable analytics and insights into the way we are supporting and developing our services to clients and partners. The other area where we proactively gather data is in the market, where we are on the lookout for challenges and opportunities that might impact our clients. We are particularly mindful of the evolving regulatory landscape. For instance, we have alerted clients to changing ESG reporting and advised them on other compliance issues, such as how to comply with new marketing rules following Brexit.
AMX makes the CX grade
 
One of the advantages of being a young company, with no cumbersome legacy systems and a platform built for flexibility and service, is that we are fast and agile in our response to client needs. That's a real strength and a powerful reason why many clients choose us, particularly those whose existing processes and systems don't offer the flexibility they now need. However, we refuse to become complacent and make a point of using external tools to benchmark our performance to ensure we continue to deliver an exceptional client experience. 
To find out more about how AMX can support you to improve the client experience of your investors please get in touch.
---
Continue Reading

Why do asset managers need to make client experience (CX) their key differentiator?
Elaine Russell,

Super Linear: Digital marketplaces and the science of cities
Jonathan Greenwold,