LATEST INSIGHTS
Five questions with Versor Investments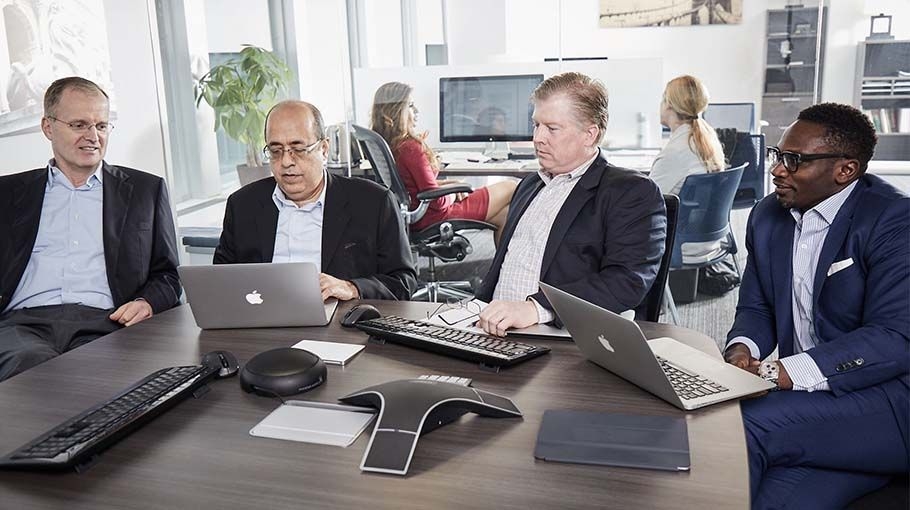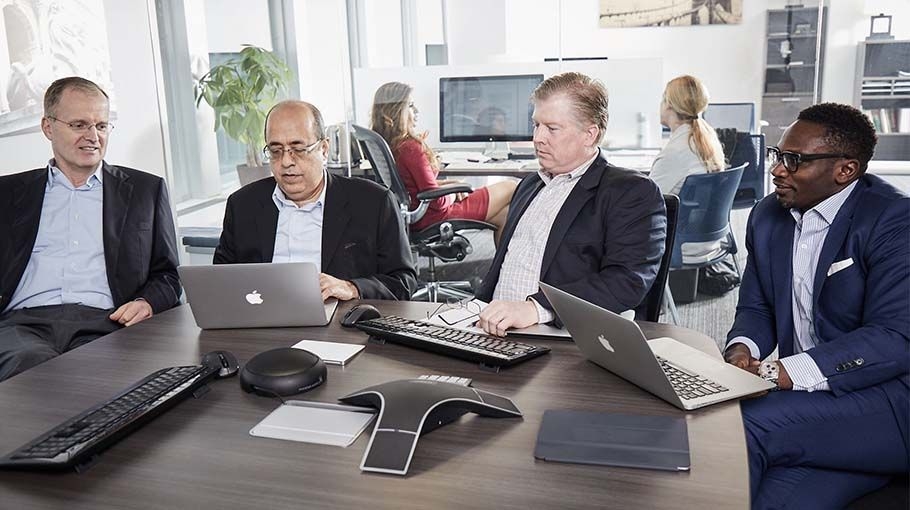 Five questions with Versor Investments
We spoke with DeWayne Louis, co-founder of ARP Investments, now rebranded as Versor Investments, to learn how partnering with AMX has allowed his firm to remain focused on its strategy, even during unprecedented market volatility, and is helping Versor expand its investor pool across geographies.
U.S.-based Versor Investments creates diversified sources of absolute returns across multiple asset classes, leveraging modern statistical methods and vast datasets to drive every step of the investment process. Since starting up in 2013 as ARP Investments, Versor now has $2bn under management*, invested in systematic alpha products (global macro, trend following and merger arbitrage) and risk premia products for corporate and public pension plans and advisors in North America, Europe and Australia.
1. How did Versor develop a relationship with AMX?
 
Versor's Systematic Alpha Merger Arbitrage Strategy Fund has been on the AMX platform since December 2018. We initially learned about AMX from a common client who selected our fund following a search for a systematic merger arbitrage strategy. The ability to deliver timely, detailed information is critical to investors and AMX provides useful insights into trading and performance attribution. Clients should understand how we're generating returns in a fund and AMX does a good job of this.
2. What benefits have you seen from the platform?
 
We have been impressed with the structure, risk management oversight, and overall solutions AMX provides us and our investors. Many members of our team are data scientists, who work across the investment and operations functions. With AMX as a partner, this team can reallocate more time to portfolio enhancement projects such as refining forecast models and trading algorithms.
3. What is your clients' experience?
 
We have found that AMX keeps our client well-informed about what's happening with the merger arbitrage portfolio. This allows us to have strategic and productive conversations with them rather than focusing on operational minutiae. We've also found that underlying investors have a tremendous degree of comfort and transparency. AMX provides a second set of eyes to ensure adherence to the fund's investment guidelines. Investors no longer need to reply solely on each manager for information as AMX can provide them with access to aggregated and consistent reporting across all funds on the AMX platform.
4. Have you encountered anything you didn't expect?
 
Yes, in a positive way. As we joined the AMX platform and learned more about the service, we were intrigued about the potential to grow our investor base without launching several new investment vehicles. With AMX, investors in Australia and North America, have the opportunity to allocate through the existing AMX fund. Importantly, they can do so more quickly than the usual 6-8 week launch period that it could take to start a new investment vehicle. In addition, our distribution agreement with AMX will help us passport into the EU and extend into other geographies, while remaining in compliance with the various geographic regulatory requirements. It significantly simplifies the process for us and allows potential investors to take advantage of new funds and opportunities.
5. Can you sum up how AMX helps Versor?
 
In a word, it's been great. AMX enables us to focus on the business of generating alpha. We appreciate the ability to leverage their broad infrastructure and geographic reach. We've been very happy with our partnership with AMX, and with their partnership with the underlying client, in terms of delivering transparency, particularly in terms of reporting.   
* As of Jan 2, 2020. AUM reflects Regulatory AUM as per SEC definition for the purposes of Item 5.F on the Form ADV Part 1a.
---
Continue Reading

KASH is King: Can Covid teach us anything about learning?
Jonathan Greenwold,

Super Linear: Digital marketplaces and the science of cities
Jonathan Greenwold,