LATEST INSIGHTS
ESG investing: 3 challenges for Asset Managers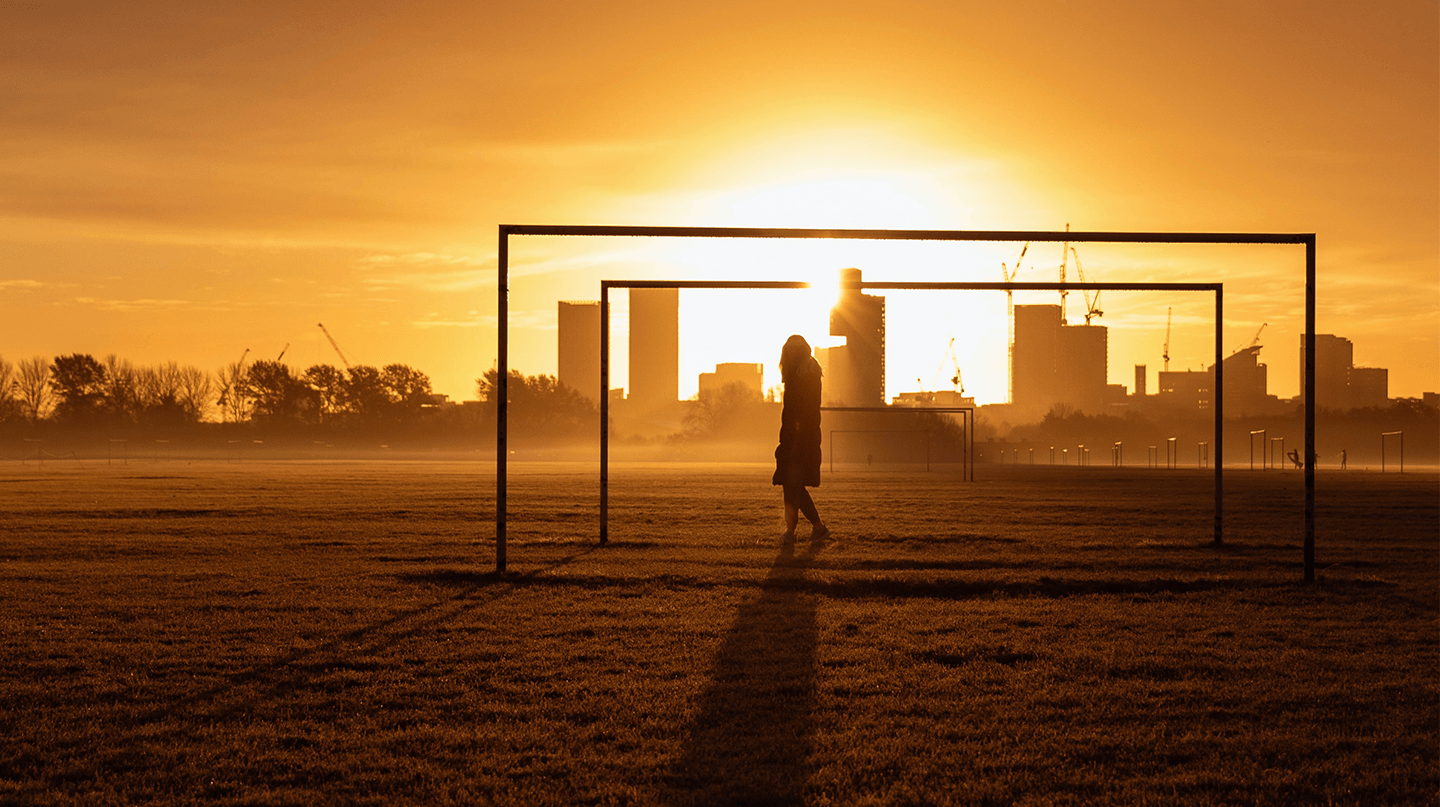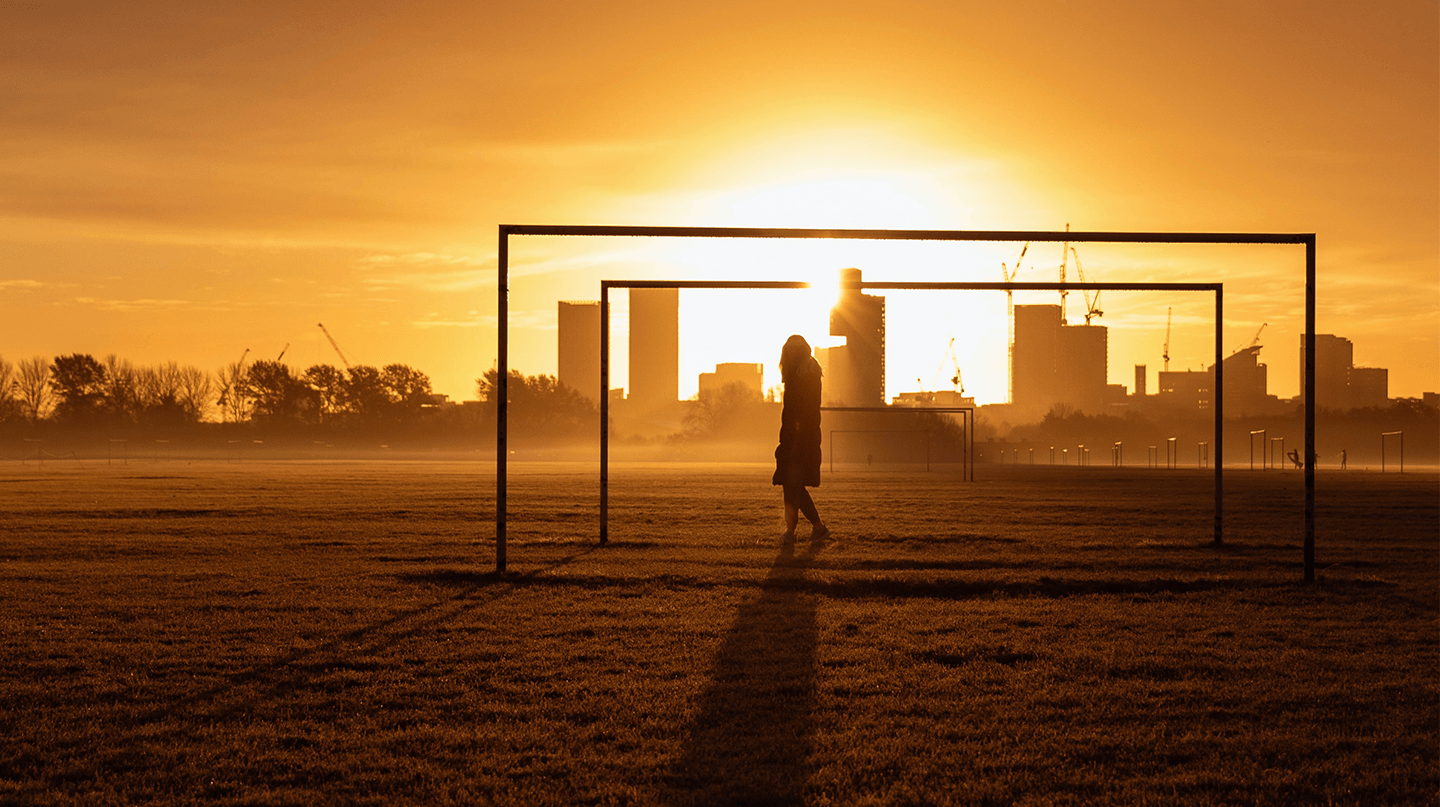 ESG investing: 3 challenges for Asset Managers
Asset managers are increasingly under pressure to balance fund performance with ESG-driven priorities - investors are demanding more active participation and stewardship, and regulators are requiring better data alongside greater accountability, governance and transparency.
However, of the many providers who can help meet these demands most offer separate or niche solutions, making it challenging for managers who must integrate data and services from multiple providers into current practices. This is not only cumbersome, but also adds operational complexity and cost into fund operations.
For managers, the holy grail would be an option to easily connect to solutions that simplify their own operations while delivering value to their investors. AMX is empowering an investment ecosystem to deliver just that, building out an array of strategic solutions to support managers and investors in meeting their ESG goals.
1. Data and reporting
Over time, ESG information must become as accessible as fund performance data is today, allowing every party in the investment chain to have transparency into selection criteria, supply chain and up/downstream risks, plus a say in how their investment dollars are being deployed to create a more sustainable and equitable future.
This is challenging, given new regulatory requirements for reporting against relevant PAI* factors, the need to demonstrate that assets are being managed in alignment with clients' stewardship and investment policies, and the realities of limited data availability and lack of standardization. With multiple providers providing different data across a variety of criteria, not only are costs high but managers must undertake significant in-house analysis to extract and harmonise the information for their funds.
AMX provides solutions to help managers and investors cope with fragmented and opaque data and increasingly complex regulatory and reporting requirements. And, to help managers meet investor and regulatory priorities, AMX offers an increasing variety of fund overlays—from climate transition risk indices to stewardship overlays.
"With multiple providers providing different data across a variety of criteria, not only are costs high but managers must do significant in-house analysis to extract and harmonise the information for their funds."
AMX supports both managers and investors in meeting governance objectives. Stringent regulatory oversight of AMX fund structures reduces the governance burden for managers and, for investors, consolidated reporting across all managers on the AMX platform delivers consistent information that enables standardised comparison across key performance and ESG metrics.
2. Stewardship and activism
Managers are more actively engaging with the institutions represented in their portfolio, using ongoing dialogue to understand and influence how company priorities and strategy align to ESG factors and holding them accountable for achieving those objectives.
Effective stewardship is labour-intensive: of necessity, it's done one company at a time, during repeated meetings that take place over months and years. Since that level of access is often available only to the largest investors, scale becomes an essential factor. AMX offers that scale, along with stewardship overlays that can be added to any fund, and access to stewardship services that leverage combined AUM to engage with target institutions and influence their priorities. This not only aggregates the power of multiple managers for greater impact, but also frees individual managers to focus on their portfolio.
Managers must provide investors with the opportunity to express their views through the proxy voting process. Gathering and conveying those preferences back to the institutions is an operationally complex process, but with an increasingly engaged investor population, managers need to be accountable for their investment selections.
AMX offers several solutions to simplify the proxy voting process and reduce the burden on managers. These include the ability to allow investors to express and vote on their preferences within pooled investment vehicles, using standard industry templates, or bespoke preferences. Responses are aggregated and submitted, giving investors a greater say without adding to the process for the manager.
3. Cost 
For many managers, the additional operational costs and resources result in an unacceptable drag on performance. AMX uses its scale and the relationships within the ecosystem to deliver ESG-focused solutions. Managers and investors can easily plug into these capabilities since the documentation and processes have already been established at a platform level. There's no need to identify and establish connections with new service providers or integrate new technology.
Asset managers must actively work within new ESG frameworks – as well as meeting the traditional demands for performance – to attract and retain large institutional investors. To do so, they will need to actively embrace stewardship and provide the data and transparency required by regulators and investors. The difficulty is doing so without creating a severe drain on either time or financial resources by sacrificing operational efficiency or increasing fund overheads. That's where AMX can help, by identifying and onboarding selected providers and connecting managers with critical services to free them to concentrate on fund strategies and performance.
*Principal adverse impact
Photo by Rowan Freeman on Unsplash 
---
Continue Reading

Is your Management Company (ManCo) selection due diligence and governance meeting the expectations of the regulator?
Larry Morrissey,
Nicola Gerety,

Operational Risk: A perspective on Covid19 implications for Designated Persons (DPs)
Article,