LATEST INSIGHTS
Dear Chair Part 2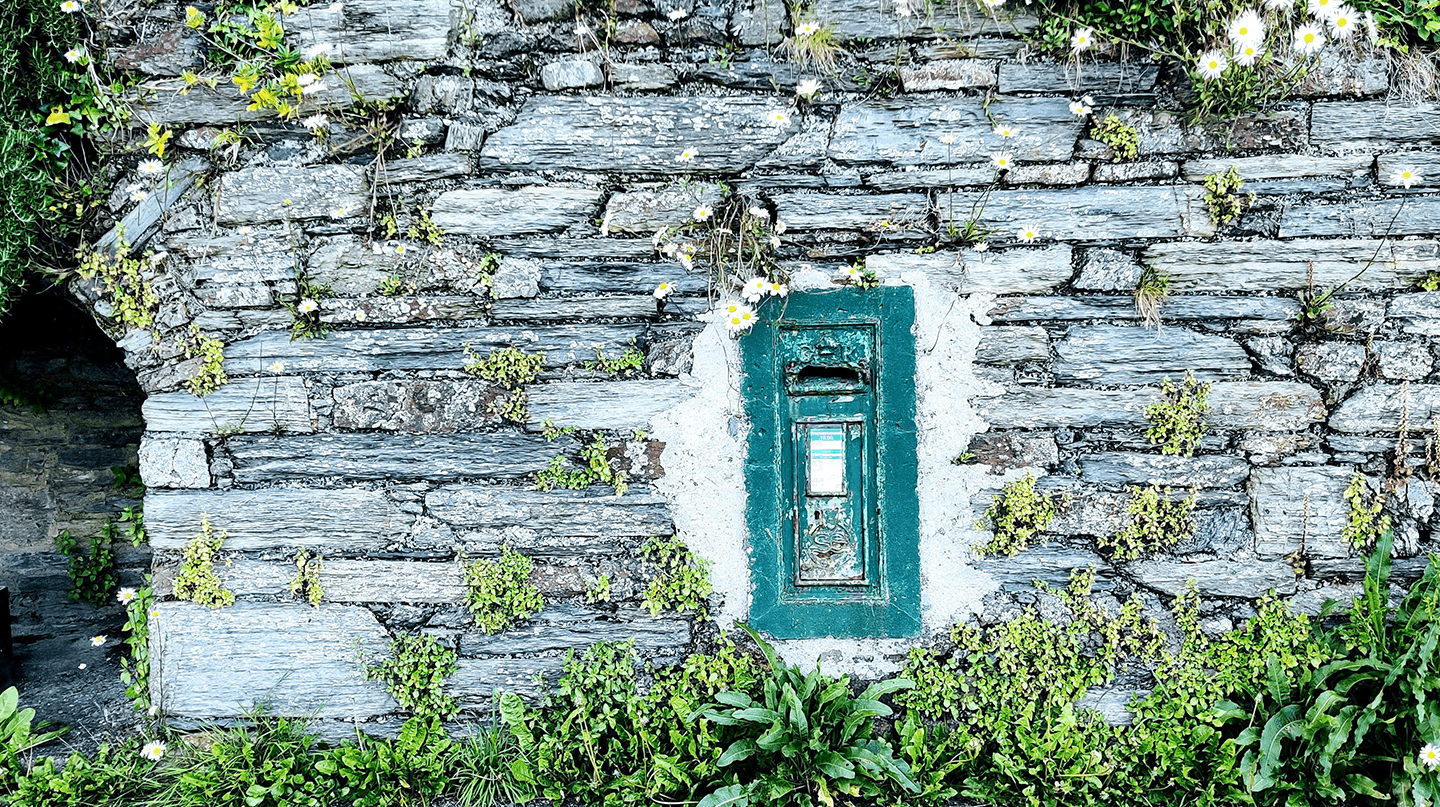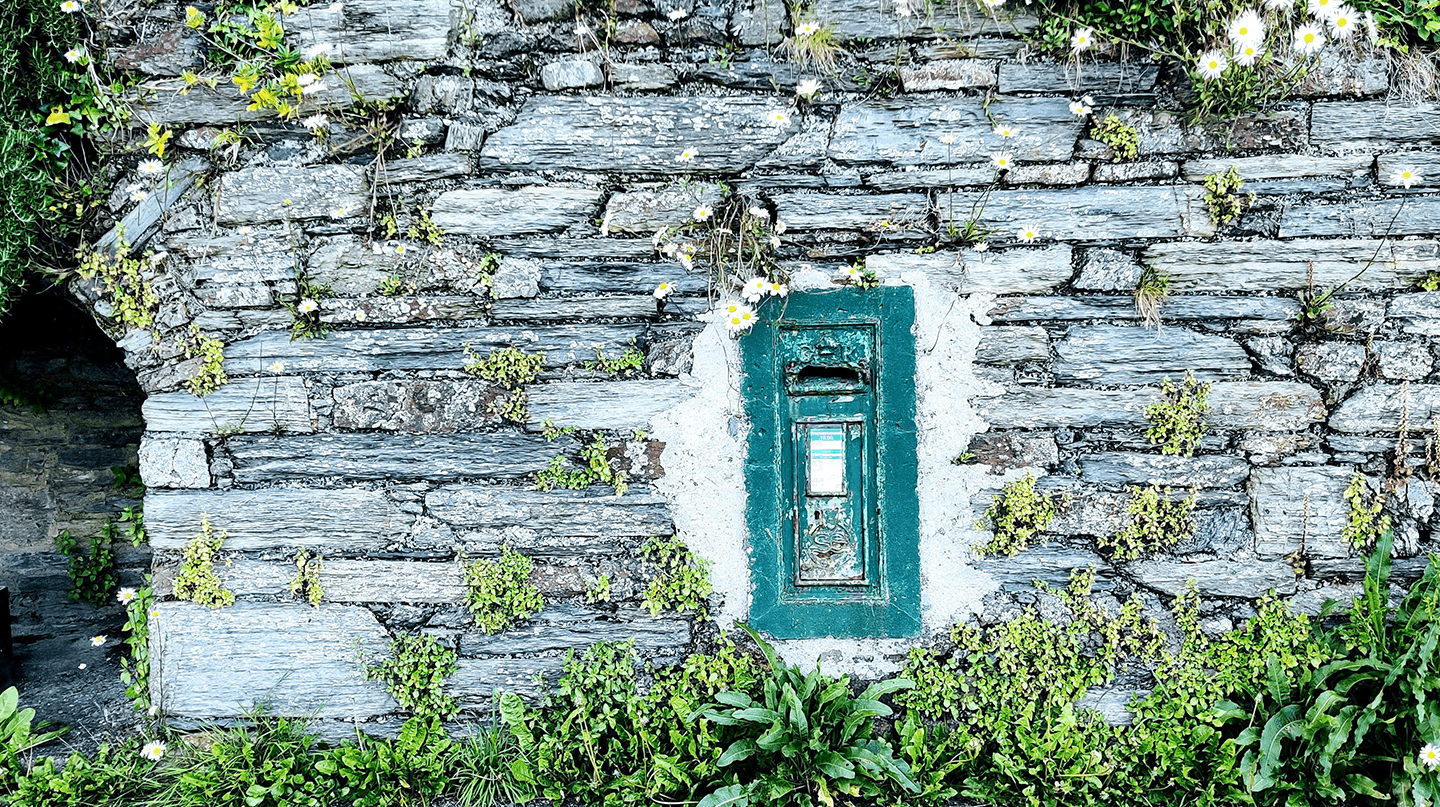 Dear Chair Part 2
Eoin Motherway reviews the implications of the latest letter from the Central Bank of Ireland for Fund Management Companies, Dear Chair 2.
Eleven months since the publication of the Dear Chair (DC1) letter, it's arguably the eleventh hour for many Fund Management Companies (FMCs) as they look to resolve their position relative to the DC1. It's the eleventh hour because there is wide industry expectation, supported by the Management Company Working Group of Irish Funds, the representative body for the international investment fund community, that unless the FMC is concluding a regulatory engagement on an application for authorisation; the FMC must be compliant with the DC1 content by the close of this year, 2021.
The Central Bank of Ireland (CBI) is paying attention to the market and the wide adoption by many FMCs to leverage the independent and scalable solutions of the third-party Management Company (3rdPMC). Following that observation, there has been a letter sent to all 3rdPMCs in the early part of the eleventh month. This can be viewed as a Dear Chair Part 2 (DC2). While the letter was issued to 3rdPMCs, the implications stretch to every FMC looking for a third-party solution. The implications suggest that an FMC may need a Plan B.
What does the DC2 mandate?
DC2 quotes the language in DC1, "FMCs were required to assess and implement a plan which gives consideration to, inter alia, how resources and operational capacity will need to increase to take account of any increase in the nature, scale and complexity of the funds under management". 
However, DC2 adds clarity and emphasis for the 3rdPMC with a focus on ingredients of resources and capacity. "It is imperative that it is understood that where the Central Bank has outlined its resourcing expectations, the appointment of a third-party fund management company does not nullify these resourcing requirements, and the FMC taking the business on will be expected to increase its resources accordingly."
With the emphatic clarification stated, the CBI has displayed confirmative intent by asking the boards of 3rdPMCs to "submit revised financial and business growth (AUM, number of funds/sub funds, number of delegates) projections covering a period of two years as well as detailed assumptions on which the projections are based, an up to date capital plan and current Programme of Activities / Business Plan with increased resourcing projections"
What does this mean for SMICs & FMC's appointing a 3rdPMC?
AMX advocated as early as November 2020 for FMCs to plan quickly. This was reiterated in our webinars, most notable by former director of Asset Management and Investment Banking for CBI, Michael Hodson, when he quoted "have a plan". It is clear when observing the landscape that several 3rdPMCs have announced many new clients. It is, however, equally clear from talk to clients and prospects, that many may have declared their intention, have concluded the commercial discussion but have not actually on-boarded to their 3rdPMC of choice.
With such focus on resourcing, a turbulent topic du jour, capacity of firms to conclude all their sales endeavors to actual onboard is now questionable. This is a coalescing view by many advisors on the landscape. While all the brethren of the funds industry have shown resilience and contingency since March 2021, there is now a valid sense that, the customer yet to onboard their 3rdPMC of choice needs a contingency plan, if the primary plan fails. A queue is forming for contingency options, so AMX continue to advocate early execution of your primary and/or contingency plan. 
To help asset managers and their advisers complete a robust due diligence and and selection process we've created a guide that highlights 10 standards to review when selecting a third-party ManCo. Additional resource is available in our ManCo Implementation Guide
---
Continue Reading

Is your Management Company (ManCo) selection due diligence and governance meeting the expectations of the regulator?
Larry Morrissey,
Nicola Gerety,

CP86: 'Dear Chair' letter and what it means for you
Nicola Gerety,