AMXConnect Store
Join a thriving investment ecosystem
Any investment solution requires many different expertise to come together, including investors, asset managers, consultants and service partners. 
The AMXConnect Store connects our industry through an online marketplace, creating opportunities to find new solutions, generate ideas, and enhance relationships.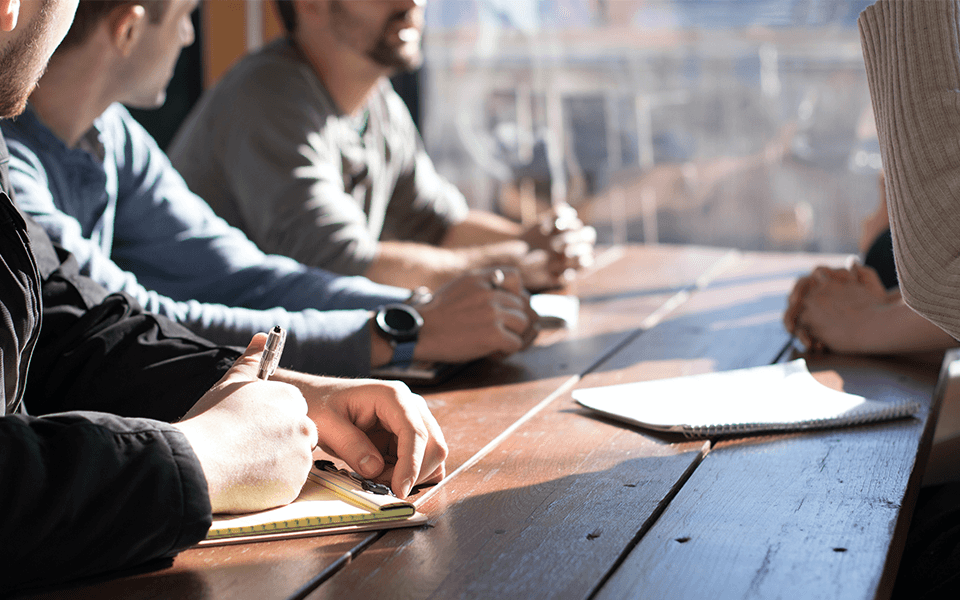 Expand your toolkit
For asset managers, investors and consultants, the AMXConnect Store features a growing number of expert service partners. They are collated by AMX to complement and expand upon your current tool kit of solution providers.  
Service / product areas include fund distribution, capital raising, market intelligence/research, investment and portfolio analytics, business advisory, regulatory and compliance, fund operations, sustainable finance, RegTech and digital finance.
Expand your customer base
For service partners, the AMXConnect Store enables your service to be potentially viewed and accessed by our ecosystem partners. When they face a challenge you may have a solution for, they can easily find you in a couple of clicks, and connect to your website and contacts - and start a direct conversation with you.
"As a CFO/COO, I am constantly dealing with a wide variety of challenges. Be it looking to hire for a specialist compliance role, source relevant sustainability consulting for an ESG focus vehicle, or obtain UK/EU market-related fund distribution expertise for a brand new launch. 
I was able to find potential solutions for all of these in one place – the AMXConnect Store. An excellent idea, and a great solutions partner for the asset management space."
Luke Venables
CFO/COO