AMX Zero
AMX Zero – a solution to meet climate change reporting commitments

AMX Zero has been developed in response to the increasing regulation and new requirements for pension schemes in the UK - and globally - to tackle climate change and demonstrate the sustainability of their investment approaches.  
AMX Zero is an online reporting hub that empowers pension scheme trustees to meet their fiduciary commitments on the risks and opportunities associated with climate change. 
AMX Zero brings together investment consultants, investment managers, data and climate specialists through one seamless and accessible technology.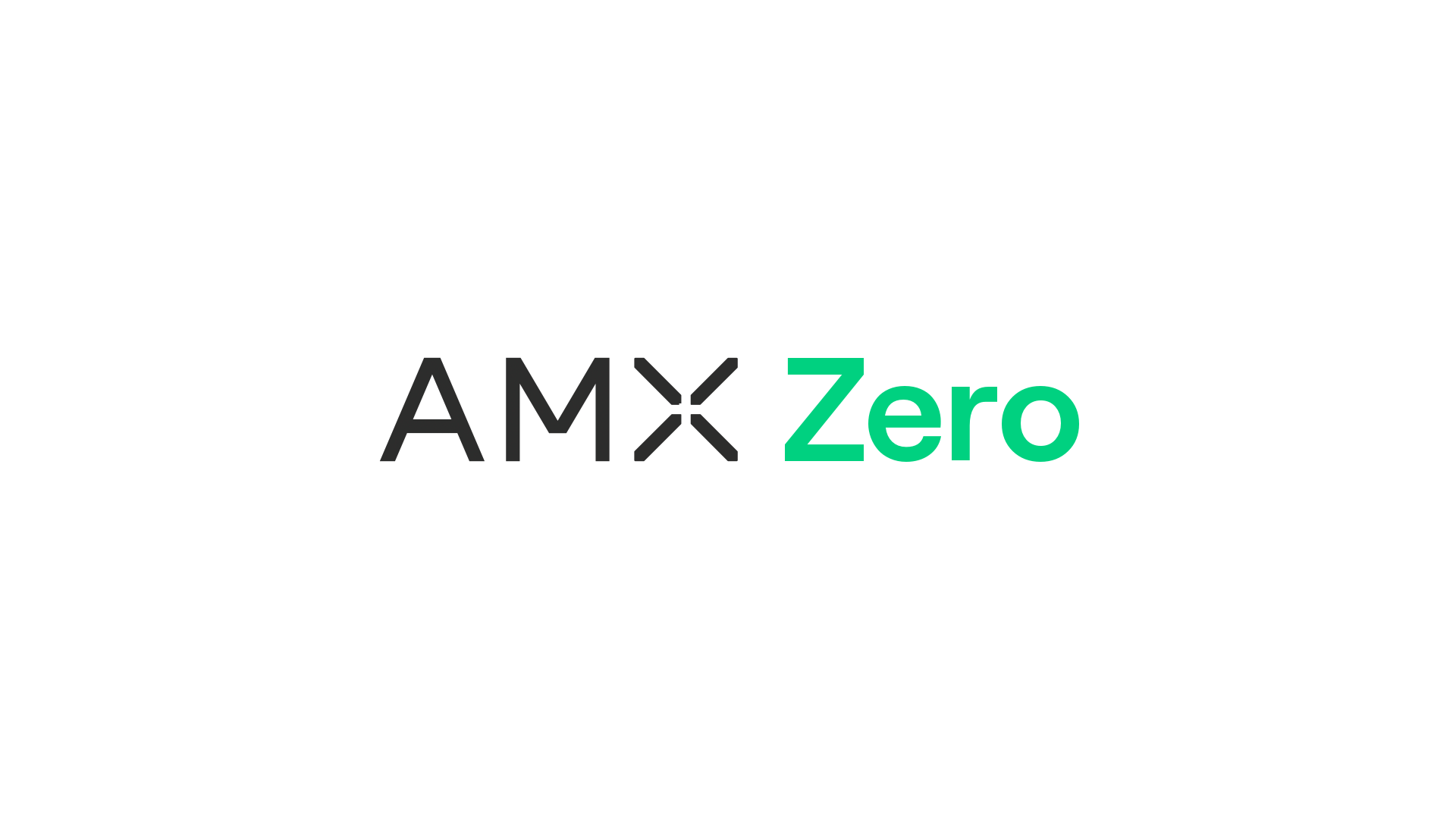 Meeting regulatory requirements and environmental values
AMX Zero provides you with the ability to connect your ESG service providers in one place and seamlessly integrates data, analytics and your consultant's contributions. 
We connect everyone
By connecting fundamental, emissions, index and portfolio data, AMX Zero takes the pain away from creating a TCFD* report. Covering a range of asset classes, the emissions and fundamental data set addresses approx. 80% of global market cap. 

The calculation of climate metrics will be consistent – in terms of methodology and data sources – across the whole pension scheme.
*Task Force on Climate-Related Financial Disclosures 
Tailored to your goals
AMX Zero places the pension scheme trustees in the driver's seat. You can select what you want to report on and how you want to report it. With flexibility in the reporting formats, you are in control of the outcomes from day one.
Revolutionary mindset
AMX Zero can serve as your ESG reporting engine. Our expert team is constantly scanning the regulatory horizon and developing new solutions to meet your goals.
TCFD reporting for pension fund trustees and consultants

The UK government has introduced TCFD regulation, effective in 2022 for the largest UK pension schemes, with others to follow next year. In response, our climate reporting hub - AMX Zero - brings together our experience of connecting firms, data aggregation and creating reporting solutions for pension trustees and insurance companies. 

Our brochure provides information about the service, including:
TCFD recommendations and what they mean for UK pension scheme trustees
Some of the challenges faced by trustees
AMX Zero's services
The scope of our climate metrics
Roles of those involved in reporting provisions