PRESS RELEASES
AMX appoints Aaron Overy as Head of Client and Manager Development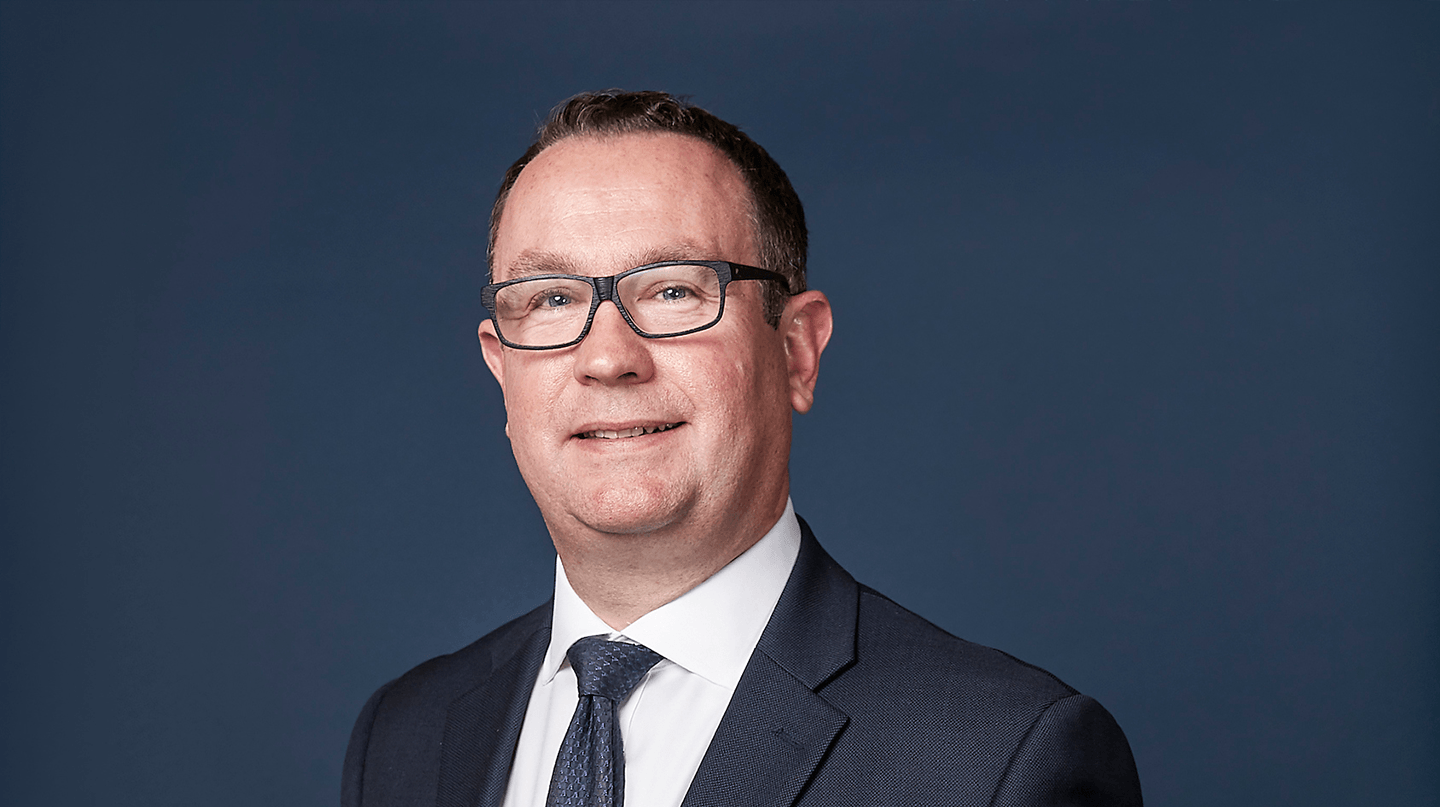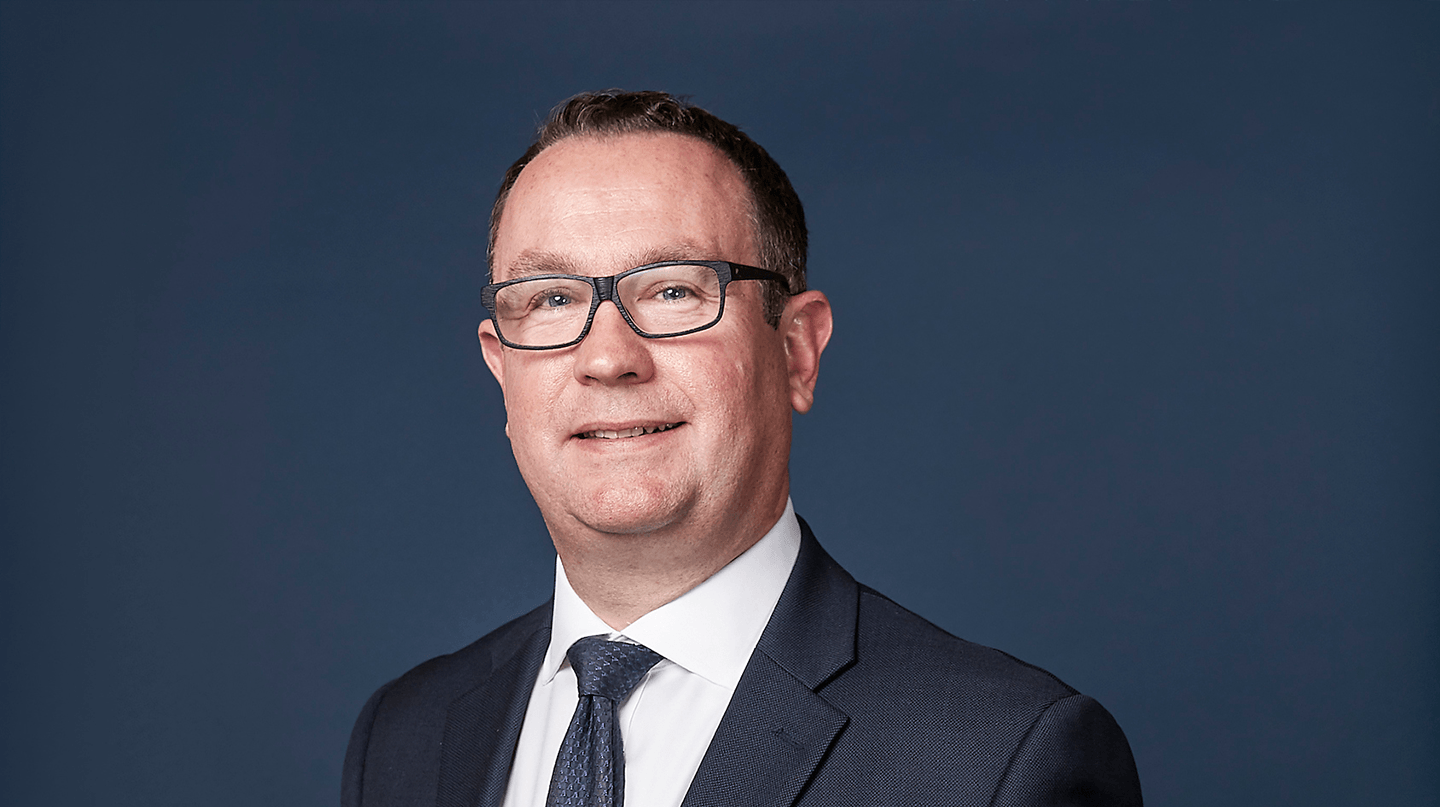 AMX appoints Aaron Overy as Head of Client and Manager Development
AMX has announced the appointment of Aaron Overy as Head of Client and Manager Development as part of the platform's wider growth strategy.
Overy has over 20 years' industry experience and joins from Northern Trust where he was Senior Vice President of Asset Management. He has a wealth of experience championing Tax Transparent Funds in the wider industry and a keen focus on driving enhanced governance, risk control and cost efficiencies.
At AMX, Aaron will focus on further accelerating the growth of the exchange by leading teams tasked with expanding new manager and client relationships.
Overy's appointment also coincides with two more senior hires for the London team as part of AMX's wider expansion plans. Celia Larkin has joined as Manager Development Director, and Elaine Russell as Senior Client Service Manager. With 21 years' and 18 years' experience respectively, both will be instrumental in supporting AMX's growth and meeting the needs of AMX's expanding client base.
Oliver Jaegemann, Global Head of AMX commented: "AMX's dramatic increase in AUM from $750m at launch to nearly $7bn in less than two years is testament to the appetite we are seeing in the industry for such innovation.
"Aaron's expertise in the Tax Transparent Fund market is crucial to support our Common Contractual funds offering. This structure enables investors to access the benefits of pooled fund structures while simultaneously protecting their tax status – delivering greater efficiencies and transparencies to investors and ultimately to the end-saver.
"We are thrilled to welcome Aaron, Celia and Elaine to our growing team. Their plethora of experiences will help us to continue the transformation of the institutional investment industry and further expand our offering."
Aaron Overy, newly appointed Head of Client and Manager Development said: "It is certainly an exciting time to be joining AMX. I have been watching the business' development since inception and there is evidently plenty of demand for their services. I look forward to leveraging this and contributing to the innovative strides being made by the team across the industry."
---
Continue Reading

What does 'going digital' really mean for pension funds?
James King,

Super Linear: Digital marketplaces and the science of cities
Jonathan Greenwold,

How can investment managers offer tax efficient funds to Canadian institutional investors?
Patrick Waters,

Why are Sovereign Wealth Funds still paying dividend withholding tax – despite being tax immune?
Kevin Duggan,