LATEST INSIGHTS
Irish Management Company Services
Nicola Gerety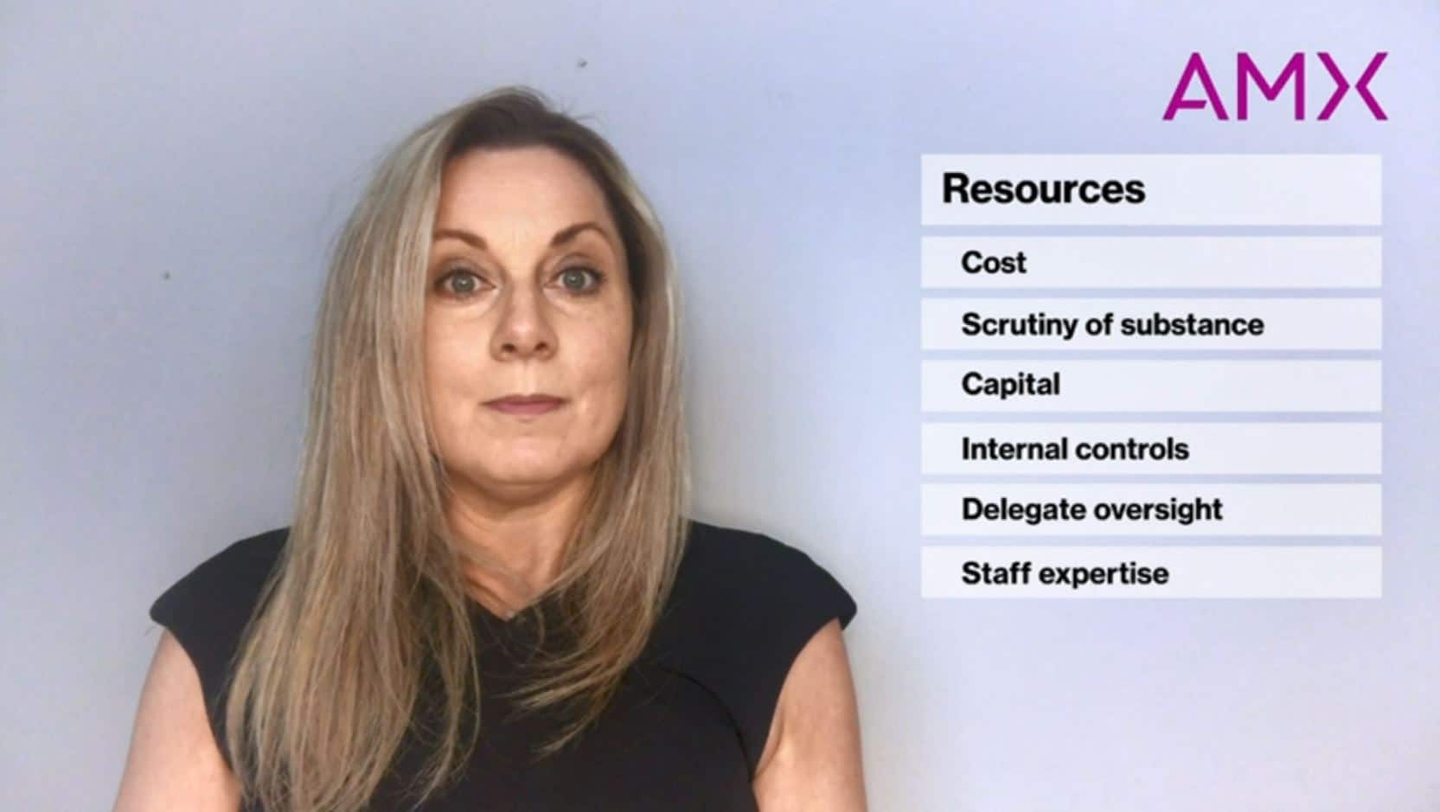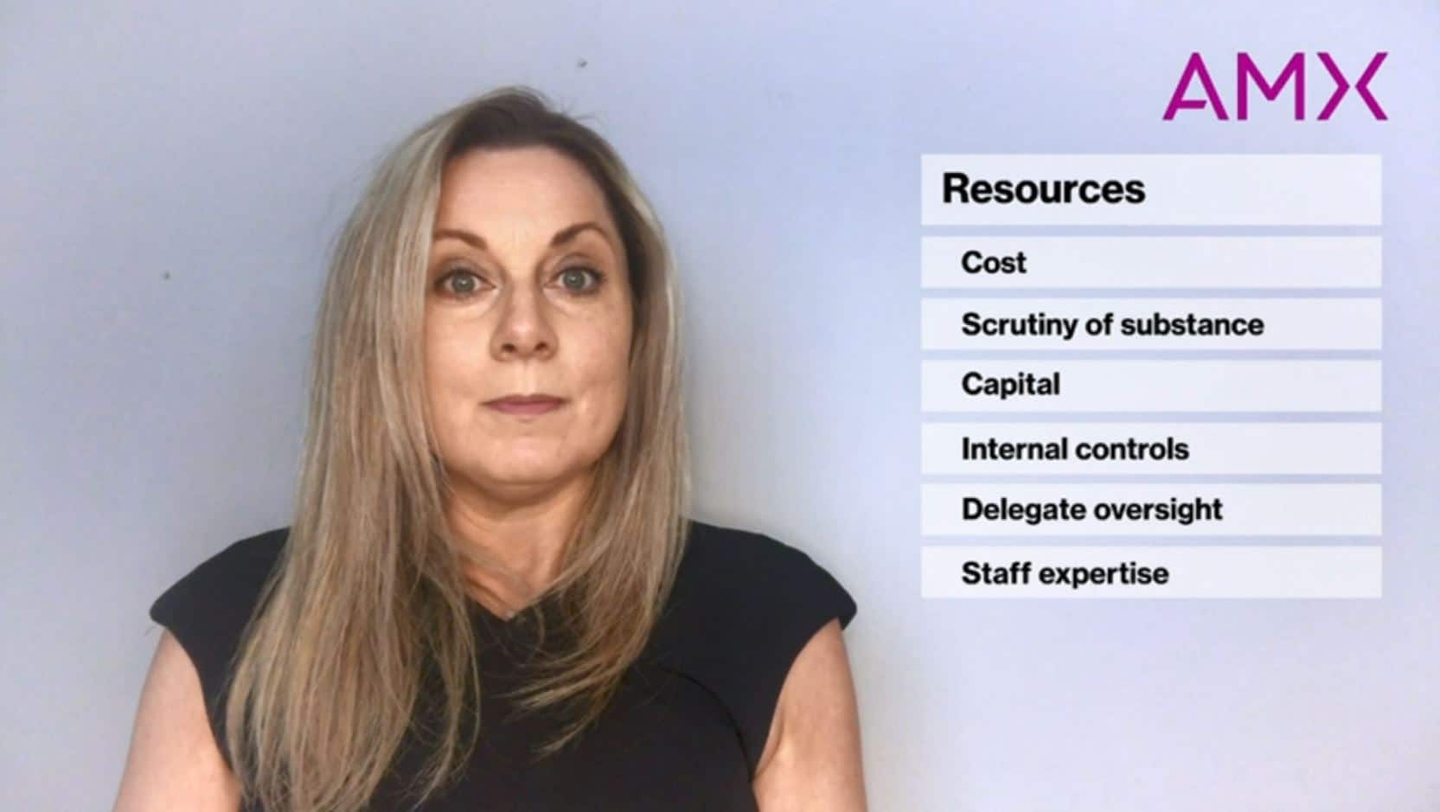 Irish Management Company Services
With increasingly stringent requirements from regulators it is expected that Irish Self-Managed Investment Companies (SMICs) will either outsource to a third-party management company or set up their own entity. At AMX we expect that most investment managers will want to use an external management company given the level of resource needed to set up independently.
At AMX our substance, skill base and stability make us a trusted partner of choice. AMX's management company services have been structured to ensure capital adequacy, rule out conflicts of interest and provide genuine substance in terms of staff and expertise. Given our experience managing our own QIAIFs and UCITS we understand how management companies should manage funds and meet the needs of investment managers and investors. Backed by Willis Towers Watson we have a commitment to high quality service and assurance of long term viability with future growth potential. With the AMX management company solution managers can spend less time on implementation and focus on what really matters to them, generating returns.
To find out more about how we can help download our brochure.
---
Continue Reading

KASH is King: Can Covid teach us anything about learning?
Jonathan Greenwold,

Super Linear: Digital marketplaces and the science of cities
Jonathan Greenwold,