LATEST INSIGHTS
Why did we build AMX?
Oliver Jaegemann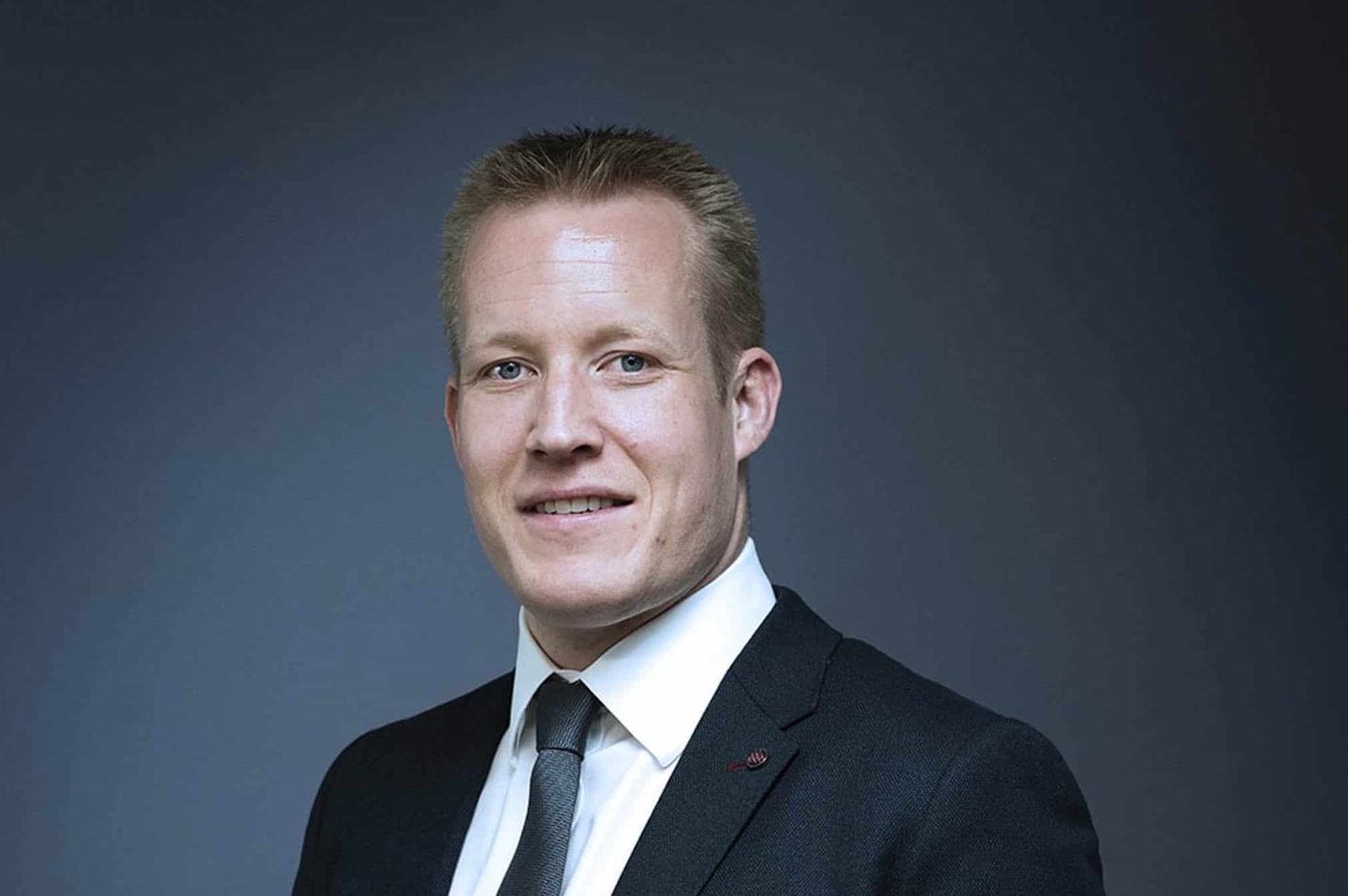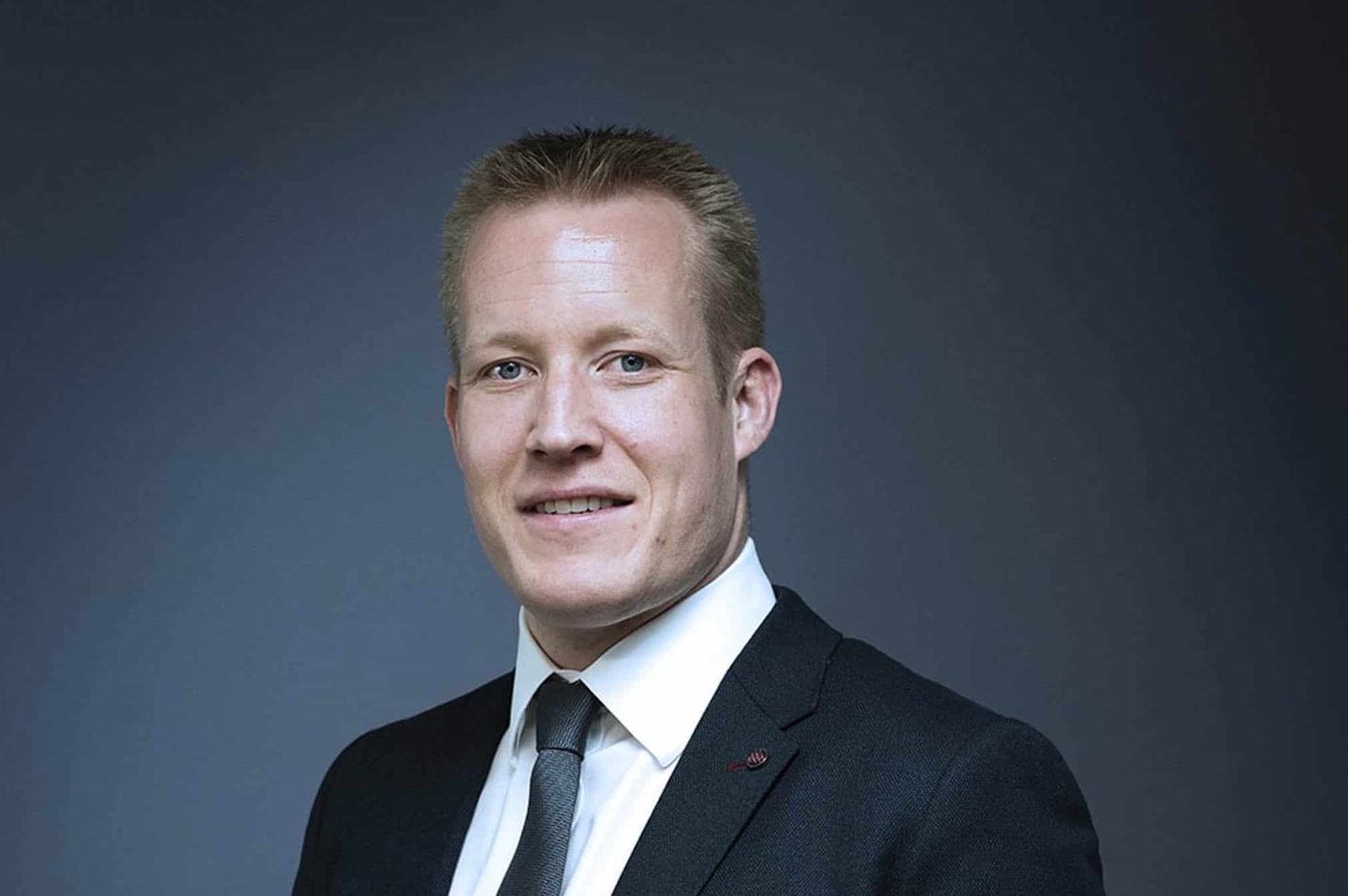 Why did we build AMX?
Institutional investors and asset managers both want to generate returns and across our industry there's a huge variety of ideas, processes and strategies that have the potential to do exactly that. However the amount of friction in the system also is higher than ever before, as both the complexity and the costs of doing business mount up. It's in everybody's interest for the process of investing to change. That's why we invented AMX, to allow institutional investors, their consultants and their asset managers to do business seamlessly and to avoid the end investor losing out. 
With AMX every fund is structured in a standard way meaning that the only thing that stands out is the manager strategy and every contract is also structured in a standard way meaning that less time and money is spent on operational and legal due diligence and managers access greater volume and clients have greater purchasing power. Meaning that both parties here benefit from scale. Finally technology makes the process smoother. With less friction in the system managers and investors can just focus on what really matters, generating returns.
AMX standardizes, centralizes and streamlines the entire process making it better for everyone.
---
Continue Reading

KASH is King: Can Covid teach us anything about learning?
Jonathan Greenwold,

Super Linear: Digital marketplaces and the science of cities
Jonathan Greenwold,