LATEST INSIGHTS
Why asset managers shouldn't ignore Tax Transparent Funds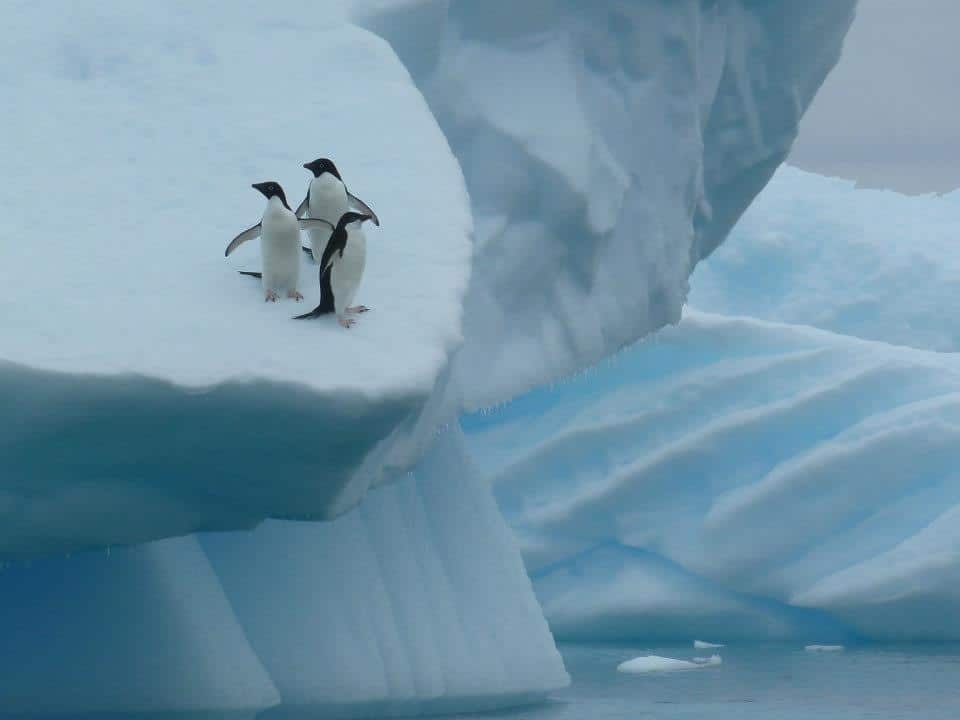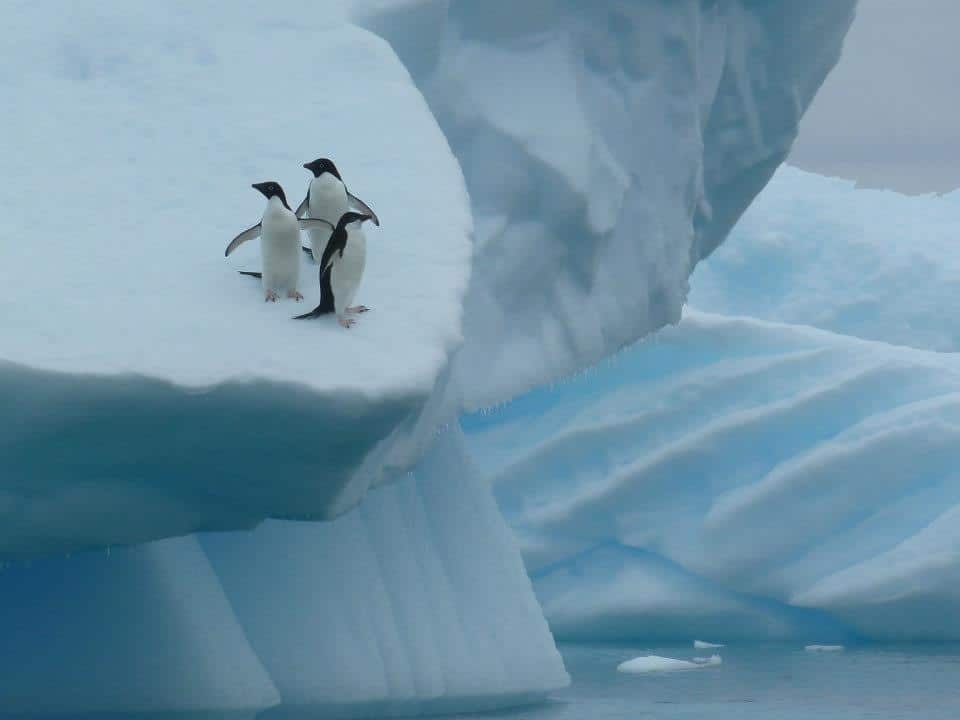 Why asset managers shouldn't ignore Tax Transparent Funds
As the demand for Tax Transparent Funds from institutional investors is expected to increase, it is becoming more important for asset managers to offer these structures.
Equity managers who want to expand their institutional distribution globally should consider a UCITS fund which is also tax transparent as this could give them an advantage over incumbent players. However, this comes with a level of complexity and knowledge of regulatory environments.
Accordingly, those managers which already offer CCFs may need to recognise they are too small to be cost efficient and should consider offering their investment strategy in the AMX CCF to benefit from the scale of a platform and therefore allow operation at a lower cost.
And managers which do not yet offer tax efficient funds, will need to address this issue if they do not want to lose out on particular mandates, such as global equities, to managers offering these collective investment vehicles.
Investors are becoming more aware of the improved yield offered by tax efficient funds and are challenging managers accordingly.
Common Contractual Funds (CCFs) – manager scenarios
A small boutique manager
A small boutique UK manager worked with AMX to launch a CCF. Their existing UK unit trust was not as useful as a global vehicle, particularly for accessing markets such as South Africa, Canada or Europe (as well as the UK).
Partnering with AMX allowed the manager to offer the fund in an Irish domicile without having to launch the complex structure themselves. This offered tax efficiency to end investors as well as providing ease of onboarding, distribution and reporting for the manager.
A global equity manager
A global equity manager with an opaque Irish fund (ICVC structure) was able to offer an average 30 BPS tax saving to a UK institution by offering their strategy in an AMX CCF fund.
Having become aware of the potential to remove tax inefficiencies in its current structure, the manager revisited options. However, even for this larger fund house, the cost and effort involved in setting up a CCF would have been substantial. Using AMX allowed for an enhanced client relationship with minimal additional work.
Improving investment efficiency
While tax transparent funds offer advantages, they are complex structures. The AMX CCF provides the fund structure, the management company and takes care of the operational set up.
To find out more about using tax transparent funds to improve investment efficiency, download our Tax Transparent Funds report.
Photo credit: Pippa Rudling
---
Continue Reading

Why now is the time for managers to launch a tax-transparent global equity fund
Article,

KASH is King: Can Covid teach us anything about learning?
Jonathan Greenwold,