LATEST INSIGHTS
What we heard at PLSA 2019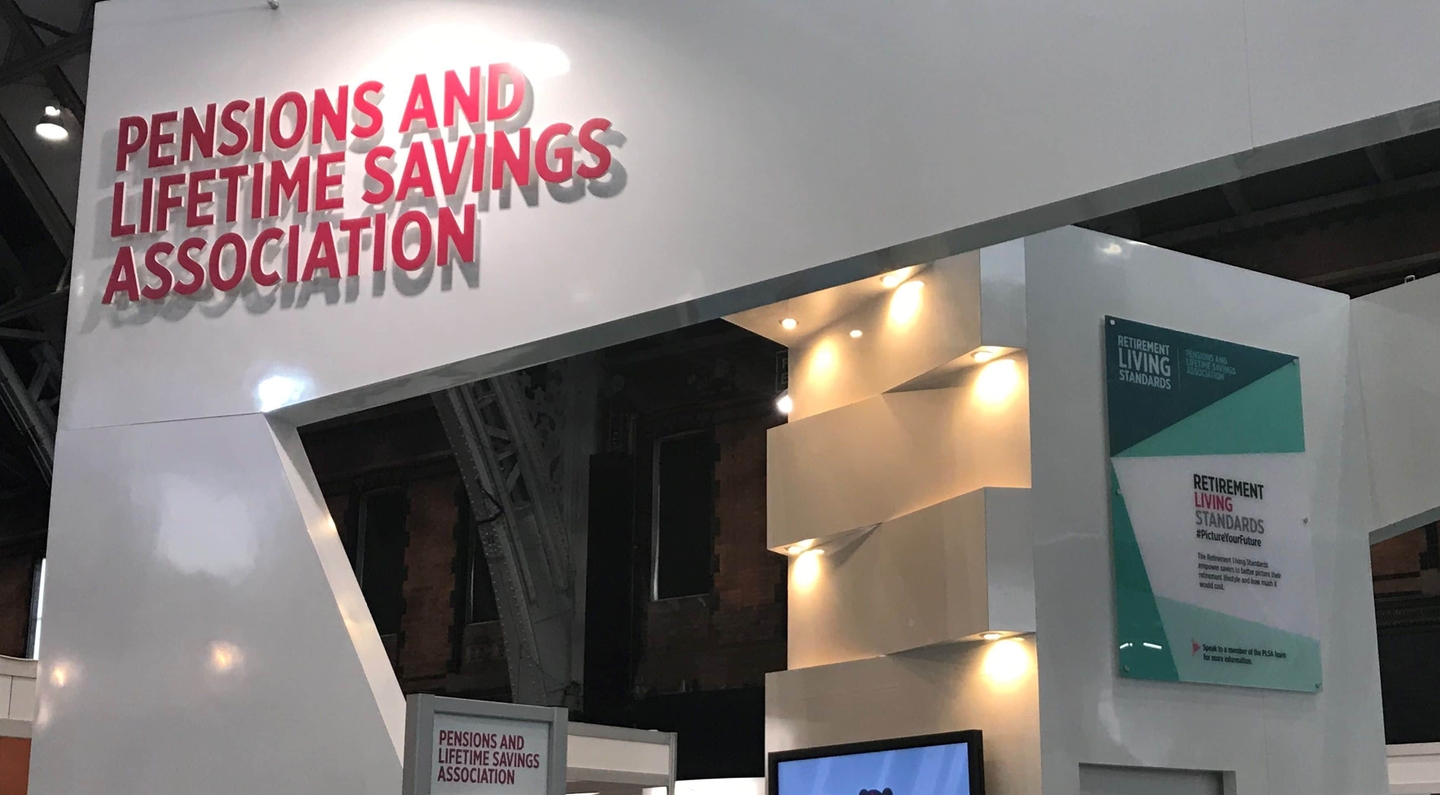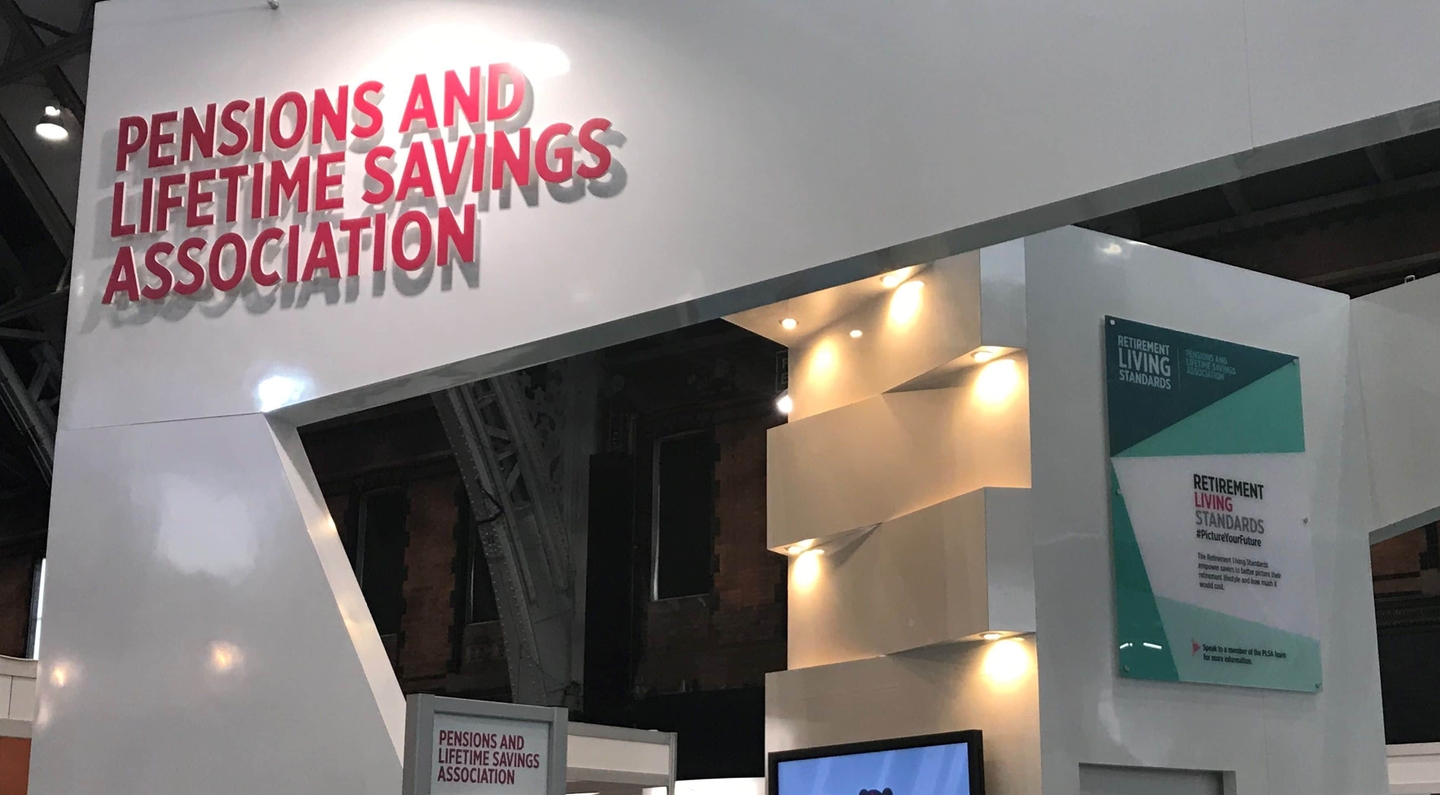 What we heard at PLSA 2019
With over 1500 attendees and the launch of the Retirement Living Standards, October's PLSA conference in Manchester Central was one not to be missed. Here are the key themes we heard from the speakers and trustees.
This year's conference theme was building world class systems. With around 46 million UK pensions scheme members, robust systems are essential. They help build trust with end investors, provide the transparency trustees need to deliver good governance and can help deliver cost and operational efficiencies.
"We have a collective responsibility to make sure the things that we provide, be it products, be it pensions are absolutely robust." 
Julian Mund, Chief Executive of the PLSA.
Away from the main headlines, our team were listening to the discussions on stage and talking with trustees about the topics that are most pressing on their minds. Here are the common themes that stood out for us:
DB scheme consolidation – Many DB schemes are looking towards consolidation to improve governance, lower costs and drive innovation. There are many steps along the journey of consolidation from professional trustees to bulk annuities. However, we believe the starting point, and sometimes overlooked first step is asset pooling. Pooling assets on a platform, like AMX, can help with governance, costs and innovation directly. It can also lay a foundation that makes taking further steps towards full consolidation easier.
Cost transparency – The PLSA's Cost Transparency Initiative's templates launched earlier this year. This was in our view, a major step forward for cost transparency, but there is still more to do. Pippa Rudling reports on the progress so far and what she believes is still left to do in her recent article Cost Transparency Initiative: Could it be any clearer?
Responsible investing – The trend towards increased focus on ESG and sustainability is continuing to grow in significance. This was very visible to us walking around the conference hall from the greenery on display, the messaging from managers and the 'eco-friendly' giveaways from conference exhibitors. One that particularly stood out was Aberdeen Standard Investments' stand which was entirely made of recycled material, including carpet made from fish net! As Nigel Wilson, CEO of L&G said "Consumers do care about what we are investing in".
The governance gap – After hearing from a wide variety of schemes on governance, three common themes emerged: trustees (of both large and small schemes) are trying to tackle gaps in trustee selection investment oversight; and voting capabilities. Christopher Head explores these themes and the potential solutions discussed in his recent article on Governance Gap conversations at PLSA.
Investor engagement – The 'Pensions Debate' chaired by Fiona Bruce covered many topics but focused on the need for tailored engagement of end investors. Paul Lewis pointed out that two of the key pieces of information needed are 'the amount that goes in' and 'the charges that come off'. This is a good reminder of how transparency at the investment end of the process filters back to helping rebuild trust in the industry.
It is an exciting time for our industry and this was reflected in the conference. The industry knows the challenges it has, and we believe it has started the journey to address them. We look forward seeing the momentum build over the next year; as well as being part of the solution for trustees and asset managers as they look for better ways to achieve their objectives.
---
Continue Reading

How can good operational governance increase efficiencies?
Article,

The governance gap: What does great governance look like?
Pippa Rudling,

Tax inefficient fund structures lost UK DB schemes £256m in 2019 – what is the solution for the institutional investor?
Article,

Super Linear: Digital marketplaces and the science of cities
Jonathan Greenwold,