LATEST INSIGHTS
A platform that connects the investment industry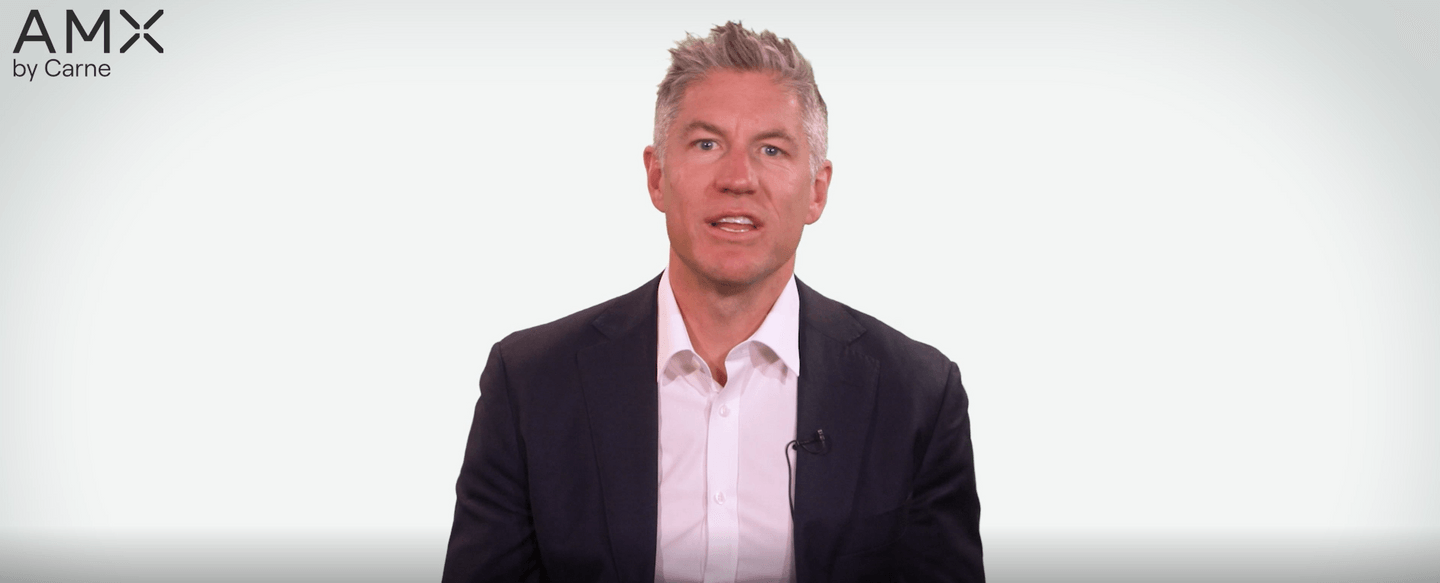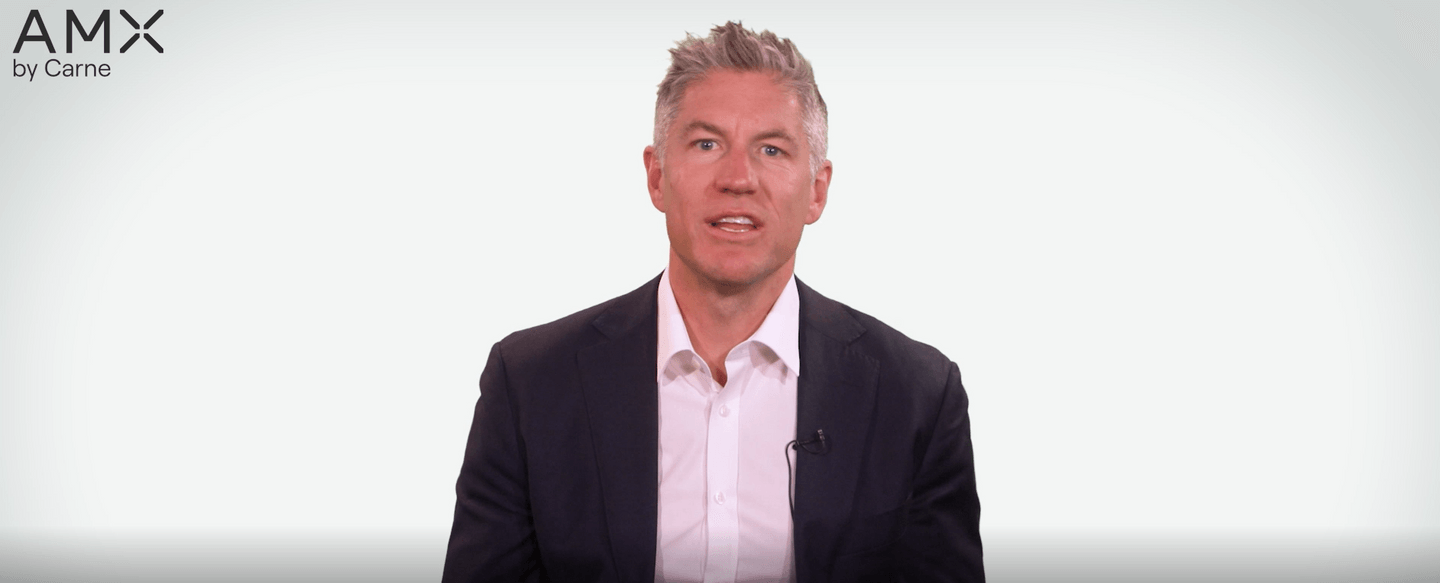 A platform that connects the investment industry
Generating returns is the focus for everyone in the investment industry. Ben Van den Tol explains how standardising processes and operations, through the use of technology using the AMX platform, can cut through inefficiency and complexity to benefit investors and asset managers.
---
Continue Reading

Five questions with Maple-Brown Abbott
Article,

Tax inefficient fund structures lost UK DB schemes £256m in 2019 – what is the solution for the institutional investor?
Article,