LATEST INSIGHTS
Self-Managed Investment Companies – the regulatory challenges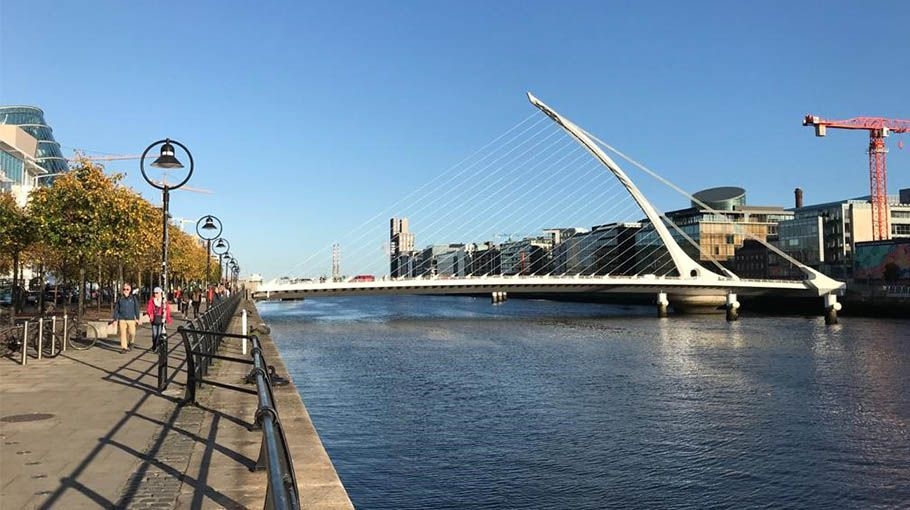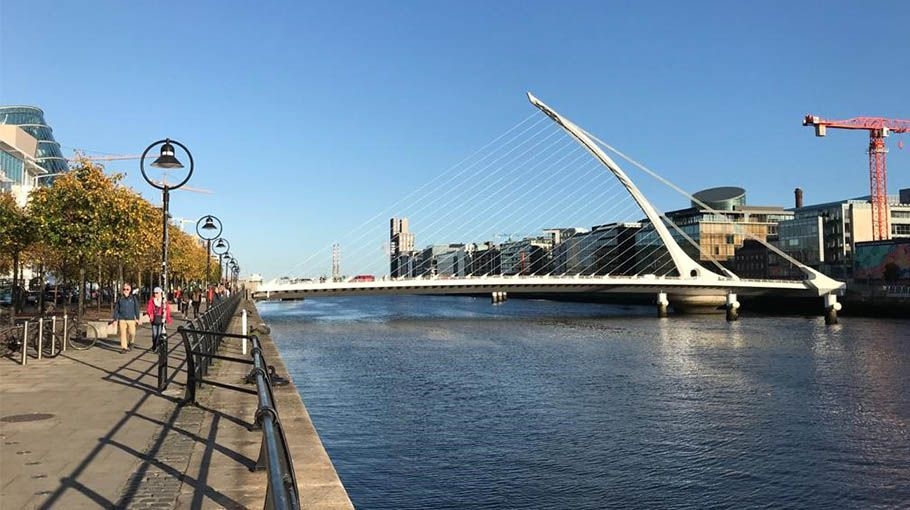 Self-Managed Investment Companies – the regulatory challenges
Aaron Overy shares his thoughts from the Irish Funds Annual UK Symposium.
The Irish Funds Annual UK Symposium in November, brought together around 500 industry members.  A topic that particularly resonated was a panel discussion about establishing of a fund management company in Ireland. It underlined the likelihood of the 230 self-managed funds based in this jurisdiction needing to appoint a management company, to ensure good governance and protect end investors.
Six years ago, the Central Bank of Ireland reviewed the effectiveness in governance of the funds under its supervision – known as the CP86 review. This culminated in a revised framework of rules and guidance.
The Central Bank is now examining how these changes have been implemented. The regulator has carried out a survey of fund management companies, including self-managed investment companies (SMICs). This work aims to be completed by 2020.
Most believe the result of this review will be significant changes in the way SMICs operate.  In fact, there has already been a dramatic reduction in SMICs being authorised in 2019 – with all of these outsourcing to a third-party Management Company (ManCo) or setting up their own.
In the past, these companies were allowed to have less substantive operations. But in the future the Regulator, the Central Bank of Ireland, will insist these firms have 'good substance'. That 'good substance' will require those management firms to have capital to support them and a reasonable level of staff.
At the conference, on the panel, there was some discussion led by Pinsent Masons on the full-time employee number required at varying AUM.
But it's likely the required number of staff will be higher. Conversations with a number of self-managed firms revealed the Central Bank demanded more employees than they had initially expected. In Luxembourg, which went through this process a couple of years ago, the rule of thumb around substance requirement is 3 FTE plus 1 FTE per $billion AUM – so, in this scenario, a fund with $10bn in AUM would potentially require 13 FTE.
Hiring the correct staff is proving difficult and expensive. Not only have a number of SMICs beefed up their operations but a number of third-party firms have also launched, adding to the competition for talent.
And it's not just the demands for the number of staff which have proved more onerous than had initially been expected. A large asset manager told me the Central Bank visited it only two weeks after setting up its own management company to review all their processes and documents.
The Regulator has carried out a sweep of firms to identify the firms they will come and inspect next year so a number of both large and small asset managers should expect to be closely scrutinised.
The demands on the managed funds are not only coming from the Regulator but also from the parent asset manager. Head office expects help with global distribution of those funds. They want to know how these Dublin-domiciled funds can be sold, for example, in Switzerland.
The parent firm might want to know how to notify the Swiss regulator of this fund, how the fund could be sold, as well as how a paying agent and the reporting should be set up. In other words, they will want the company to provide guidance on logistics and process for distribution.
There are multiple challenges facing SMICs. They are likely to have to hire more employees than expected – which will cost them more than anticipated. They will find both the Regulator's and their own head office's requirements onerous, with little chance these will lessen over time. They will in fact continue to evolve.
The Regulator is not going to be satisfied with one inspection once an office has set up shop – they will expect an ongoing conversation to ensure transparency. There is also a strong probability the capital requirements will increase over time.
With the demands on SMICs only set to rise over time, asset managers need to think carefully whether they want to take on these requirements or whether working with a partner which could help them to shoulder the burden would be a better choice.
To find out more about the challenges facing self-managed investment companies and how AMX can help, please contact Aaron Overy.
Photo credit: Barry Doherty
---
Continue Reading

Is your Management Company (ManCo) selection due diligence and governance meeting the expectations of the regulator?
Larry Morrissey,
Nicola Gerety,

CP86: A governance trajectory for Fund Management Companies
Article,