LATEST INSIGHTS
Operational Risk: A perspective on Covid19 implications for Designated Persons (DPs)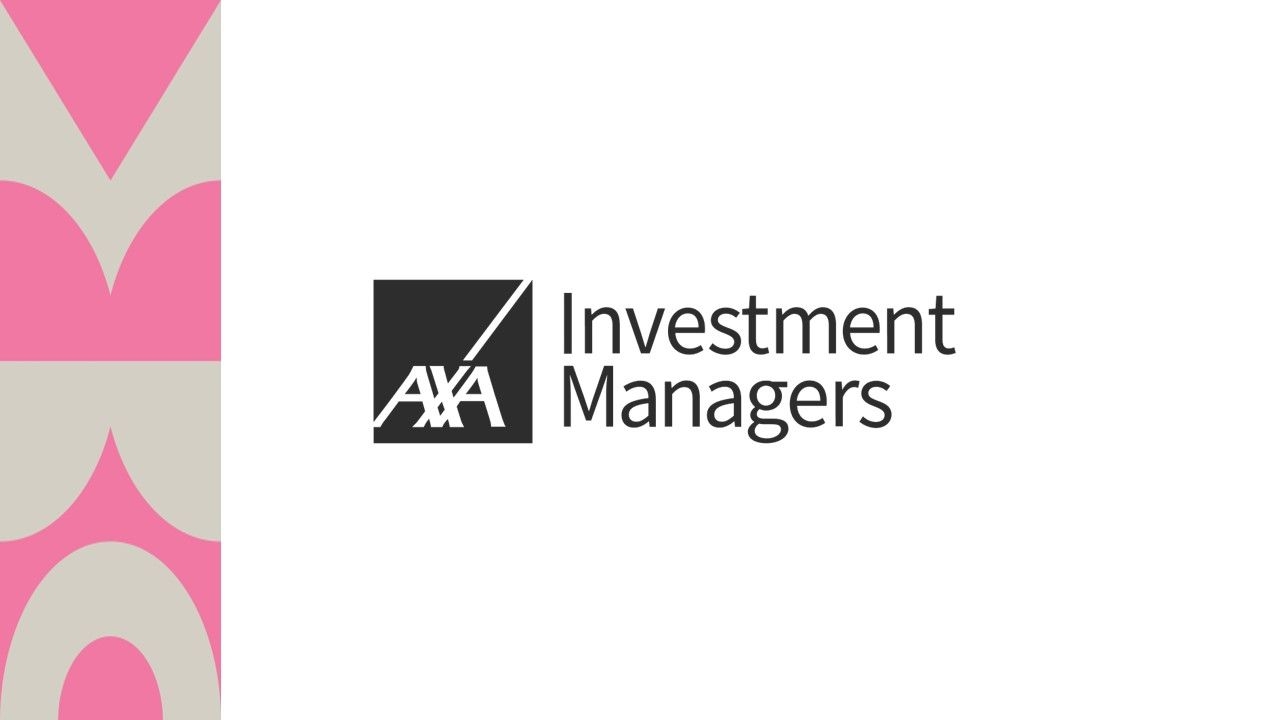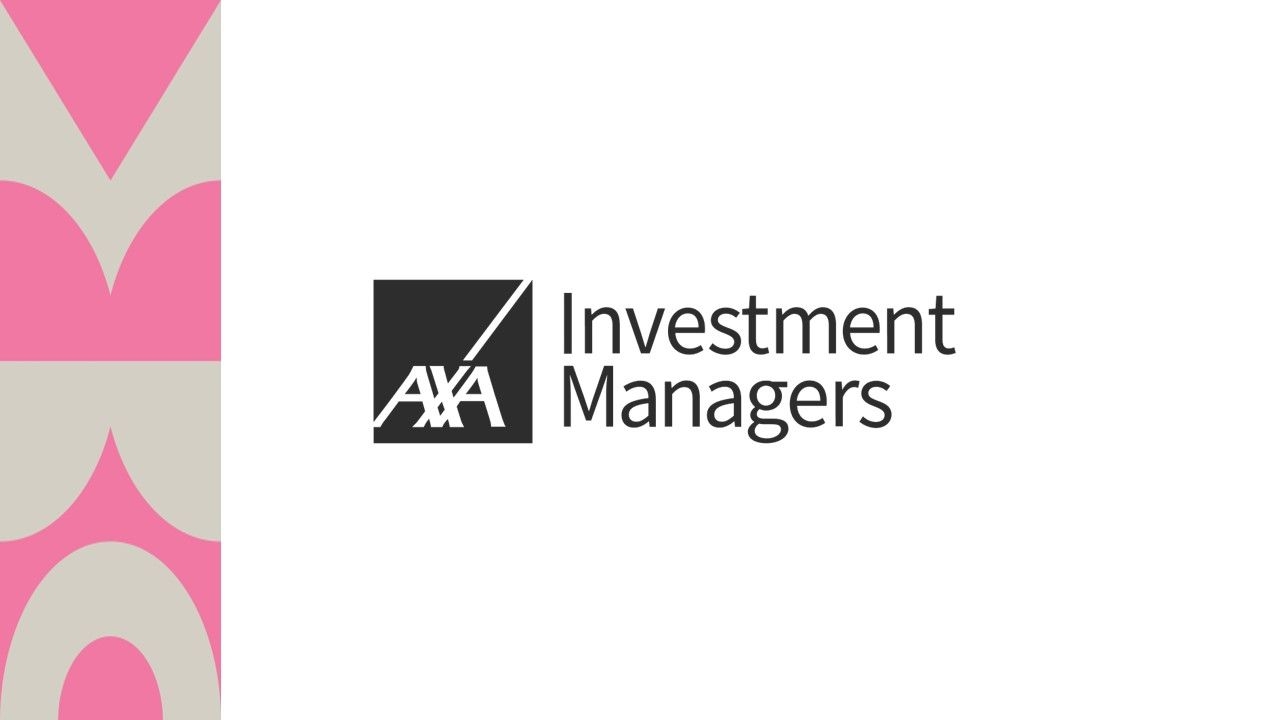 Operational Risk: A perspective on Covid19 implications for Designated Persons (DPs)
We share our highlights from the recent Irish Funds webinar featuring Kieran Fox, Derek Mander and Eoin Motherway.
Kieran Fox, Director of Business Development, Irish Funds was joined by Derek Mander, Chief Risk Officer, Europe & Middle East, Principal Global Investors and Eoin Motherway, Country Head – Ireland, AMX, to discuss the operational challenges that the Covid19 pandemic is bringing to their roles.
Here's our highlights from their conversation
The challenges of outsourcing
A complete inventory of all operational elements of a business is needed to provide a full understanding of the outsourcing landscape.  Across all partners and service providers it's important to know if they're resourced in-country or if they have outsourced elsewhere.  Any subsequent outsourcing may have additional impacts that need to be considered.   Eoin Motherway gave the example of finding that providers in countries such as India and the Philippines are technologically enabled and can facilitate working from home, which wouldn't have been the case a few years ago.
Operational risk has materially increased across the financial system which requires a fresh look at how it is managed.  The situation is not going to be stable because of human dependency and so close interaction with service providers is important.  Have they had to make concessions in terms of their control environment?  For example, what is the impact of having staff working from home?
"Operational risk has materially increased across the financial system."
Derek Mander
There's a need to focus on resilience to ascertain if the current situation can sustain itself for another 3-4 months in order to help planning with outsourcers for whatever duration is needed.
The HR-related impacts
The focus should be on how people are affected and how the industry can help. Derek explained the concept of a 'bubble' – your own bubble is likely to differ from many others as each personal situation will be different.
Time is needed to understand this and look out for any signs of stress. In a crisis people will often 'outperform' and while this is being seen now, how sustainable is this over a longer, undefined period?  Things such as the timings and tone of emails, quality of deliverables might indicate an issue and this needs to be addressed early now that the 'adrenalin phase' of the current situation is over and businesses need to continue to deliver but at a reasonable pace that's sustainable.  Derek offered three key tips:
Identify key dependencies. These are not always the people you think they are – sometimes junior staff can be more business critical than expected.
Geographical issues – various parts of world are at different stages. The situation is not the same for everyone in your business. Where could this become a problem, or improve, over time?
Ensure downtime. Take breaks during the day and take holiday even though it may be challenging.
Eoin gave the example of the 8-10 -week period post the Lehman crash, with huge spikes in work and constant demands for updates.  At the end of this period, teams were exhausted and burntout.  This was done in a fully functional office environment and included a social setting of co-located colleagues; whereas now it's being done in a 'distributed work environment' which is a further challenge organisationally and emotionally.
"By end of the 8-10 -week period, post-Lehman, teams were exhausted and burnt-out.  This was done in a fully functional office environment and included a social setting of co-located colleagues. Now it's being done in a 'distributed work environment' which is an increased challenge organisationally and emotionally."
Eoin Motherway
The current situation requires both creativity and patience. It may be harder to see a person's value when it's not right in front of you, so as managers and leaders we must task ourselves to look for it and celebrate the small things.
How is BCP being tested?
Derek underlined how the current situation is stressing businesses' ability to work remotely as we work through a plan that "nobody wrote".  IT has been good so far, but the human element means it is important to ensure the stability and resilience of what's been put in place in such a short period of time.
Eoin mentioned that AMX has taken the lead in combining the current new experiences, with the standard experiences, into a new Business Continuity Planning (BCP) questionnaire. This draws on the experiences of Irish Funds members, including AMX, and will be shortly available from Irish Funds. Learnings as part of this process include:
Bloomberg terminal issues – there can be delays when the operator is not in the office.
Disaster Recovery sites – some firms can't get into their sites due to specific T&Cs when the building is effectively still accessible.
Being mindful of increased levels of manual errors and cybersecurity risks.
Other issues include: Some Transfer Agency departments still dependent on post or fax; some PCs have downloadable fobs or digital certificates that are not accessible to laptops for reporting purposes.
There may still be weeks to run in BCP – and with the issue that BCP was previously structured and now is 'competitive' with the challenges of home Wi-Fi shared with flatmates, partners and family and VPN being stretched to the limits across companies.
When the return to the office comes, no-one should think they are out of BCP.  Where pockets of the business in other geographies are still out, the business is still in BCP.  How things work in Ireland will depend on levels of restrictions imposed by the government and the impact of these on individual 'bubbles' and personal situations e.g. living alone, with small children, dependencies on childcare etc. Social distancing may stay as a concept for some time as people may have different levels of willingness to engage with the physical workplace again.
---
Continue Reading

Is your Management Company (ManCo) selection due diligence and governance meeting the expectations of the regulator?
Larry Morrissey,
Nicola Gerety,

A look at Investment Risk: Adding value through independent risk oversight
Steven Baker,