LATEST INSIGHTS
Navigating the '4 Cs' of responsible investing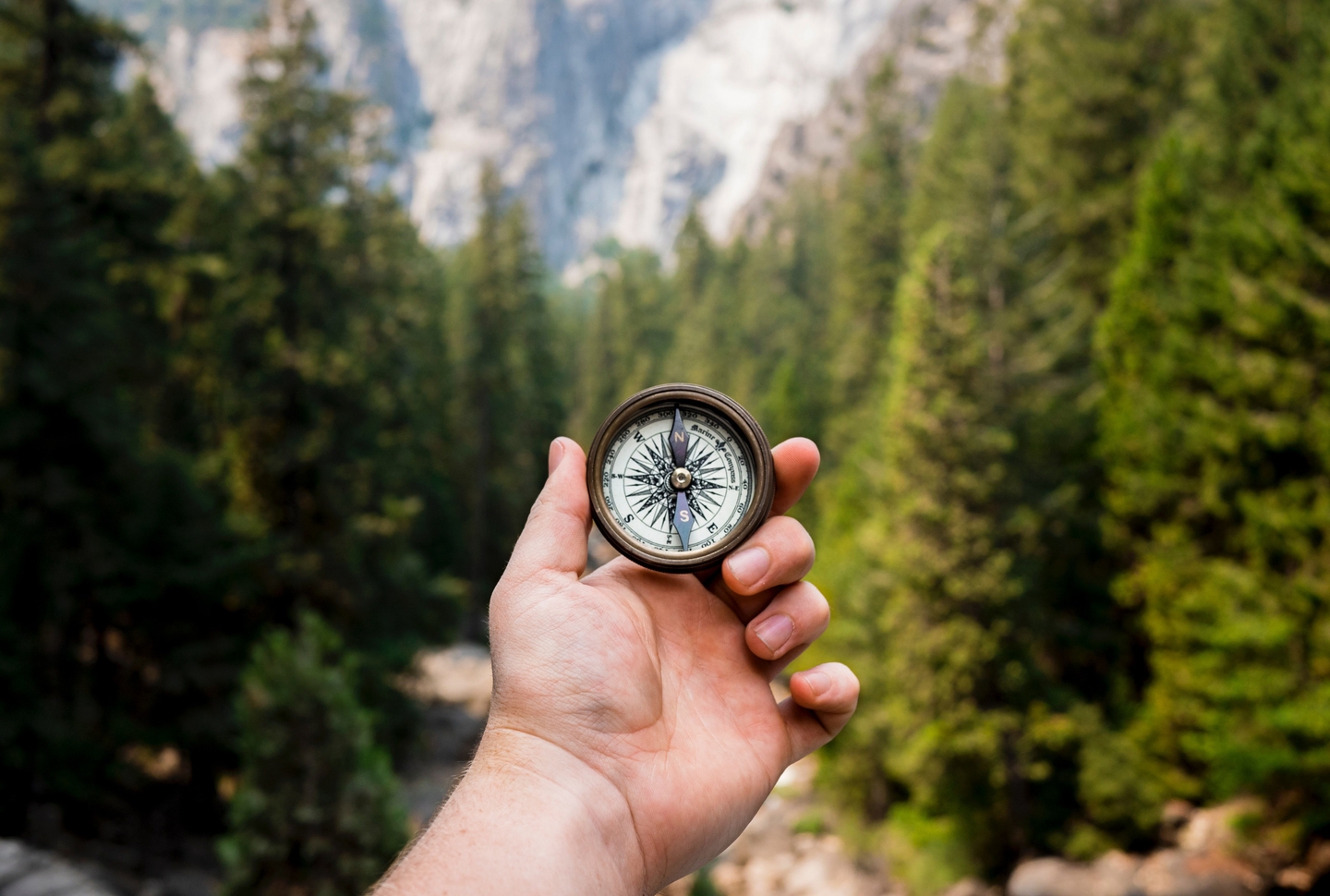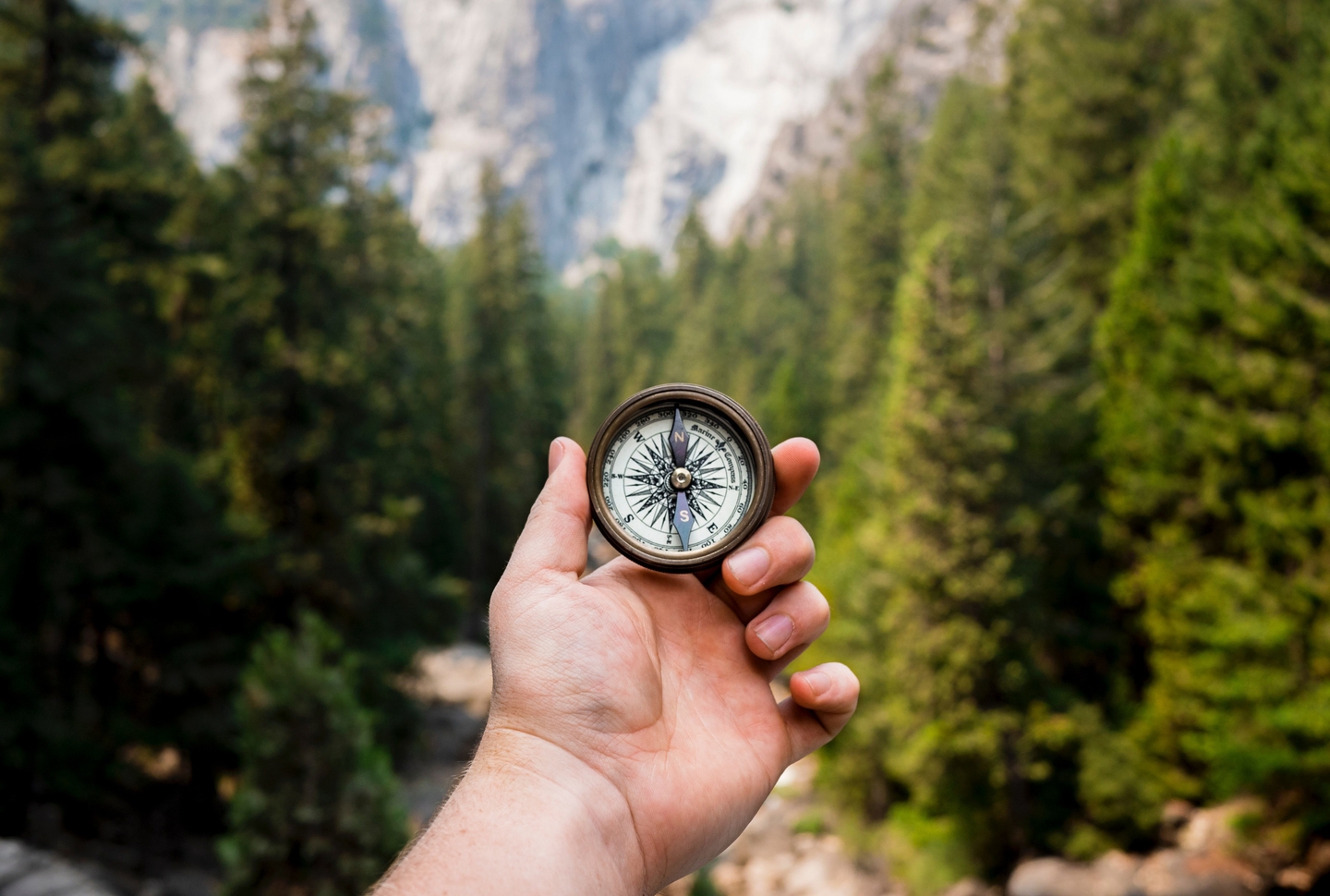 Navigating the '4 Cs' of responsible investing
As long-term stewards of pension plan assets, scheme managers and trustees must define and deliver an ESG-focused investment strategy.
If their own investors aren't pushing them to do so, regulations are. Faced with new transparency and reporting requirements, schemes are at different stages of adjusting to an environment where accountability for responsible investing is becoming as important as financial performance.
Moving from the initial stages of awareness to full accountability requires pension schemes to clearly define their ESG policies, appropriately align their investment practices, and measure outcomes. 
A new 'governance gap'
Not surprisingly, the shift to ESG policy implementation creates significant new operational and governance challenges. With so many new solutions and providers emerging, pension managers and trustees must identify independent data sources, effective ways to state and enact their priorities, and mechanisms to confirm that investments truly align to their investment principles.
Evaluating and engaging with all those various providers, then harmonising and integrating the services they deliver, could add significantly to the resource needs and expense of managing a pension scheme. At a time when plans are looking to streamline management, processes and cost, this is a challenging development.
There is a better way
We believe that creating a better investment process for everyone starts by simplifying access to solutions and leveraging scale and buying power to make them more cost-efficient. The same technology that seamlessly connects managers and investors now enables them to access an expanding variety of solutions designed to address ESG governance gaps. To do that, we help the investment industry to navigate the '4 Cs':
Choice -  new funds and investment options let pension plans express their stewardship preferences and take a more active role, while data-driven analysis eases the capacity of research teams. In addition to supporting governance and better decision making, ESG-enhanced liquidity solutions at pre-negotiated rates help control plan costs while improving returns on cash balances.
 
Consistency - data and reporting are delivered through a single platform using a consistent format across funds and managers. The ability to view aggregated, clear and consistent information is critical as new reporting requirements come into play to ensure that investments are aligned to sustainability goals and that end investors have access to transparent information. Less time spent gathering and evaluating data and risk means better operational performance for your scheme. 
 
Connections -  not only does AMXConnect make accessing new solutions providers faster and easier, but it also provides access to services such as advanced climate transition data and active stewardship overlays. Our partners help amplify the voices of long-term institutional investors to influence company strategies and investments.
 
Cost - although ultimately market demand for ESG-based investment strategies and data should stabilise costs, that's certainly not the case today. Provider and data fragmentation, combined with a lack of standardised definitions, mean that ESG-focused services often demand a premium. We believe that everyone should be able to focus on sustainable, responsible investing without being hampered by cost. We use our scale as leverage in negotiations, helping secure competitive rates that are passed through to those within our ecosystem.
The inclusion of ESG-focused solutions on the AMX platform is a natural extension of our mission to bring investors, managers and service partners together and improve the investment process for everyone. We will continue to provide investors and managers with a range of options that deliver value without adding complexity.
For more information, read our report.
Photo credit: Jamie Street on Unsplash
---
Continue Reading

Embedding ESG in your investment portfolio
Article,

Helping pension schemes fulfil their stewardship responsibilities
Stuart Sergeant,