LATEST INSIGHTS
How can insurers maximise the value provided by their unit-linked funds?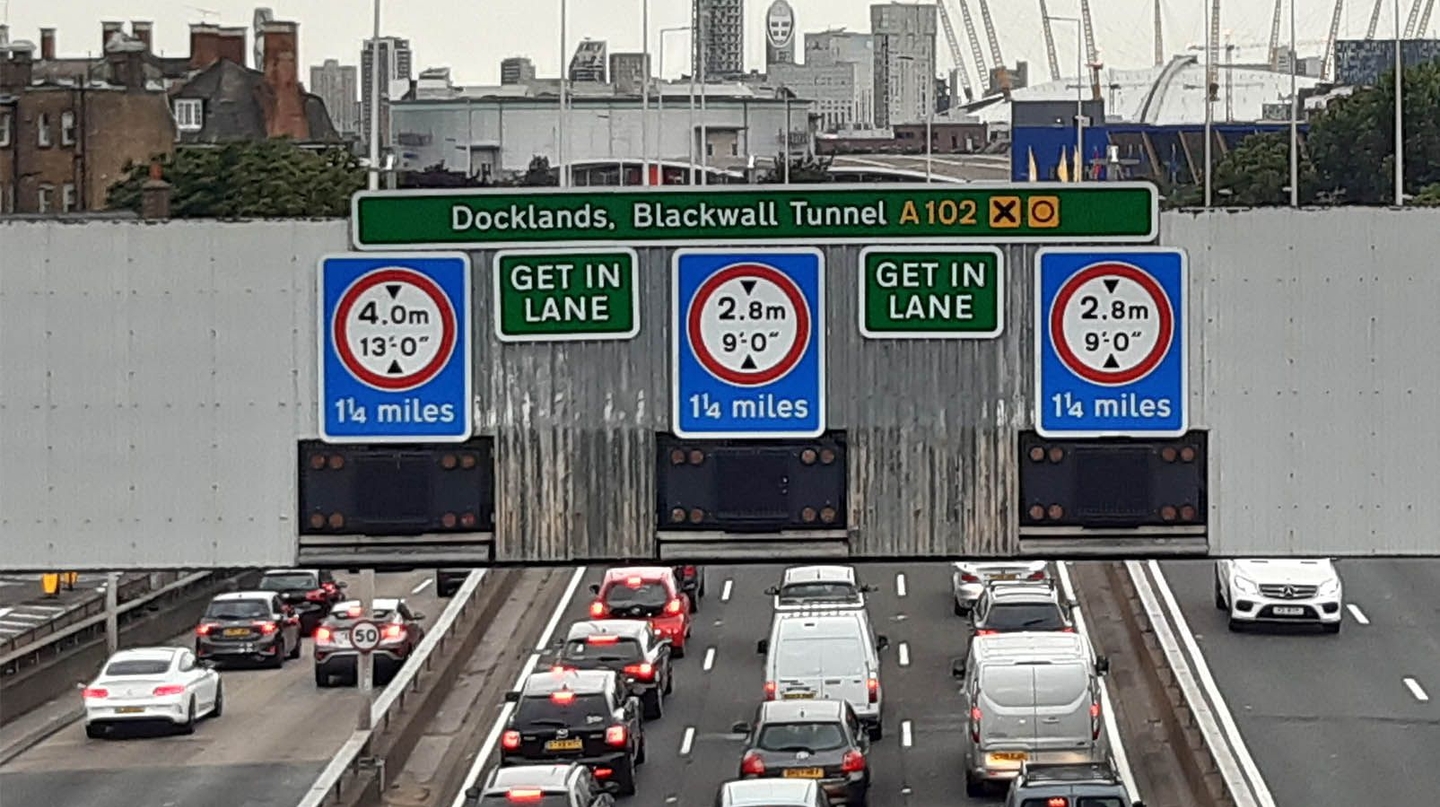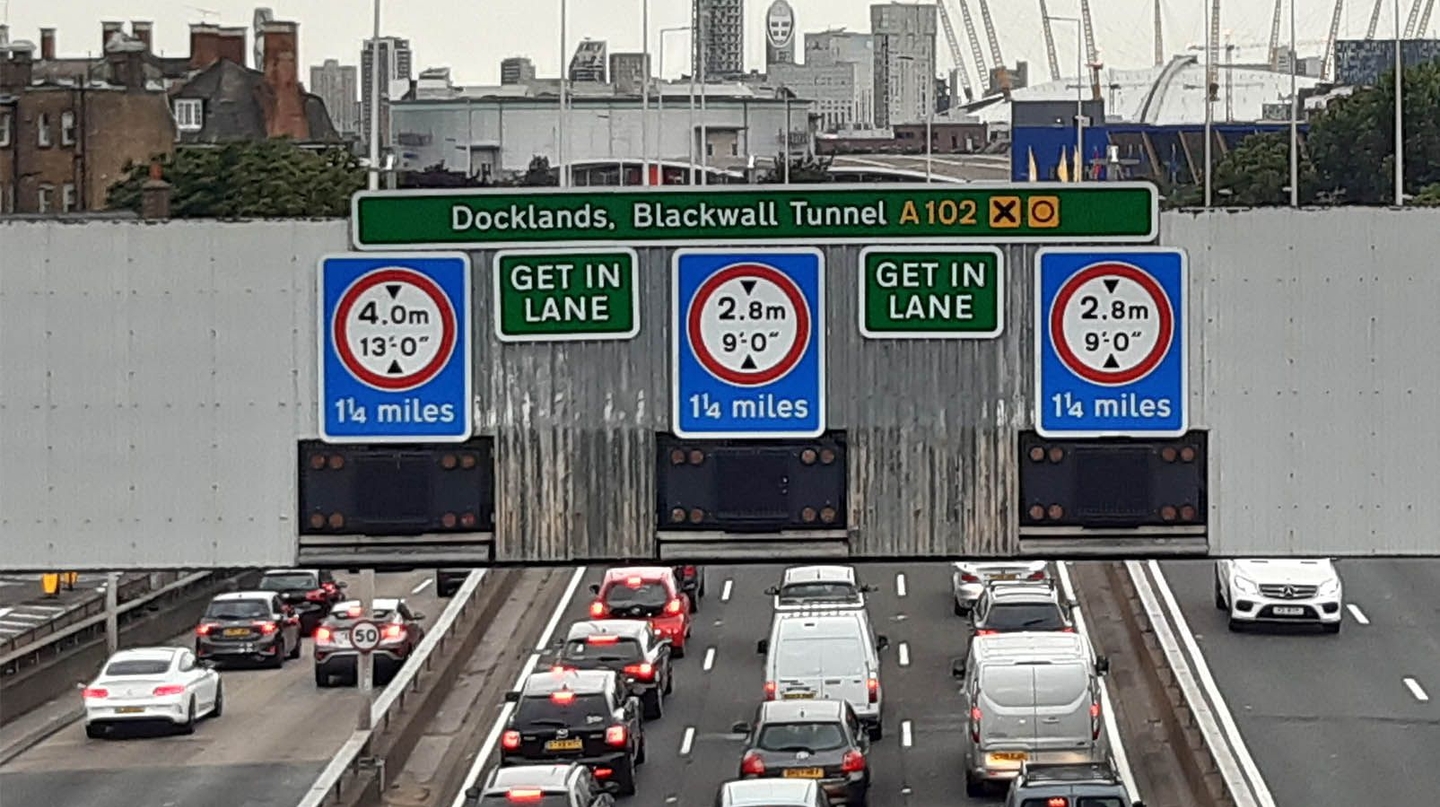 How can insurers maximise the value provided by their unit-linked funds?
We consider the implications of the FCA's 2019 governance review* into the way insurers assess the value provided by their unit-linked funds and how insurers might use the key findings to gain a competitive advantage and improve investor returns.
The FCA published its Unit-Linked Funds' governance review in September 2019. It looked at how insurers judge whether their unit-linked funds are delivering good value for investors. Its findings were blunt: in short, they concluded that insurers don't think broadly enough about value; fail to leverage their economies of scale and don't always focus on maximising value when negotiating with asset managers.
As of yet, there are no rules imposing specific governance practices to improve the value of unit-linked funds. However, a similar governance review of authorised funds in 2017 led to tougher FCA guidance on the duty of fund managers to act in the best interests of their investors. The FCA concluded its latest review by saying it is now considering similar rules for unit-linked funds.
As such, this looks like a good time for insurers to get ahead of the regulatory curve. By acting now to reduce your cost base and improve efficiencies across your fund range, you will be in a better position to comply with any new rules mandating better value for investors. However, to do that, you need to maximise value across the entire investment chain, rather than just focusing on obvious fees and charges.
How can AMX help in the hunt for value?
AMX works with institutional investors to streamline processes, improve transparency and strengthen governance. Our open-architecture platform enables us to use multiple service providers and build funds from the ground up, rather than simply providing a fund wrapper. This ensures investors get enhanced risk oversight, controlled costs and tax efficient fund structures.
Here are three ways our platform can help insurers improve the value provided by their funds, while making their business leaner and more efficient.
1) The FCA found that insurers tend to be too limited in their thinking about value. Many only focus on returns versus costs, with little regard for fund performance or additional benefits such as investor engagement. As such, insurers were often unable to explain how product features, other than asset management, were good value.
AMX looks for cost efficiencies across the whole investment value chain while strengthening governance through clear, consistent and detailed reporting. Our risk and operations teams check that each fund performs as expected against benchmarks and in line with objectives. They also ensure that additional services are not just good value but relevant to the investors' needs.
AMX aims to charge the lowest fees across the board, regardless of what others are charging. We pride ourselves on delivering market leading prices and driving efficiencies because it is the right thing to do for our clients.
2) The FCA found that insurance firms generally were "unable to provide reasons for significant disparities in fees and charges" among otherwise similar funds in their range. They tend also to check the price of competitor funds only to ensure their own are within the standard market range, rather than to compete on price. At the same time, many unit-linked providers failed to use their economies of scale effectively to secure savings on asset management, custody, depository, legal, and counterparty fees.
AMX reviews all the costs incurred in the management of your funds to ensure the fees and charges you pay for all services are as low as possible. Our experience and scale allows us to negotiate on your behalf with asset managers and other service providers. Reducing costs now may give you a competitive advantage and greater flexibility to respond to new rules on delivering value to end investors.
As the FCA noted, asset management charges sometimes only account for a small percentage of total product charges. That's why we pass on all cost savings from across the value chain to our clients. You can use these to strengthen your balance sheet, improve value for investors, or a combination of both.
However, lower costs don't mean less service. Our team looks at all components of a fund's cost profile to ensure each one delivers the value that you and your investors expect. This provides additional security, as well as reassurance of your ability to respond to potential new governance rules.
3) The FCA found that firms were reluctant to change fund managers, particularly internal managers, even when fees were high or performance was below average.
AMX's open-architecture platform makes it easier to transfer between managers because AMX effectively acts as your master manager. This means you can change the underlying fund managers as necessary without constantly referring back to policyholders. Furthermore, you don't have go through anti-money laundering procedures each time because AMX remains as your master manager and has already conducted the necessary due diligence for all the managers on our platform.
As the FCA said in September 2019, "We will assess the findings from this review… We will then decide whether further remedies are needed." AMX is seeking to help insurers respond to such evolving challenges, and opportunities, in the investment market by providing a flexible, efficient and cost-effective solution. To find out how AMX could help future-proof your business against potential regulatory changes, please get in touch.
*www.fca.org.uk/publications/multi-firm-reviews/unit-linked-funds-governance-review-follow-ps18-8-findings-next-steps
---
Continue Reading

Are your Unit-Linked Funds utilising the best tools for their liquidity balances in 2021?
Article,

Liquidity Solutions: AMX offers all clients new access to a range of GSAM Money Market Funds
Article,