LATEST INSIGHTS
How can AMX help asset managers with international distribution?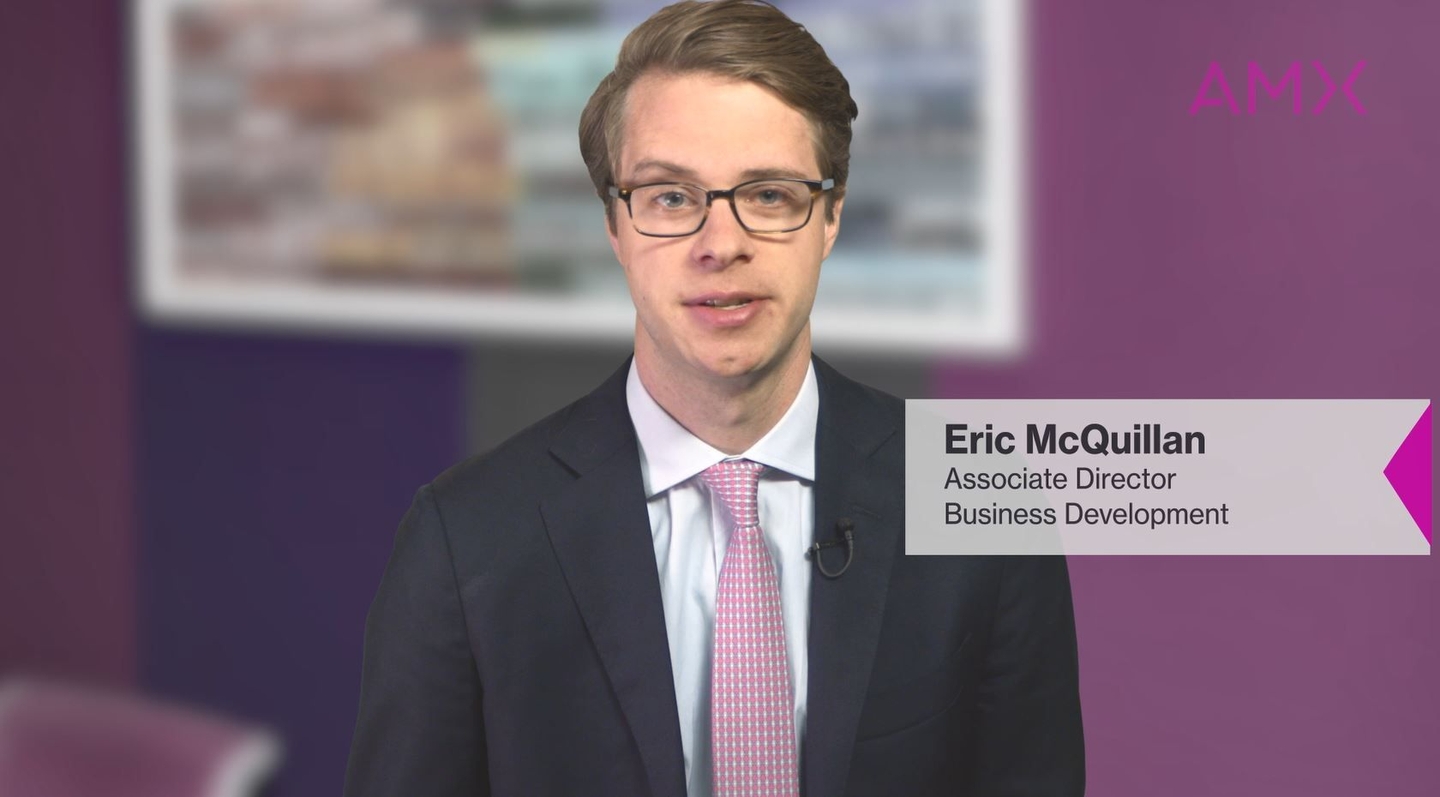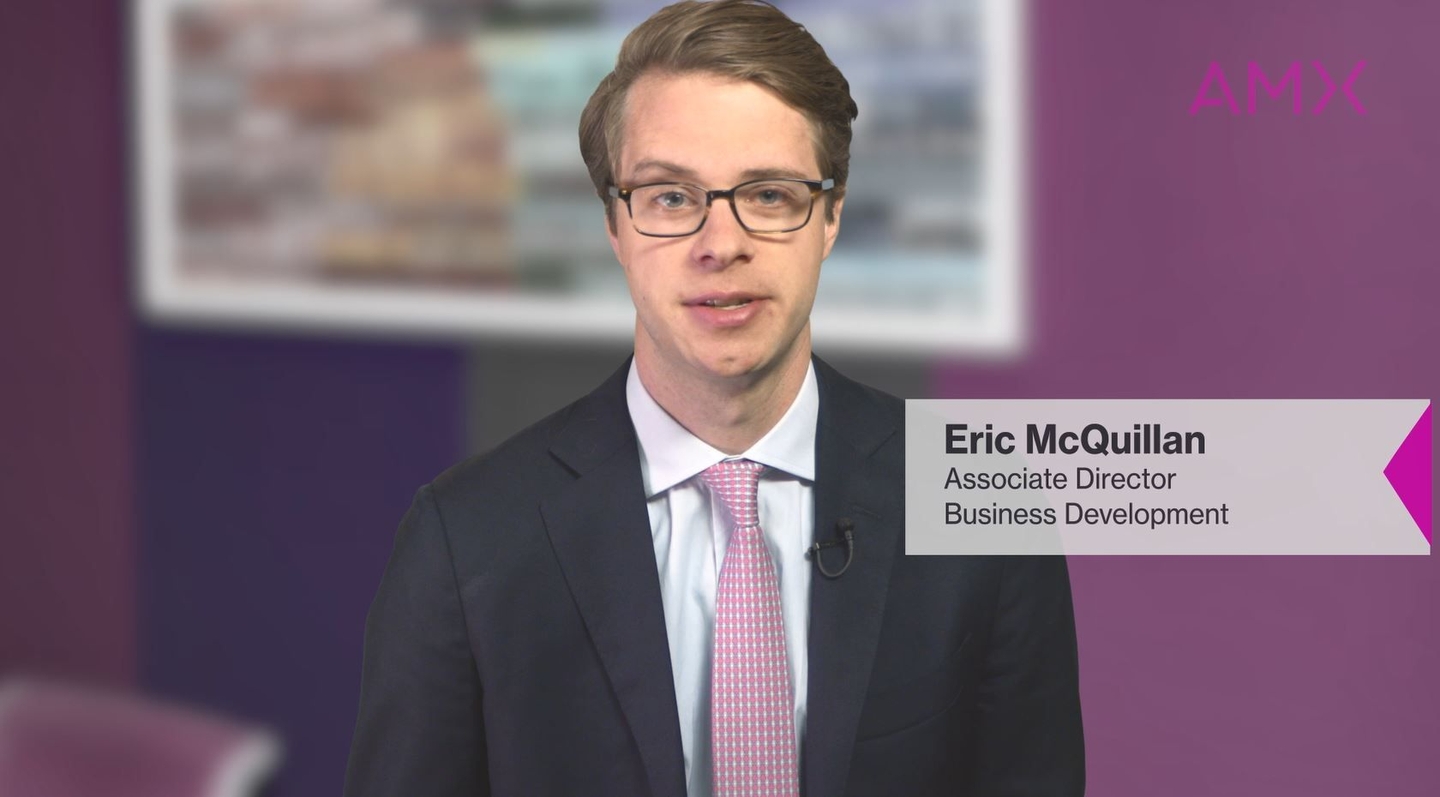 How can AMX help asset managers with international distribution?
Setting up an international distribution hub
When asset managers assess their European and global distribution options, they will seek a fund-friendly domicile, with a pragmatic regulatory environment that allows for funds to be passported to the EU and beyond, such as Ireland.
However, to ensure stringent governance, compliance and supervision, the Central Bank of Ireland has ruled that to domicile a management company in Ireland, managers must maintain a resident presence and operational capabilities in the country.
To do so, managers can choose to staff up and build infrastructure and operations directly in Ireland. Although it retains control in-house, this method is time consuming and costly.
Alternatively, it's possible to outsource the Management Company, or ManCo, to a third party for a low cost approach. However, this solution can mean that governance and oversight of the fund becomes diluted.
How can the AMX ManCo help?
At AMX, we believe there's a better way. AMX runs its own ManCo that seeks improved costs and efficiencies for managers and investors by using the scale of the platform, as well as centralizing and streamlining client administration, regulatory, and reporting responsibilities.
As an established fund infrastructure, governance and oversight platform, AMX provides an efficient and effective solution to improve the costs and limitations associated with setting up and running your own fund structures.
Funds are run and fully-governed by AMX while the manager runs the portfolio, allowing them to retain their relationship with the client as well as decision-making and critical middle office functions.
The result for managers is a fund infrastructure solution that is more efficient and effective than setting up and running fund structures on their own.
What are the benefits of this new business model?
 The benefits of this model are significant:
AMX is efficient and cost effective: we offer the scale and lower costs of shared fund service providers across the platform
Governance and oversight are robust: we oversee administration and counterparties with independent directors in Ireland accountable to the Irish regulators
The platform offers simplicity: it's easy to use for both managers and investors. And AMX takes care of regulatory reporting which allows managers to concentrate on managing client relationships.
AMX is flexible: we support a number of institutional fund structures and asset classes and continue to build the available vehicles and jurisdictions offered
We help unlock new opportunities: AMX helps managers by opening up new distribution channels and markets
Working with the AMX platform
At AMX, our focus is on creating strategic partnerships. As you assess future European and global distribution options, we look forward to discussing how to help you achieve a better way to manage your funds and improve access to markets, investors and opportunities.
---
Continue Reading

KASH is King: Can Covid teach us anything about learning?
Jonathan Greenwold,

Super Linear: Digital marketplaces and the science of cities
Jonathan Greenwold,