LATEST INSIGHTS
Funds Congress – What does 2020 hold for asset managers?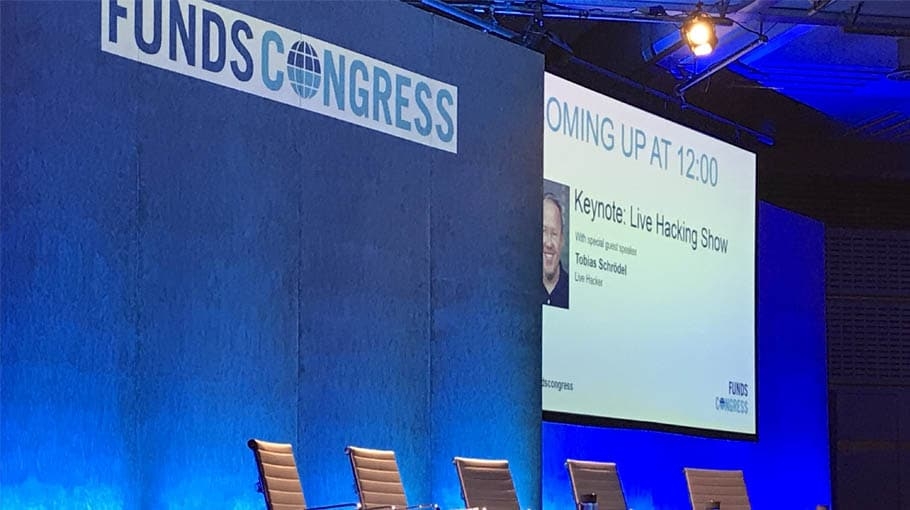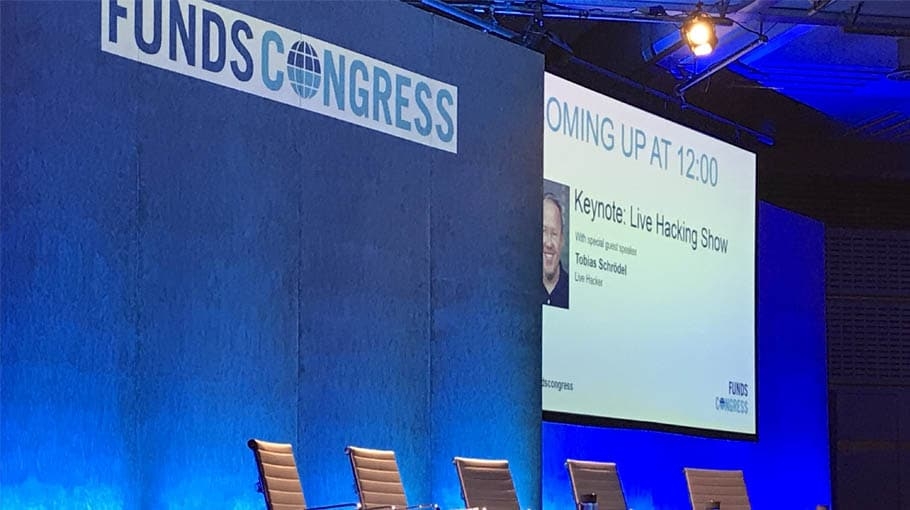 Funds Congress – What does 2020 hold for asset managers?
Funds Congress is one of the landmark conferences in the London asset management calendar. Our team share some of their favourite takeaways from the sessions they attended.
This year we sent several members of our team to hear how the impressive range of panellists and speakers at Funds Congress are thinking about the big themes of 2020. Here they share some of their favourite takeaways from the sessions they attended.
Regulatory priorities for 2020 and beyond
Kerrie Mitchener-Nissen (Product team): This panel discussed several important areas of focus for regulators during 2020, including liquidity risk management, the review of MiFID II, and the review of AIFMD.
One key theme running through the discussion was value for investors. Regulators want to see asset managers act as good agents for their investors, and to demonstrate why their costs are fair and represent good value for their clients.
Another theme underpinning the discussion was governance and risk management. During 2020, regulators will not simply conduct a market survey; they will conduct an "audit" on how managers are complying with the rules, ensuring adequate and appropriate governance, risk management and reporting is in place. In the UK, expectations in respect of liquidity management were set clearly in the FCA's recent 'Dear CEO' letter.
As we move through 2020, the AMX's ability to support asset managers in their governance and risk management, and institutional investors in finding true value, will be a positive influence on the industry.
CEOs on the state of the industry – What are the threats and opportunities?
Chris Head (Business Development team): Two quotes particular stood out to me at today's CEO panel discussion:
"There are 50% more salespeople in our industry in the last 10 years, yet we are not using technology effectively and customer service levels are 20% below where managers believe it is." –  John Ions, CEO LionTrust Asset Management
On discussing the importance of longer customer life cycles to business profitability:
"The hard thing is keeping the client relationship and making it grow longer when we are as disintermediated as we are…" – Andrew Formica, Jupiter Asset Management
For me, this session reaffirmed the work we do at AMX to help managers increase distribution opportunities and leverage technology to improve the client experience. Most notably, at AMX we promote the relationship between the manager and asset owner and do not intermediate this – we instead make this more efficient with better value for all parties.
Doing capitalism differently – a mission-oriented approach
Felicity Kerridge (Marketing team): Mariana Mazzucato's key question was 'how do we talk about and measure value?' She took us through a brief history of economics and what economists from different time periods saw as the key measures of 'value'. In 1700s the Physiocrats saw farming as the key producer of value. The 1800s focused on labour and Adam Smith said that a productive society was a 'rent free' one. In the 1900s the Neoclassical era started our current model of focusing on individual preference. However, we struggle with measuring what is 'free' such as state healthcare or childcare provided within the family. Today, Finance needs to be reformed to nurture the capital development of the economy. Marianna called for us to help change how public value is imagined, practiced and evaluated.
Market outlook for 2020 – Private equity, real assets, secondaries and credit
Aaron Overy (Business Development team): There is a huge diversification of what private markets can do but there is a challenge in categorising assets to produce analysis. The 3 current challenges for investors are yield (in a low interest environment), liquidity (credit less liquid) and refinancing (how to exit or de-risk). Infrastructure and private debt are now in favour because as they reach end of term they don't need to be liquidated.
Looking forward
Funds Congress this year was packed with insights on the challenges and opportunities our industry faces. We hope you enjoyed our highlights, and we look forward to working collaboratively with asset managers and investors to help deliver better outcomes for both in the year ahead.
---
Continue Reading

What does 'going digital' really mean for pension funds?
James King,

Super Linear: Digital marketplaces and the science of cities
Jonathan Greenwold,