LATEST INSIGHTS
Five questions on optimising investor assets through cash management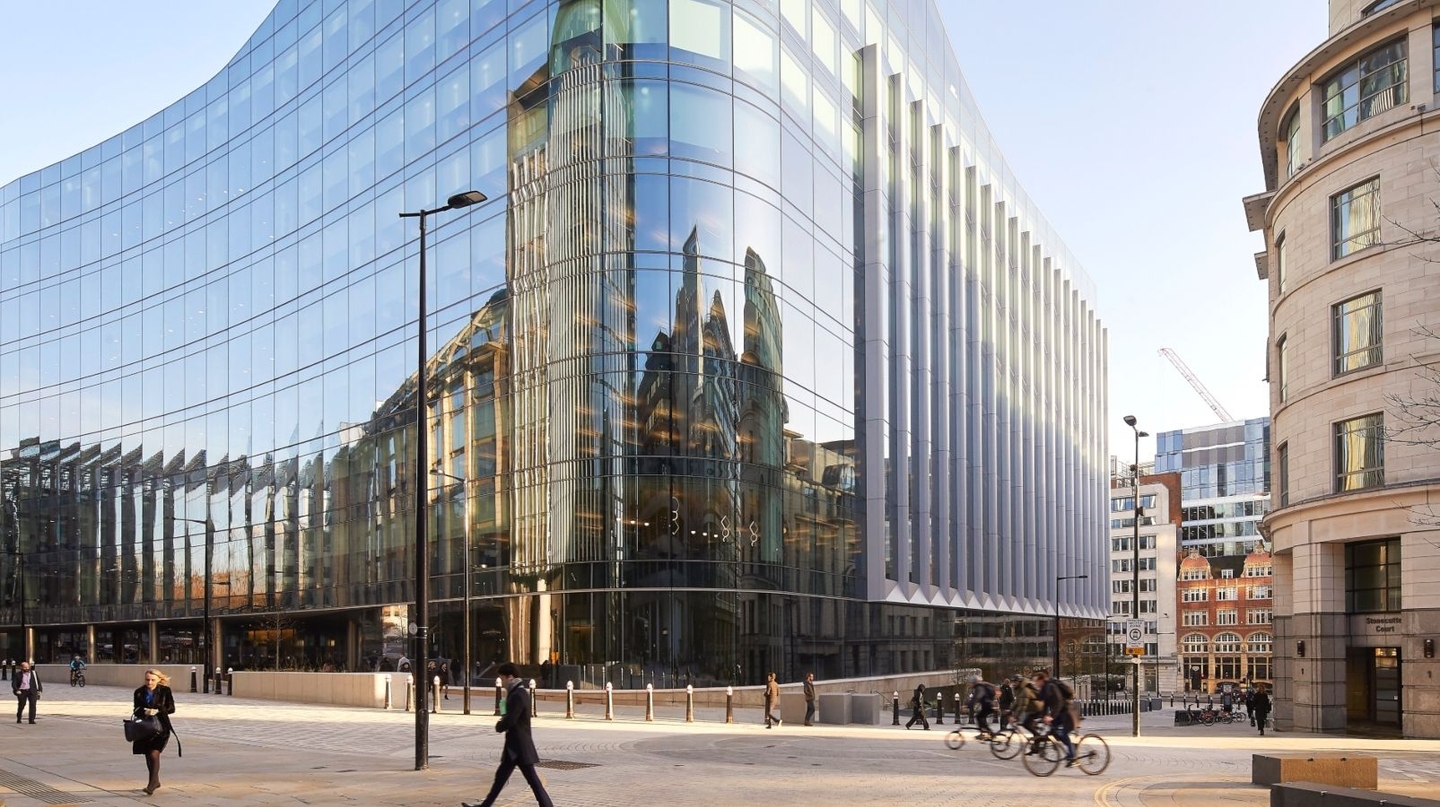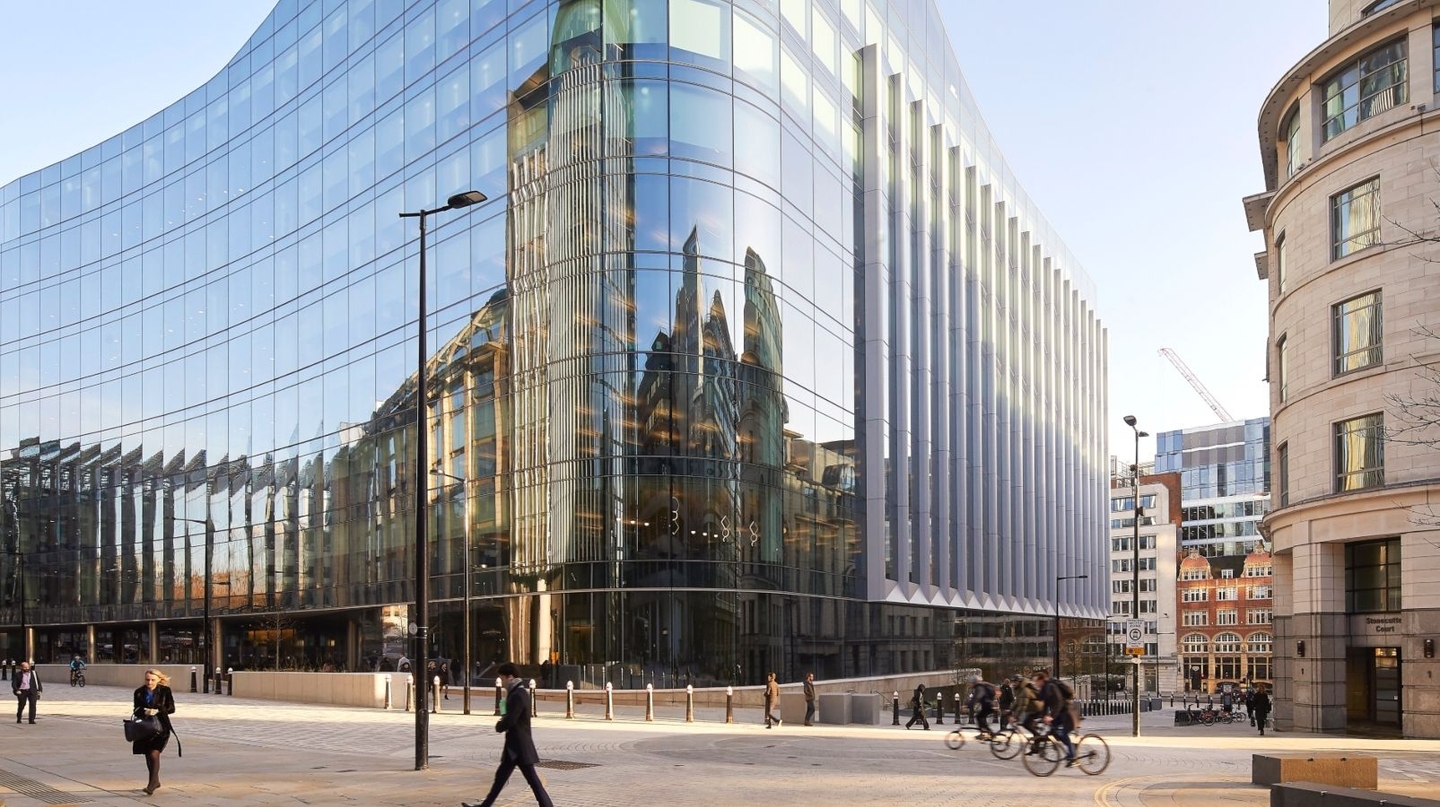 Five questions on optimising investor assets through cash management
Discover how Goldman Sachs Asset Management (GSAM) works with AMX's treasury team to provide cash management services to help optimise investor assets and drive efficiency.
 
Goldman Sachs Asset Management (GSAM) is one of the world's leading providers of liquidity solutions, supervising more than $1.6 trillion in assets, with $464bn in money market and short duration assets managed by GSAM's Liquidity Solutions team[1].
AMX spoke to GSAM about their experience of working with our treasury team to help investors manage cash efficiently.
Q1. What are the benefits of automated cash management processes?
The key benefits are scalability, risk mitigation and speed of implementation. GSAM worked with AMX to analyse AMX's existing process of money market fund trading and identify where the greatest efficiencies could be made.
We examined the manual tasks being completed, the time taken each day and the risk associated with manual entry. This allowed us to prioritise work with the technology, sales and operational staff on both sides to automate the daily trade generation process.
GSAM also implemented an approved list of settlement instructions to minimise risk on the redemption flow, again reducing the time spent on repetitive tasks.
Q2. How have you been able to add value to investors and managers on the AMX platform?
Managers on the AMX platform now have access to what we believe is cutting edge technology from AMX and GSAM. Trades in money market funds are now placed more quickly with approved settlement instructions, minimising the time needed to spend checking trades or payments and optimising the returns on cash.
AMX fund managers benefit from earlier trade receipt and improved accuracy, reducing the resources required to maintain the relationship. This provides the AMX team with more time to focus on investor queries and exploring new products and solutions for the platform users. The partnership has opened up discussion around further automation and potential access to a broader range of products that could ultimately benefit the AMX investor base.
Q3. How is GSAM able to support scalability of the AMX platform to help future expansion?
We have invested heavily in building architecture and systems that can accommodate future trading volumes and further developments in the industry, collectively named Mosaic. With more than 35 years of experience, including operating our own investor trading platform for more than 20 years, we continue to ensure we are ready for market, industry and regulatory changes that are inevitable and will impact our client base.
Our partnership with AMX has been built around collaborative efforts that are mutually beneficial, identifying efficiencies and ensuring technology is actually useful in the long run for all concerned.
Q4. What do you see as the future of cash management innovation?
Further automation is a consistent theme from our client base, but the levels of innovation have to go hand-in-hand with transparency tools like real-time reporting and the flagging of exceptions or unusual trading activity. Investors are expecting all their system providers and platforms to intelligently share information and this is going to be a key item for our future developments.
The money market fund industry experienced a lot of change in 2019, but investors are now settled into the operation of the new products. While the topics of ESG and LIBOR continue to rightly dominate the headlines, investors are also keenly aware of the investment needed in their technology to ensure they select the best providers and have access to the products, reporting and analytical tools they need.
Finally, investors and providers are increasingly focused on cybersecurity measures. We expect competition and user education to drive an upward trend in standards.
Q5. Can you sum up your relationship with AMX?
GSAM's relationship with AMX is truly collaborative. Our discussions have led to developments that have improved flows from start to finish. While we have a key relationship manager in our Liquidity Solutions sales team, we also have GSAM specialists across a number of teams who have developed relationships with their counterparts at AMX.
The AMX team is always keen to make time, explore problems and propose solutions while making themselves available for any pressing issues. It's the kind of relationship we strive to have with all our partners!
[1] As At Jan 1st 2020
About Mosaic
Mosaic – the next evolution of the Goldman Sachs Liquidity Solutions Portal – is an investment platform for liquidity teams that delivers digital products and services, powered by the technology and expertise of Goldman Sachs. It's an integral part of the GSAM Liquidity Solutions business and services more than $167bn in assets across 1,300 trades a day for over 700 institutional clients.
---
Continue Reading

Liquidity Solutions: AMX offers all clients new access to a range of GSAM Money Market Funds
Article,

How can AMX optimise excess cash for improved yield?
Alexandra Evenson,