LATEST INSIGHTS
Five considerations when selecting an institutional investment platform
, Oliver Jaegemann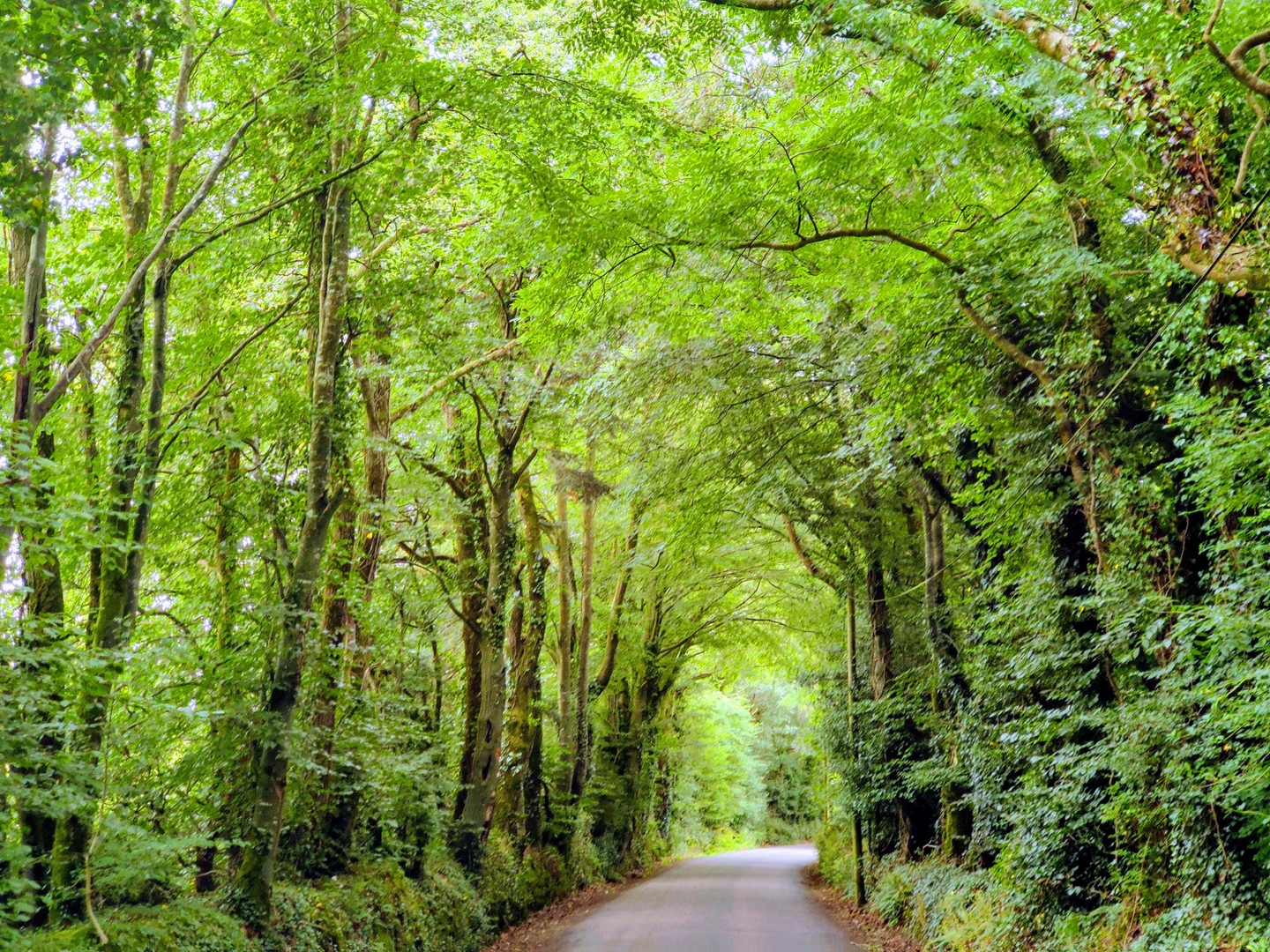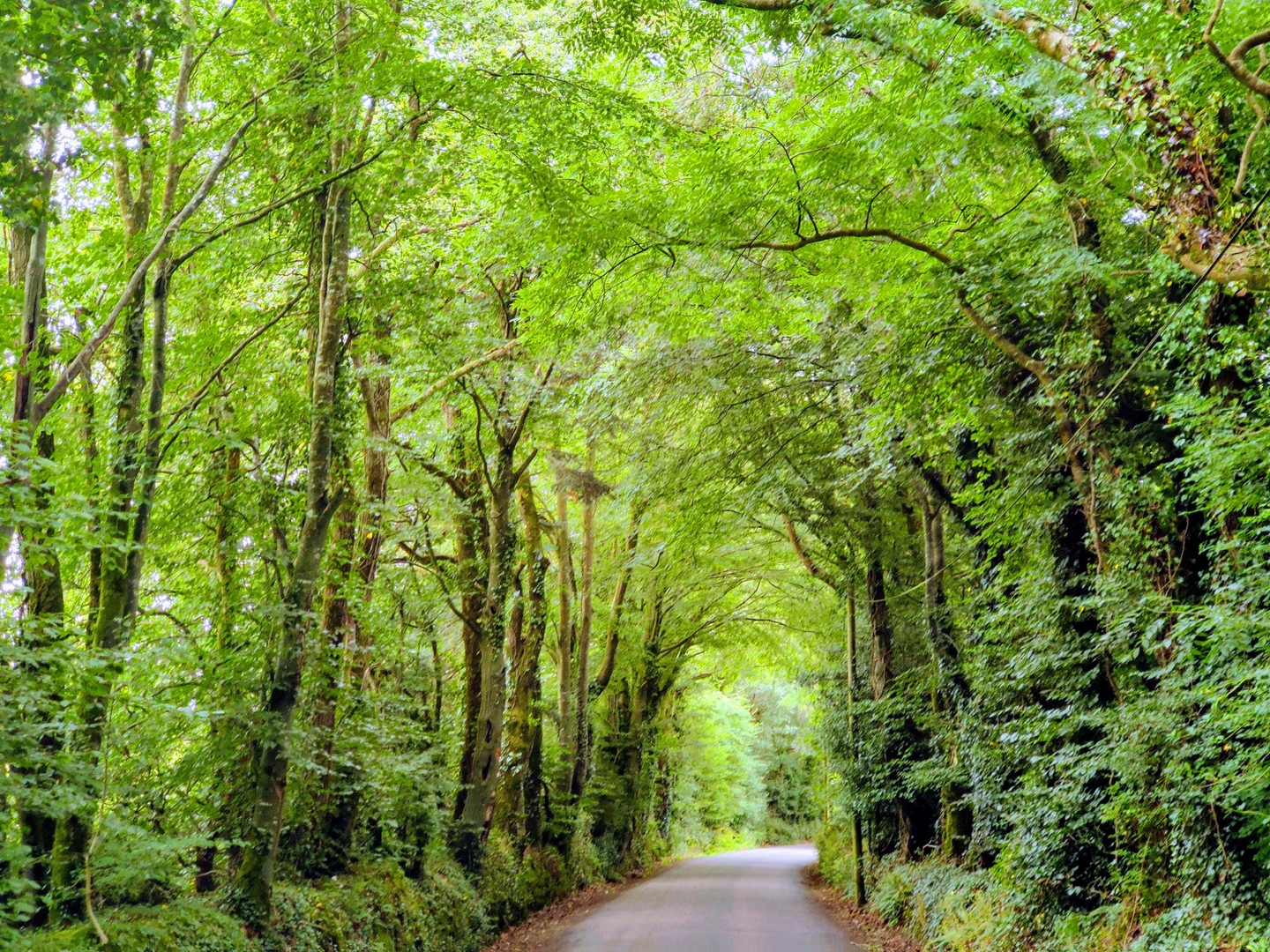 Five considerations when selecting an institutional investment platform
Institutional investment platforms have a wide variety of objectives and capabilities. Oliver Jaegemann reviews the different types of platforms and the key questions to consider when choosing to work with a platform.
Even though large institutions are professional investors with access to consultants and advisors, it's often easier for retail investors to select funds and compare fees. In AMX's view the institutional end of the investment management industry has been behind the curve in terms of adopting technology and providing the opportunity to access a selection of vendors through a single access point.
However, this is changing. Pension schemes no longer have to approach individual managers to learn more about their products and the fees being charged – technology is now making it easier for institutional investors to access a range of products as well as providing ongoing information and monitoring of their investments.
What is an institutional platform?
Investment platforms are subject to growing consolidation in the industry and largely fall into four main categories:
UK Retail platform or Fund Supermarket – allows access to thousands of funds and shares. They aim to offer a good front-end experience for retail investors, often with easy-to-use mobile apps but the investor assets generally just pass through these platforms and end up in the underlying manager's fund vehicles..
UK DC Platform Providers – offer a wide range of funds designed specifically for the DC market and usually impose daily liquidity requirements. The market is currently dominated by a few very large providers and certain illiquid asset classes are generally not accommodated.
UK DB Platform Providers – a relatively recent innovation, most of the leading DB platforms in the UK take managers' existing pooled funds and put a life wrapper around them.
Hedge Fund Managed Account Platforms – a more hands-on and risk-controlled way to access alternative strategies. This solution is often available to the largest investors only and increases the total cost of investment.
When considering an institutional platform, there are five key questions that should be asked:
1. Is there a broad selection of funds which cover the asset classes used by my pension scheme?
The platform should offer funds from multiple managers. It's generally accepted that no one provider can be the best in class for every asset class or each investment style. There needs to be a good selection of the types of strategies favoured by institutions. This includes both active and passive equity strategies, corporate credit, liability-driven investment and private market strategies. The funds selected need to provide the appropriate level of risk-adjusted returns for investors.
2. Can using the platform improve the investor experience?
It's much easier for a trustee to make a personal investment than the equivalent action is for a pension scheme. For an institution to subscribe to a pooled fund, it needs to complete a large number of forms, relating to areas such as KYC and AML, which usually require signing in wet ink. These are then returned to the transfer agent. This documentation will be different for each manager. By replicating the customer experience of retail investors, institutional platforms can reduce the work load of trustees by providing visibility of their investments in one place, in a standardised format, supported by electronic processes.
3. Does using the platform offer a cost advantage?
Cost transparency is becoming an increasingly important issue for the fund industry with the focus moving to all charges – not just management fees. Trustees and investment consultants are often unaware of all the ways charges can be reduced and returns can be maximised. For example, an effective treasury function can minimise any drag from surplus cash in a fund. Fund performance can often be improved by making use of tax treaties to improve efficiency, and scale typically allows platforms to negotiate fees with managers and counterparties.
4. How effectively can the platform meet regulatory reporting requirements?
Institutional investors have faced a new regulatory burden in recent years and it is only increasing. By having access to all the underlying data, a platform should be able to assist in providing the reports schemes are required to make and, importantly, in a consistent format allowing like-for-like comparisons across funds. For example, the European Market Infrastructure Regulation (EMIR) requires pension schemes to provide reports on their use of over-the-counter derivatives.
5. Can a platform support and improve governance?
Institutional investors need high levels of risk management across their investments and associated activities. This means, for example, ensuring the liquidity described by the fund is matched by the assets it owns. Or that trade errors and counter party risks are effectively monitored and reduced. For institutions, the platform provider plays an important role in keeping abreast of operational risks and mitigating them to help to ensure the scheme is effectively governed.
At AMX, we build each fund from scratch, which differentiates us from other institutional platforms in the UK. Because we are the operator of the fund structures, rather than simply wrapping other managers' funds, we have greater control over costs and are able to offer additional governance oversight services. It also enables us to structure each asset class in the most efficient vehicle structure. For example the Common Contractual Fund (CCF) for global equities which is tax efficient for eligible pension scheme investors, and the ICAV for credit and hedge fund strategies.
Photo credit: Eoin Motherway
---
Continue Reading

A partner for managers and institutional investors – the value of an institutional platform
Article,

Super Linear: Digital marketplaces and the science of cities
Jonathan Greenwold,