LATEST INSIGHTS
Efficient Cash Management with Goldman Sachs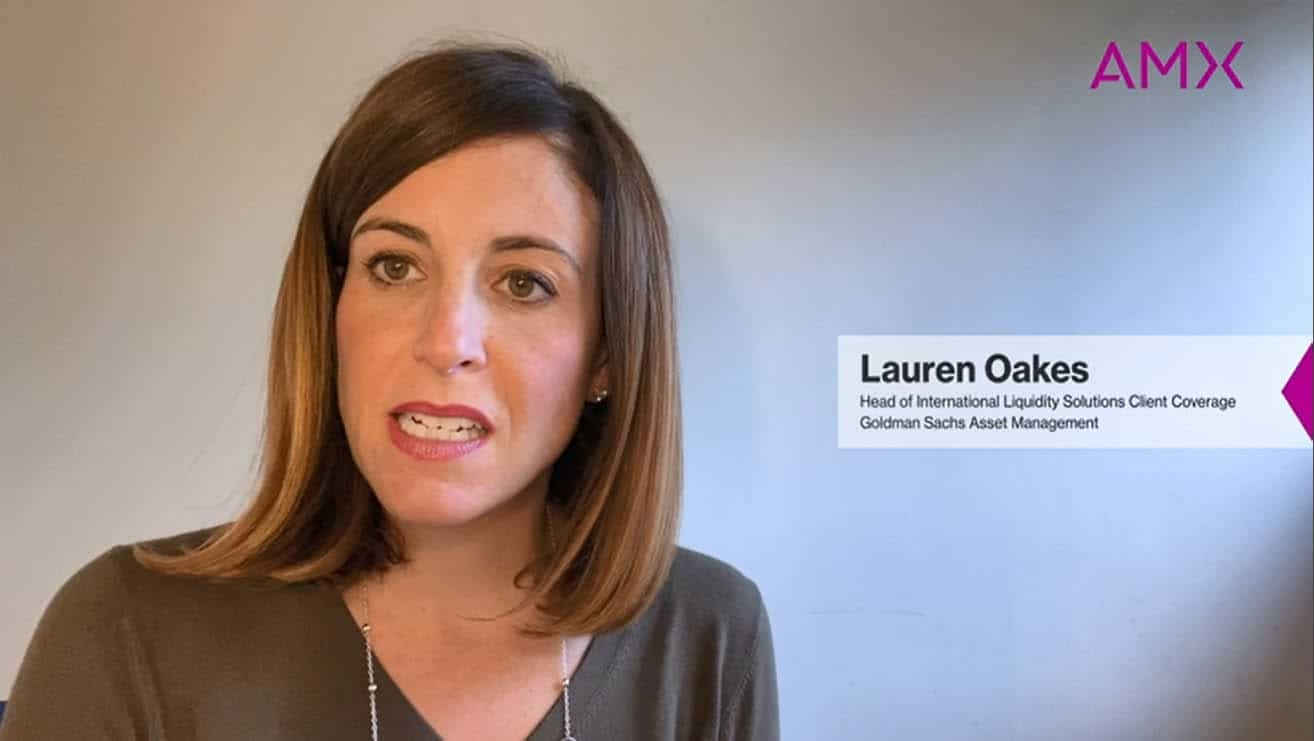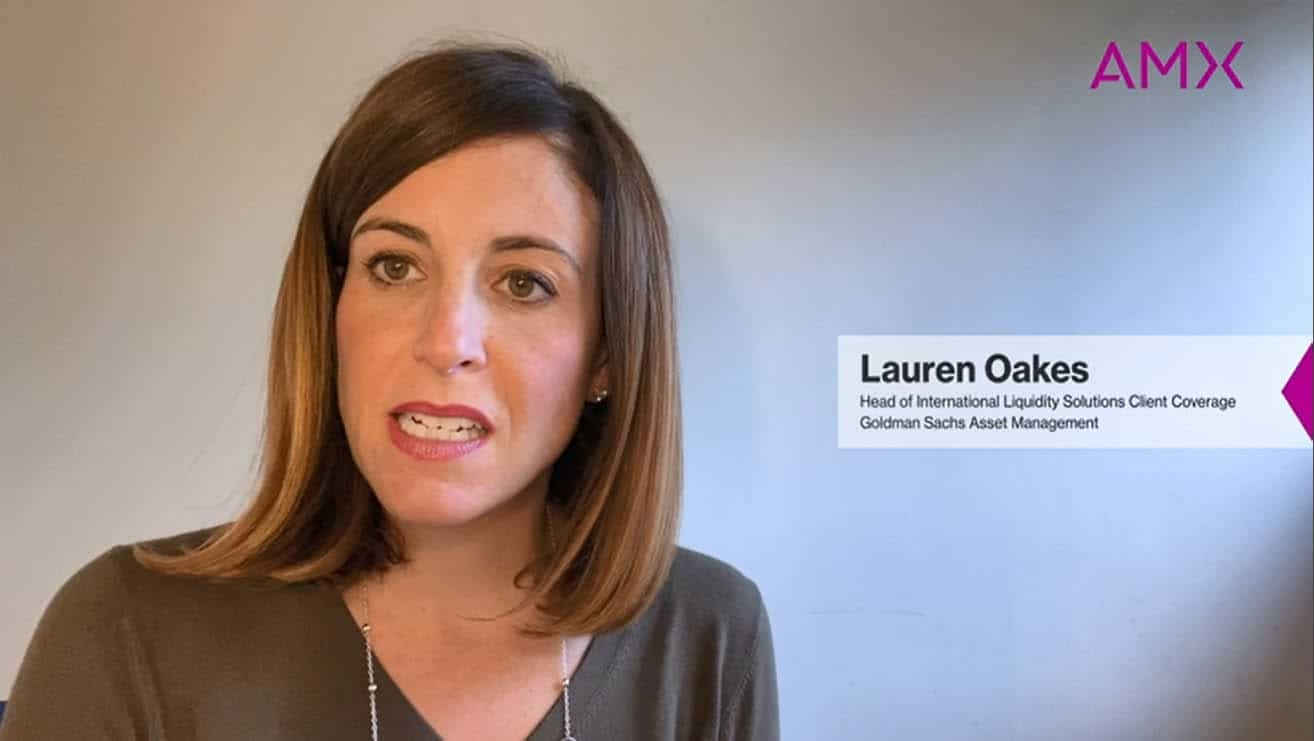 Efficient Cash Management with Goldman Sachs
Goldman Sachs Asset Management (GSAM) is one of the world's largest asset managers with over $1.4trn of assets under supervision.
Money Market Funds have long been considered the cornerstone of GSAM's asset management franchise; they were the first asset class the business managed, and they make up roughly 1/3rd of all assets under supervision.
Lauren Oakes, Head of International Liquidity Solutions Client Coverage at GSAM, spoke to AMX about some of the main themes across the money market funds industry since March 2020, and how their innovative technology developments have played a part in optimising returns from cash, while reducing risk from manual processes.
Watch the video to hear how Fund Managers on the AMX platform can benefit from optimising their cash balances, whilst enjoying faster execution and a broader range of investment options for deploying liquidity.  
---
Continue Reading

KASH is King: Can Covid teach us anything about learning?
Jonathan Greenwold,

Super Linear: Digital marketplaces and the science of cities
Jonathan Greenwold,