LATEST INSIGHTS
CP86: Which way? Sheep on the cliff edge…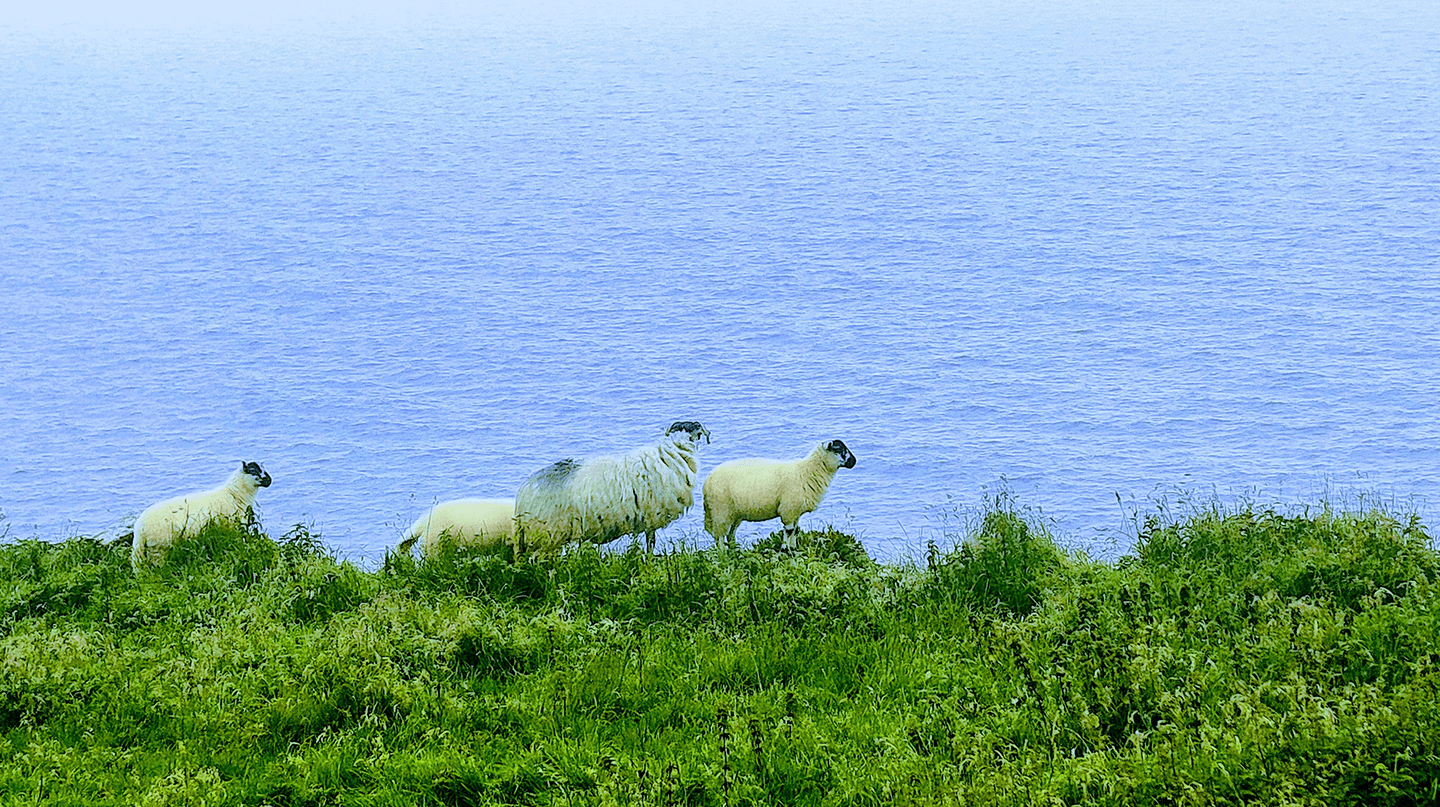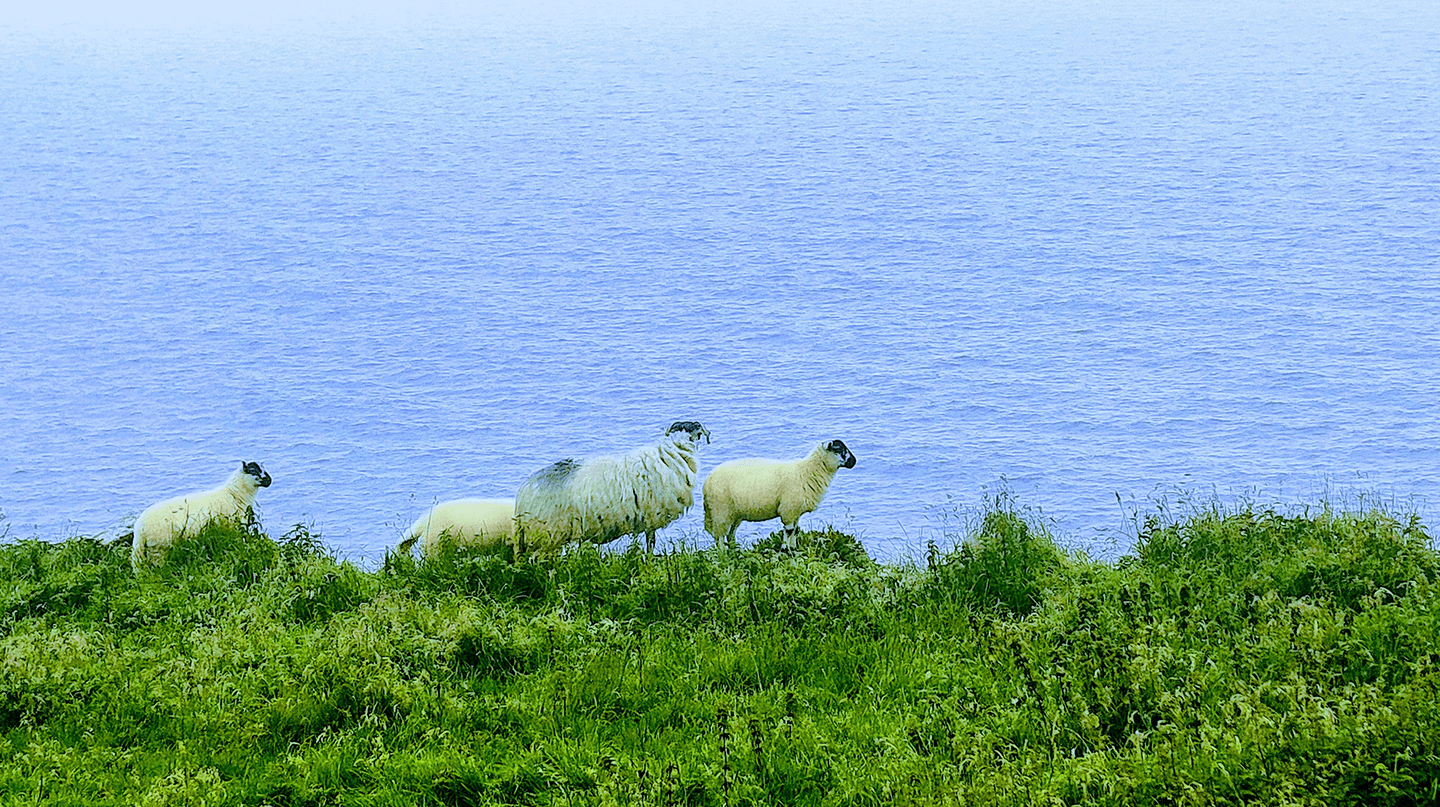 CP86: Which way? Sheep on the cliff edge…
Almost twelve months ago we published an article 'Dear Chair letter: Five options, not for the sheepish' where we observed the five options available to Fund Management Companies (FMCs) to respond to the Dear Chair (DC1) letter issued on 20th October 2020.
We are two months out from the year-end; the widely perceived chequered flag recognized by the industry for actioning the plan agreed by the FMC board by March 31st of this year. As we hurtle towards that flag, the non-sheepish options are on a cliff edge!
A brief recap identifies the five options as:
Redomiciliation to a non-EU location
Amalgamation with similar strategy FMCs 
Staff-up and establish a  ManCo (A few have staffed up their Self-Managed Investment Company or SMIC) 
Appoint a Third-Party Management Company (ManCo) 
Contract a Full Platform solution 
The market landscape has seen very little redomiciliation. There have been some closures but in general closures  have been funds with small amounts of assets under management or for portfolio managers that have funds with similar strategies domiciled in offshore jurisdictions. The DC1 letter was the final straw for their viability. The market has admonished the concept of amalgamation of similar size or similar strategy funds, so the field has narrowed to three options.
Firms building their own FMC are beset with challenges on many fronts. The intensity of the challenge is directly correlated to whether the FMC is already present in Ireland, Europe or not at all. A firm with a presence will already have local networks they can leverage to source advice, resources and property solutions. Firms in Europe, but not in the domicile of the funds that are required to be managed, have some degree of networks and outlets for assistance; albeit from a distance. An FMC with no European presence is naturally more challenged, and not solely in the hands of formal relationships with consultants and advisors. Locally and/or continental European based FMCs can leverage relationships, former colleagues and industry connections at industry events.
Perhaps the biggest challenge is the pulling power of the brand. A large, well known or globally recognisable brand will be attractive to the employment base. Smaller and mid-tier managers will find it more challenging to attract staff and compete against the larger institutions that tend to offer better compensation packages. In addition, much of the staffing base of ManCos is repurposed, but competent, resources from administrators, audit, law or consultant firms. Once those resources acquire the seasoning of working for a real ManCo, they are valuable and in demand. Therefore, there is potential for  small and mid-tier brands to find themselves in a constant treadmill of hiring, train, rinse, repeat.
It should also be noted that certain resources are in challenged supply. It has long been recognised that  personnel in compliance or operational risk roles are a scarcity. But two new genres of personnel are emerging as shortages – employees that are appointed as the designated person for distribution and Chief Executive Officers. The shortage of distribution staff may be linked to the fact that many FMC approvals have included the DP for Distribution being permitted to be outside the domicile, but also the fact that the managerial function for distribution is a new function following the introduction of CP86.
As per DC1, "The vast majority of FMCs have not appointed a CEO. It is especially unclear how larger firms can be considered to have appropriate demonstrable substance while lacking a senior executive with responsibility for the day to day running of the business. The Central Bank of Ireland expects that all but the smallest FMCs should have a CEO." Filling this role requires seasoned professionals with longevity in a financial services industry, not necessarily fund industry, but certainly within the culture of the wider financial services industry.
And so, with two months to go to the end of the year, the widely held market expectation of concluding your DC1 Plan, the options are available. The hard decisions are not for the sheepish, and they are at a cliff edge to finalise and execute in good order.
---
Continue Reading

Is your Management Company (ManCo) selection due diligence and governance meeting the expectations of the regulator?
Larry Morrissey,
Nicola Gerety,

How can AMX`s Irish Management company (ManCo) help asset managers?
Larry Morrissey,