LATEST INSIGHTS
CP86: 'Horses for courses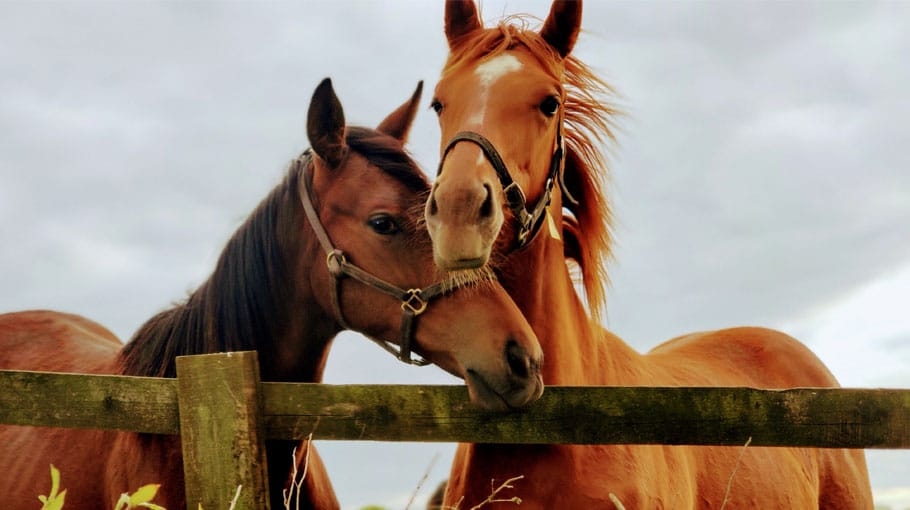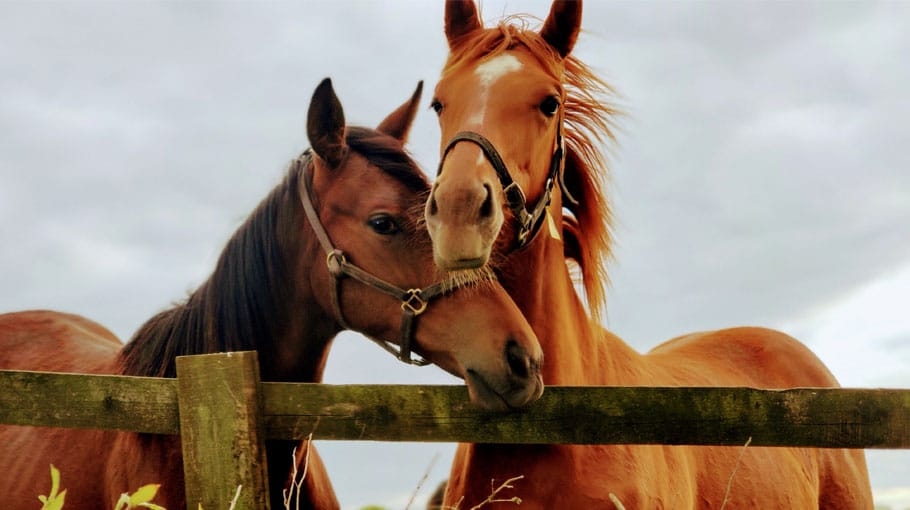 CP86: 'Horses for courses
Since the publication of the Dear Chair letter on 20 October, we have produced some articles to pave the way for FMCs to review  their options. Here we explore a little deeper into two options open to FMCs if consolidation of funds and staffing up are undesirable.
These solutions have many advantages as a pathway to future-proofing your business, while meeting all the reporting, technical, legal and regulatory obligations. This releases capacity in the FMC to focus on revenue generating activities - portfolio management, growth and distribution - while complying with all the requirements of managing a regulated product.
Third-party management companies (ManCos)
 
ManCos are not a new solution. Interestingly, they have been the more dominant solution in Luxembourg, being  a successful operating model for some time. For those looking at ManCos as a possible solution, FMCs open the doors to a wealth of experience and innovation with policies and procedures in place to ensure that the finger is on the regulatory pulse. Most importantly, given the timeframes provided as guidance from the CBI, ManCos are an expedient and fulsome offering. Let us explore some of the positive considerations of using a ManCo:
Optimise time – Establishing  adequate substance for a proprietary ManCo can be prohibitive, resource intensive and time consuming. More significantly the ability to hire is proportionate to your brand penetration with the talent pool. Using a ManCo mitigates these issues and enables managers to concentrate on their core activity of portfolio management and growth.
Optimise expenses – An increasing number of fund promoters do not have the purchasing power of scale, or the resources, to cater for the cost and complexity of demanding regulatory requirements. Outsourcing these requirements to an experienced third-party is therefore more economical than running a proprietary ManCo structure and alleviates the cost of hiring and risk of attrition in a competitive market.
Optimise expertise – ManCos are staffed by compliance and oversight specialists who are experienced in handling the day-to-day operations of investment vehicles, in compliance with UCITS, AIFMD and any jurisdictional requirements. This will include certain specialist products support.
Optimise speed to market – ManCos provide an established platform with the requisite legal documentation and service providers in place to enable the efficient set-up and launch of a fund. It's a seamless solution.
Optimise competitiveness – As the alternative assets industry continues to evolve, sophisticated and experienced ManCos are ideally placed to provide the operational efficiencies managers need in order to remain competitive.
Optimise liability exposure – The ManCo's responsibility for risk management includes a wide range of risk areas, from market risk to operational risks, linked to the day-to-day operations of the AIF. The ManCo takes on liability for its role of ensuring that the fund is managed in accordance with the fund documents and applicable rules and regulations. It ringfences the regulatory capital requirement that is linked to, among other factors, the size of its AUM.
Complete infrastructure platform
 
A full platform offering is a turnkey solution for an investment manager to come to market. Platforms vary in the menu of options available, but, in general, cater for additional services beyond the third-party ManCo solution.
Different platforms do different things, and one should take care not to make assumptions about one from the experience  or reconnaissance of another. An ideal partner should be able to manage the burden of responsibility across all non-investment management stripes; infrastructure, service provider relationships, compliance, regulatory needs, legal frameworks, governance, operational flows, and even marketing and/or distribution. A platform partner needs to  work for you, and with you, where appropriate.
The purchasing power of the platform comes from contracting the administrator, the depository, the auditor, lawyer and other service providers. As the total AUM grows, through all the activity of all the platform participants, the benefits are shared. The full regulatory burden is now with the host and not the fund. The cost advantages are obvious, the administrative burden of meetings and relationship management is alleviated and the much-deliberated ongoing due diligence (ODD), in Dear Chair, becomes the obligation of the platform host.
Sometimes using a full outsourcing partner can be viewed as relinquishing control. However, with the right partner it is about providing an effective and efficient service model that adds to your bench strength and works to deliver your goals. Following in the same vein of outsourcing, a platform solution can achieve the goal of delivering an efficient, cost effective, returns-focused asset management business. This allows FMC leaders to focus  their most valuable commodity – their time.
There are now options open to FMCs for how they react to Dear Chair, but the swiftest, most economical options that come with stability of offering and local expertise really rest in two options – the ManCo or a complete infrastructure solution. The difference between the two is a choice of governance structure, which may be emotive for an FMC to embrace, or may not be the preference of the underlying investor. It's a case of Horses for Courses, but either choice offers  a trusty steed for the course of action ahead.
The smartest choice may be not doing it on your own but selecting the offering that is more than just a regulatory solution, and provides a true business and governance partner.
To help asset managers and their advisers complete a robust due diligence and and selection process we've created a guide that highlights 10 standards to review when selecting a third-party ManCo.
Photo credit: Eoin Motherway
---
Continue Reading

Is your Management Company (ManCo) selection due diligence and governance meeting the expectations of the regulator?
Larry Morrissey,
Nicola Gerety,

CP86: A governance trajectory for Fund Management Companies
Article,