LATEST INSIGHTS
CP86: 'Dear Chair' letter and what it means for you
Nicola Gerety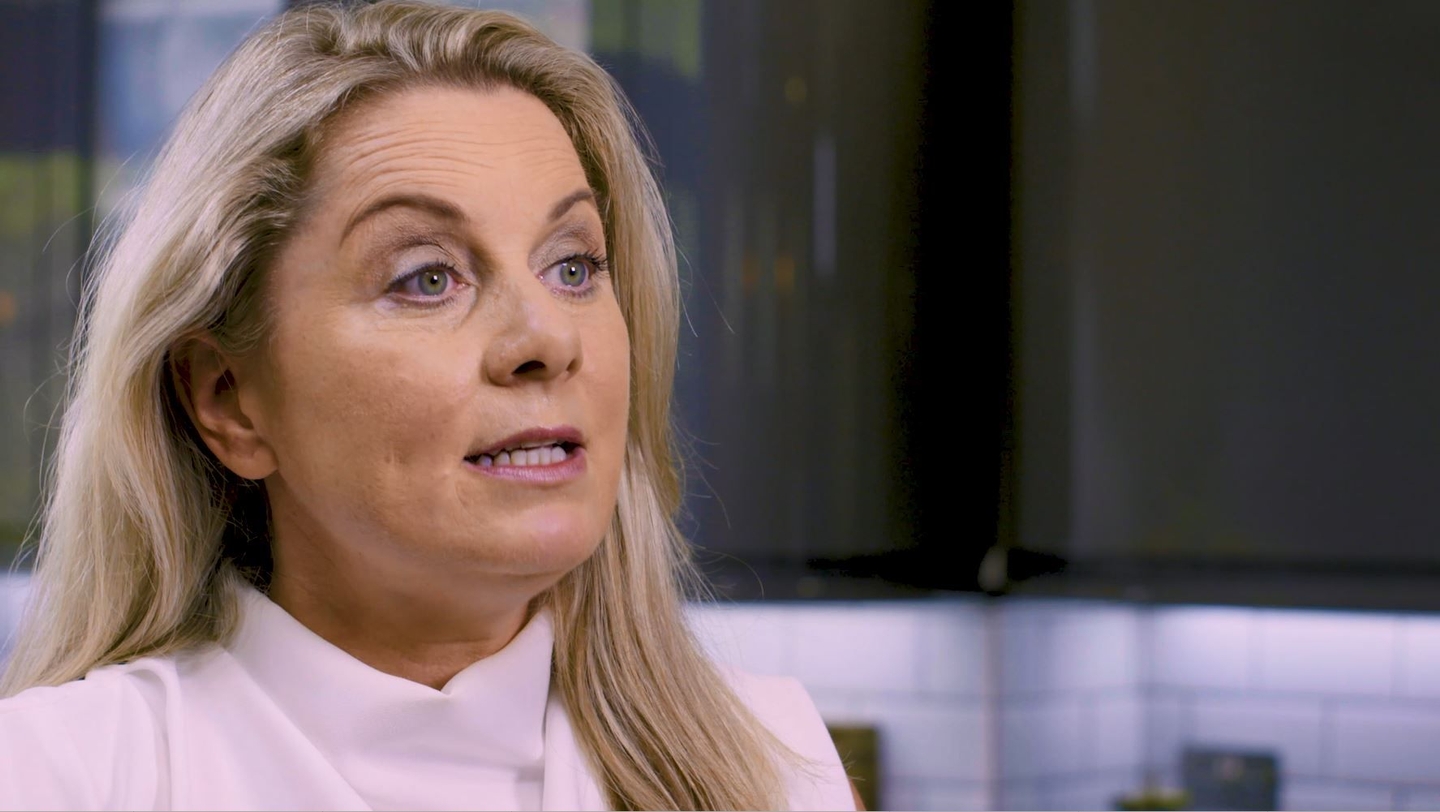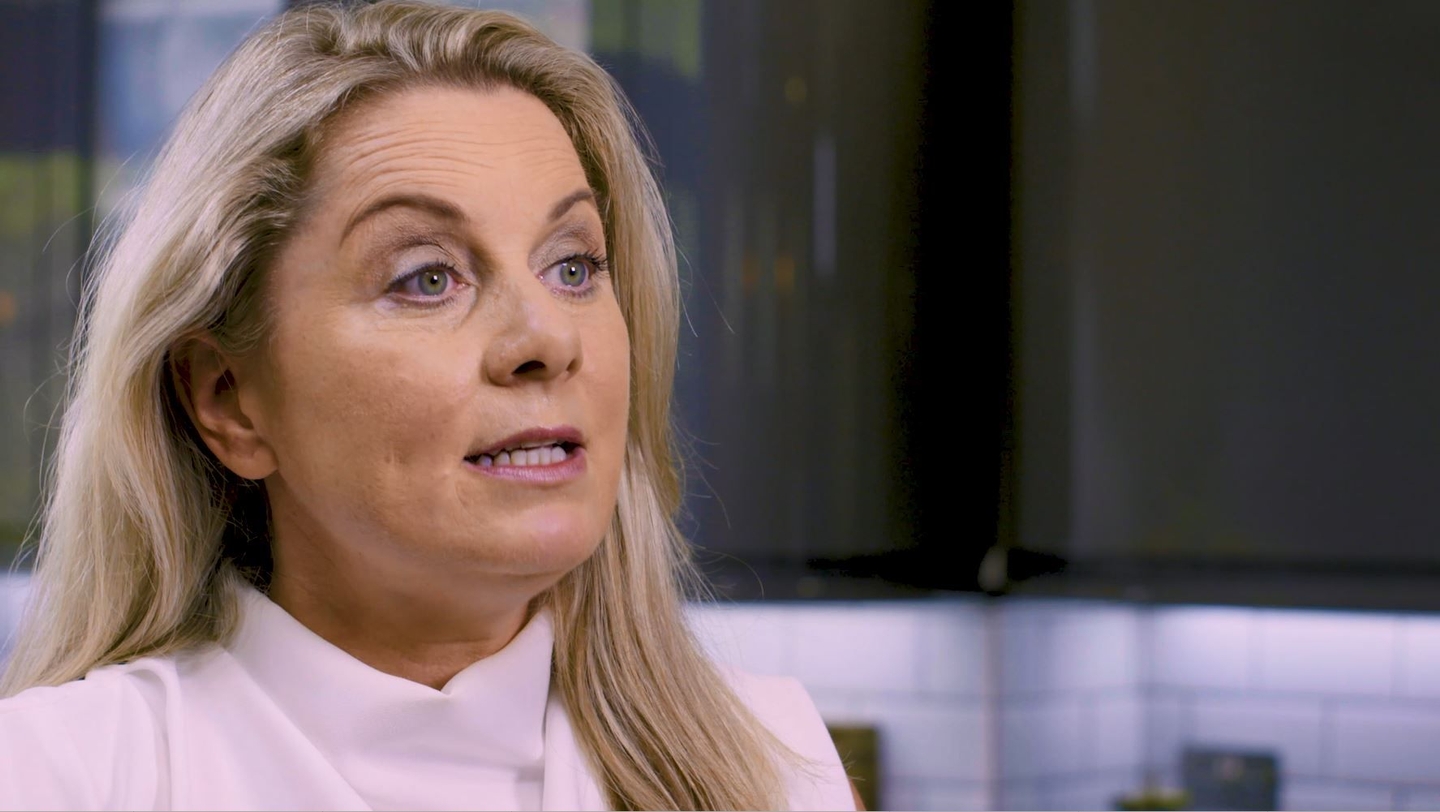 CP86: 'Dear Chair' letter and what it means for you
As the industry absorbs the Central Bank of Ireland's 'Dear Chair' letter, Nicola Gerety highlights the priorities and how AMX can support fund management companies and their advisors as they prepare a recommendation for the Board and action plan.
 
In December 2016, after three rounds of consultation and an effective date of 1 July 2018, the Central Bank of Ireland (CBI) issued guidance on Fund Management Company (FMC) Effectiveness. More commonly known as CP86. This provides guidance on how management companies, including Self-Managed Investment Companies (SMICs), should demonstrate good governance and oversight of funds. Within two years of the implementation of CP86, the CBI completed its first round of themed inspections on several entities. On 20 October 2020 the 'Dear Chair' letter was issued by the CBI, along with a subsequent clarification letter in December 2020, on resource and location. AMX welcomes the publication of the letter which gives resolute evidence that as a jurisdiction, Ireland:
takes substance and governance seriously
has a very high standard of expectations to be followed
remains one of the most robust international regulatory regimes
In particular, the letter provides clarity around the requirement to have at least three Full Time Employees (FTE's). This means SMICs and legacy ManCos now have the correct level of information needed to address any substance deficiencies. The magnitude of cost, including the requirement to have designated persons with appropriate experience, will mean that many of today's SMICs or ManCos are no longer economically viable. As a result, it is likely that that FMCs will need to consider a Third-Party Management Company solution.
We can help you
 
AMX Ireland was authorised as an Irish ManCo in 2019 and meets the CBI's requirements in providing Third-Party Management Company services to funds. We are authorised to act as a ManCo for both UCITS Regs and AIFMD. We can work with you to develop a comprehensive board recommendation outlining the options available for your fund management company with a structured action plan and implementation guide. 
If you would like to discuss how we could support you please get in touch. 
Further reading 
• 10 standards to review before selecting a ManCo partner 
---
Continue Reading

Is your Management Company (ManCo) selection due diligence and governance meeting the expectations of the regulator?
Larry Morrissey,
Nicola Gerety,

CP86: A governance trajectory for Fund Management Companies
Article,