LATEST INSIGHTS
Context Summit: Pooling, promotion and product extension for asset managers
, Patrick Waters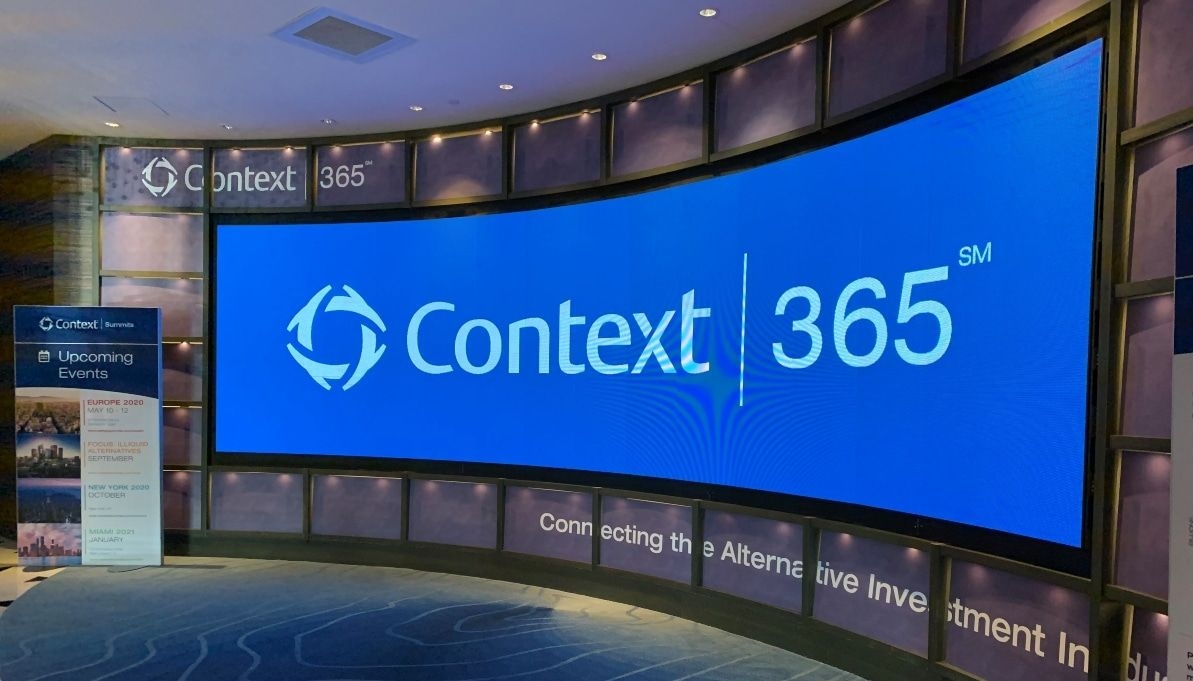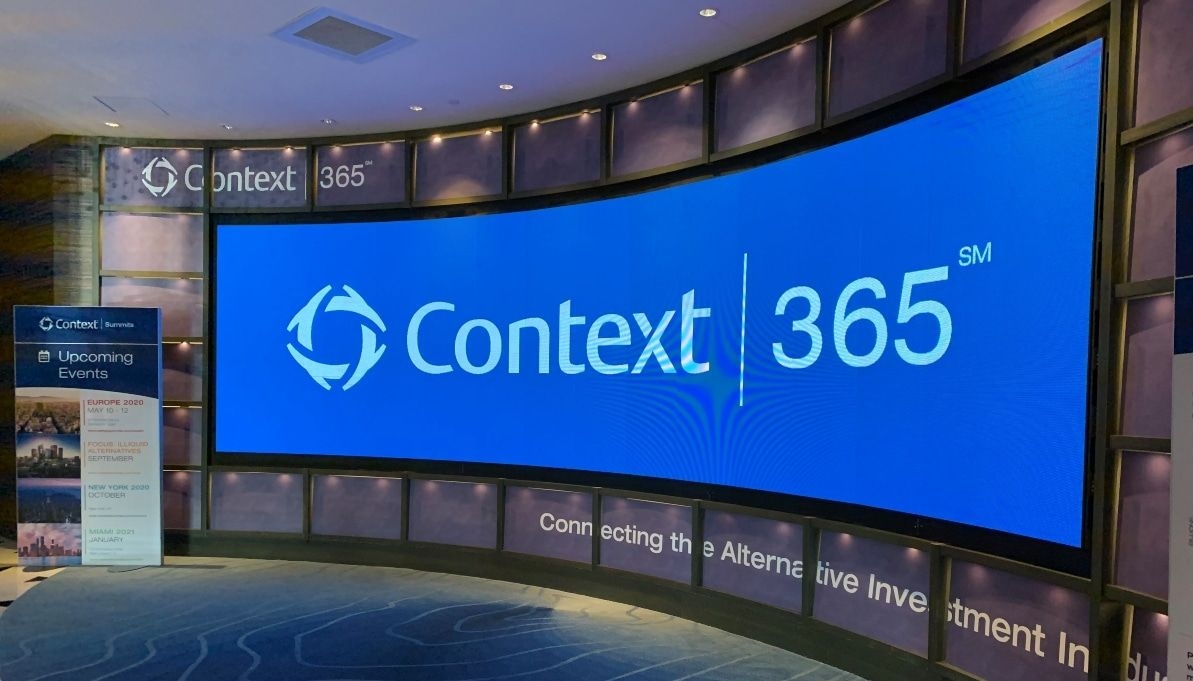 Context Summit: Pooling, promotion and product extension for asset managers
With over 2,000 attendees at the well-appointed Fontainebleau Miami Beach hotel, last week's Context Summit was bustling. Patrick Waters shares some unexpected themes he discovered from conversations with asset managers.
With over 2,000 attendees at the well-appointed Fontainebleau Miami Beach hotel, last week's Context Summit was bustling. A big highlight for me was the time set-aside for networking on Days 2 and 3. During these days I heard directly from a wide spectrum of managers about the challenges and opportunities they are facing right now. While a bit of fine tuning is still needed to perfect the speed-networking app, I had many really engaging conversations and discovered some unexpected common themes arising in the market.
The power of pooling
The event was well attended by smaller managers on strong growth trajectories as well as large more established managers. When conversations turned to the subject of pooling it was interesting to see how managers across the spectrum responded. For larger managers the focus was often on increasing their distribution capability. A pooled structure (depending on the strategy) could enable them to take additional small allocations they would have otherwise turned down in the past. In contrast emerging managers were interested in the efficiencies generated by pooling. Some hadn't looked closely at it before but in conversation quickly saw pooling as an opportunity to help scale up their business efficiently.
Let us promote you
Many managers I spoke to weren't aware of how easy it is to start benefitting from AMX's platform distribution. While the only funds on the AMX platform are funded with client money, there are many more asset managers that would be happy to add funds to the platform as and when there is client demand. All that is needed for our marketing and global sales teams to be able to start showcasing these managers with our existing clients and new prospects is a two-page non-binding letter of intent helping us understand what strategies you'd like us to include. Further that list is ultimately the manager's choice—AMX does not try to cherry pick. If a manager would like help getting a strategy off the ground within the institutional segment, we are interested in helping. To that end we also spend time in the consulting community. This helps to raise awareness of these strategies and that they are being offered within a governance and operating environment that will past the most rigorous of operational due diligence reviews
Product extension from hedge fund managers
Several conversations with hedge fund managers took a surprising twist into the realm of product development to help them boost institutional and international distribution. Many of the managers I spoke with had long-short strategies distributed to US tax-paying investors. Two simple tweaks to their product could potentially open-up significant fund flows for them. The first tweak is offering a long only version of their strategy, and the second is structuring it as an Irish domiciled Common Contractual Fund (CCF). Together these changes create an appealing and tax-efficient offering for international investors, particularly those who are exempt from withholding tax like pension funds.
Out of Context
The Context Summit was a great experience to take the pulse of the hedge fund manager community. So, while I'm missing the morning runs along Miami Beach, I'm very much looking forward to continuing the many of the productive conversations started last week. If we didn't manage to connect at the conference and any of these themes resonate with you, please do get in touch to see how AMX could help ease the implementation and operational burden for you.
Photo credit: Jon Lamb
---
Continue Reading

Five questions with Veritas Asset Management
Article,

How can digital ecosystems solve the innovator's dilemma for asset managers?
James King,