LATEST INSIGHTS
Are you a hedgehog or a fox?
, Jonathan Greenwold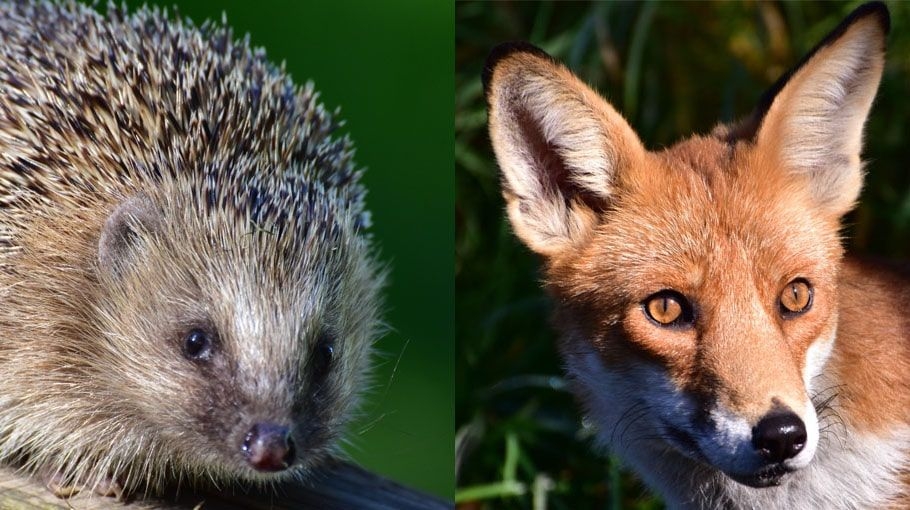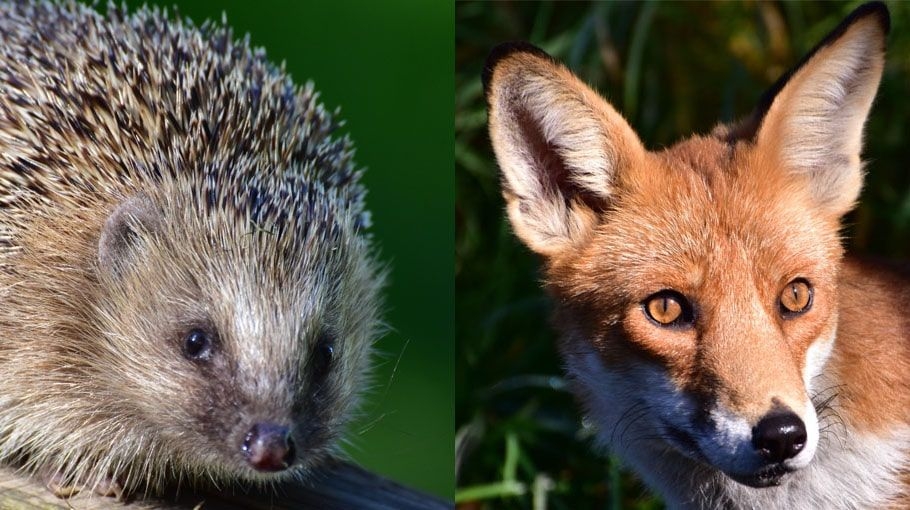 Are you a hedgehog or a fox?
While only scraps of the ancient Greek poems written by Archilochus have survived, what is left still resonates with us today. One fragment says: "The fox knows many things, but the hedgehog knows one big thing." Scholars have argued about the meaning of 
If you are an investor or asset manager you will be only too aware of the challenges of trying to understand many different topics, with your business often being at its most effective when you focus on core areas of expertise. It can be difficult, however, to maintain this discipline as the world becomes more complex and uncertain. Whether it is the fallout from Covid-19, Brexit, the challenges (and opportunities) created by new technology or heightened geopolitical uncertainty, there are all sorts of increasing demands on the investment management process.
"The fox knows many things, but the hedgehog knows one big thing."
Archilochus
This complexity and uncertainty can make good asset allocation decisions harder. It can also ratchet up time-consuming and distracting operational demands. The drag on resources can be substantial, forcing a tricky balancing act as you try to focus on core investment activities.
Doing many things… the challenge of finding better value 
 
If you are a pension scheme or insurer, once you have decided to allocate funds to a particular strategy, you will clearly want to get value for money. But it isn't always easy to get the best deal. You may not have the necessary scale to negotiate a good price. And the due diligence process required to ensure the fund is well governed will further prolong the allocation timeline. Understanding and comparing reports from managers can be hard: funds often present data differently using varying methodologies. The situation is further complicated for some investors, like insurers, who need specific reporting formats which not all managers can accommodate. On the other hand, as an investment manager you may be struggling to provide a full range of services cost-effectively. For example, you may lack the resources or know-how to offer tax transparent funds to institutional investors or to market your funds in new jurisdictions. Similarly, following the CBI's recent 'Dear Chair' letter focusing on the substance required by fund ManCos, you may need a new management company solution for your Irish funds.
Find your hedgehog
 
At AMX our focus is on the operational aspects of investment management, freeing up investors and asset managers to focus on delivering good value and investment performance. A fund is a bundle of services delivered by a range of different providers, only one of whom is the investment manager. As an expert buyer of fund services, we work hard to select the best providers to work alongside the investment manager and combine their services into a high quality offering. For example, our strong relationships with service providers, and our scale, allow the negotiation of lower fees. And we have established a strong governance environment through the provision of independent counterparty oversight. Working with AMX also reduces the number of operational due diligence requests for managers, making it quicker for clients to come on board. Future legal reviews, KYC and AML checks are reduced for additional funds once the first allocation is made.
"Working with AMX has been so seamless we don't have to give day-to-day operations a lot of thought."
Veritas Asset Management
Standardised reporting in one place, using AMXConnect, makes information more accessible and digestible, facilitating better decision making. We also offer tax transparent funds as well as management company services, in both UCITS and AIF format. Josh Waitzkin, the US junior chess champion and Tai Chi world champion, writes about the concept of making smaller circles: "The fact is that when there is intense competition, those who succeed have slightly more honed skills than the rest. It is rarely a mysterious technique that drives us to the top but rather a profound mastery of what may well be a basic skill set. Depth beats breadth any day of the week." At AMX, we like to think we know "one big thing" - investment management operations – giving institutional investors and managers the space to focus on your own "one big thing" – achieving better investment outcomes. We look forward to discussing your operational challenges with you.  
 Photo credit: Pippa Rudling
---
Continue Reading

Are you anti-fragile?
Jonathan Greenwold,

Super Linear: Digital marketplaces and the science of cities
Jonathan Greenwold,