LATEST INSIGHTS
AMX Update: Supporting your investments
, Oliver Jaegemann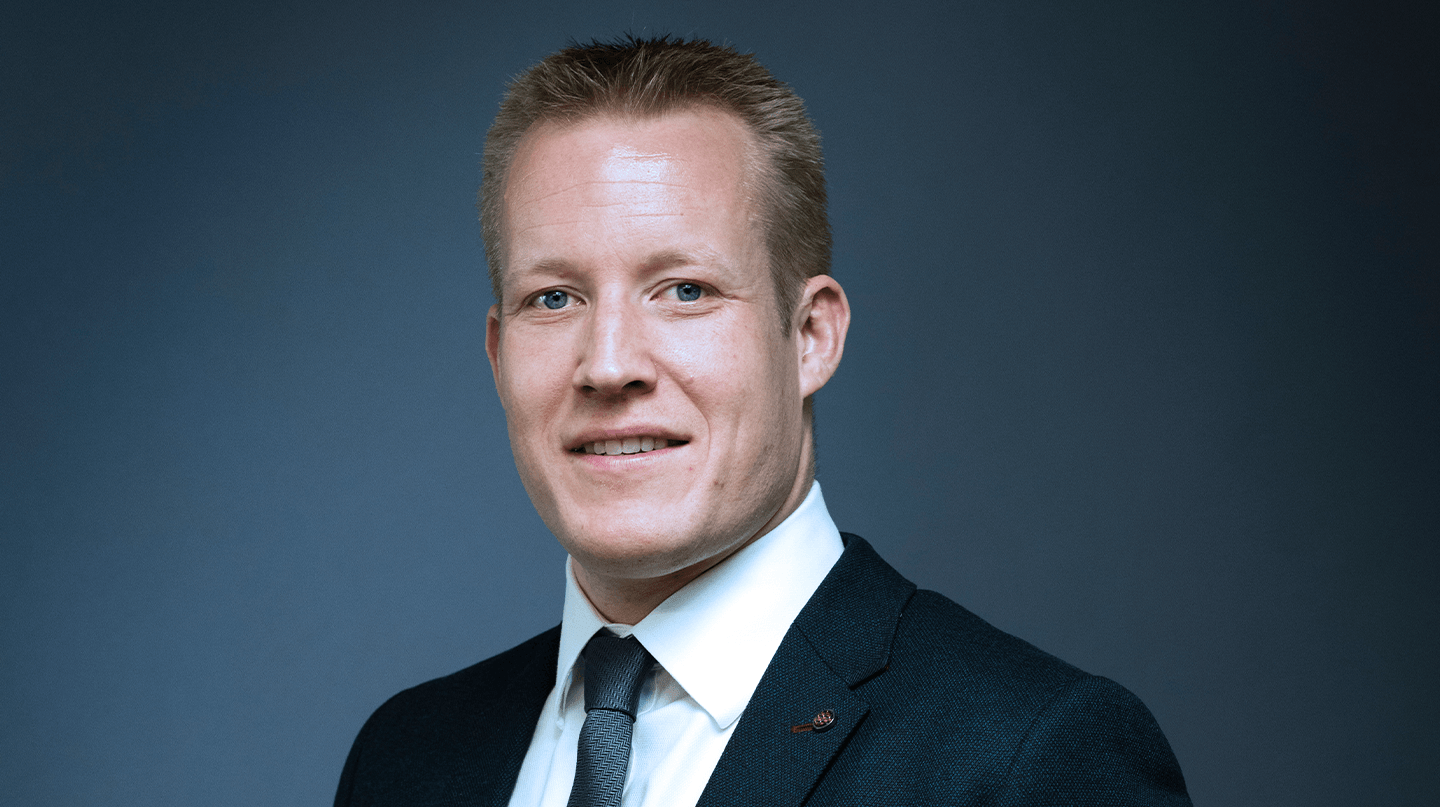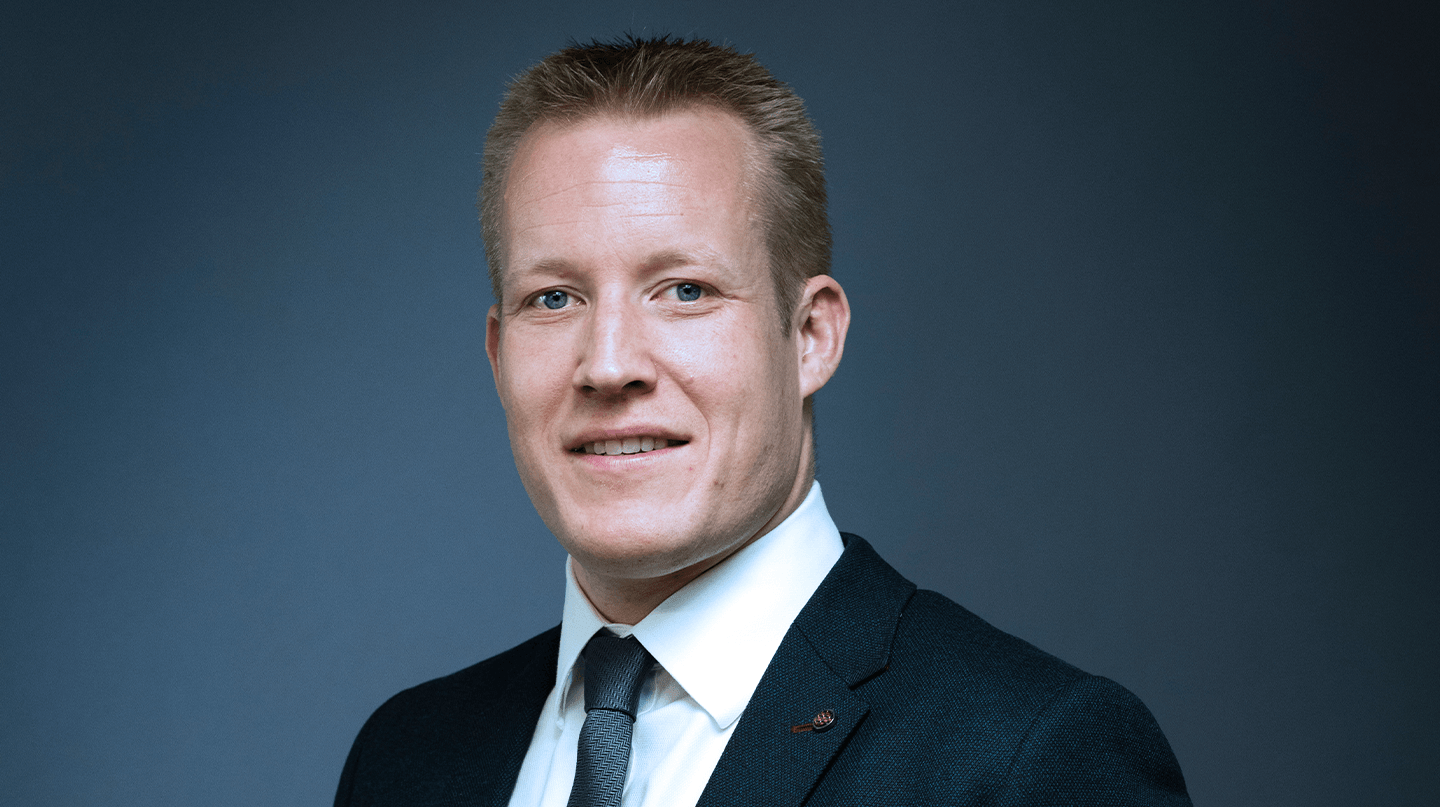 AMX Update: Supporting your investments
Oliver Jaegemann, our CEO, shares how we're adapting to the current situation and are continuing to support our clients.
In these extraordinary times, we are all facing a diverse range of difficult decisions and challenges.
With our entire team able to effectively work remotely across multiple locations and our partners having successfully implemented their own business continuity protocols, I would like to reassure you that we are available as usual to support your investments on the AMX platform. Given our high level of investment into technology, all of our internal systems are working without issues and all the usual client and manager-facing systems are available to you.
As we expect travel and face-to-face meetings to be impacted for quite some time, we have been working with our clients and partners to move these critical interactions to video/conferencing calls. This is not just to ensure that you continue to receive the same high level of support you have to come to expect from us but also to enable all our clients and partners to adjust to a new environment as quickly as possible and minimise disruption. Encouragingly, we have seen some of our clients being able to make this switch very quickly.
Please get in touch with any questions or queries. Your usual contacts at AMX are available to support your investments at any time and you can continue to reach us at service@theamx.com.
Keep safe and be well.
---
Continue Reading

Operational Risk: A perspective on Covid19 implications for Designated Persons (DPs)
Article,

KASH is King: Can Covid teach us anything about learning?
Jonathan Greenwold,