LATEST INSIGHTS
CP86: All hands to the pump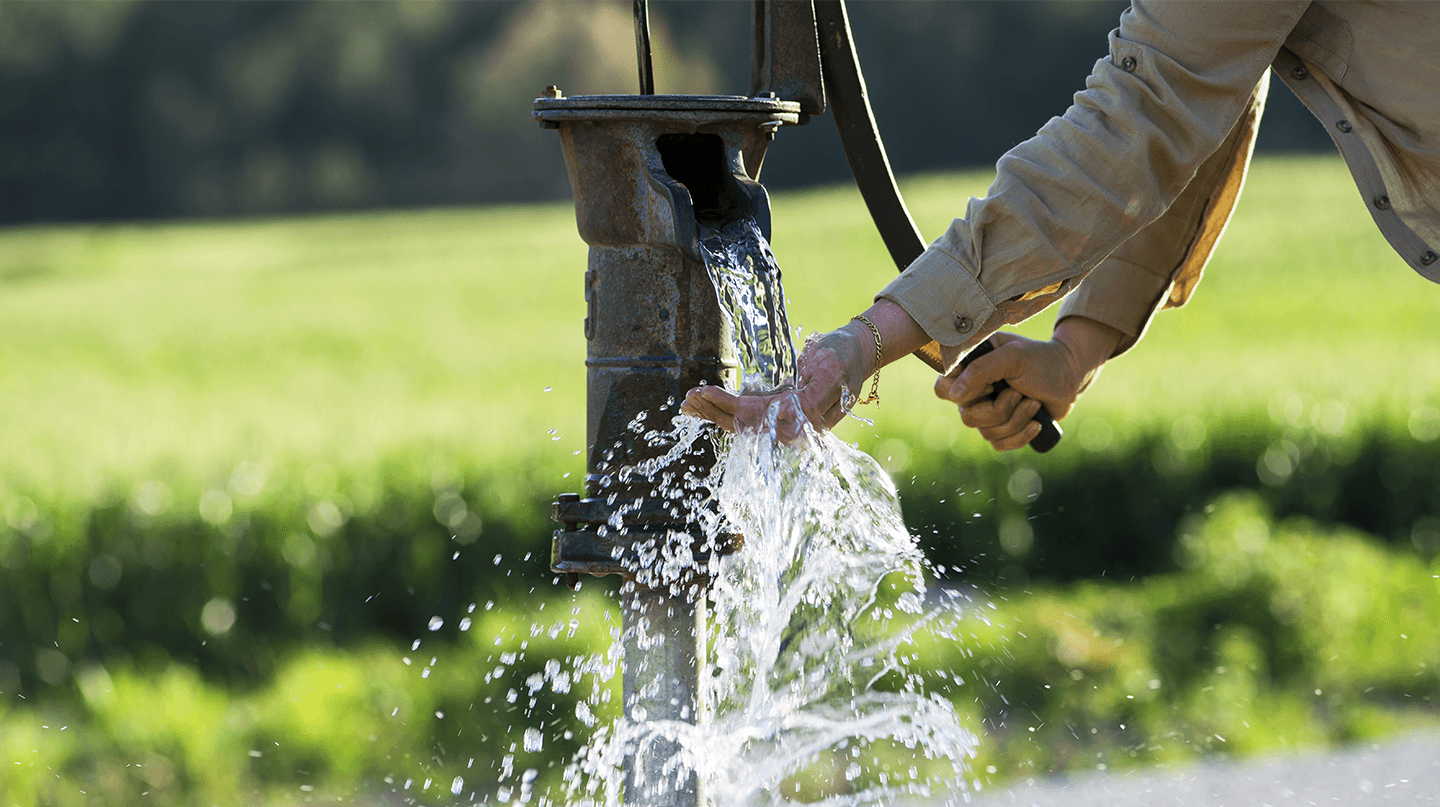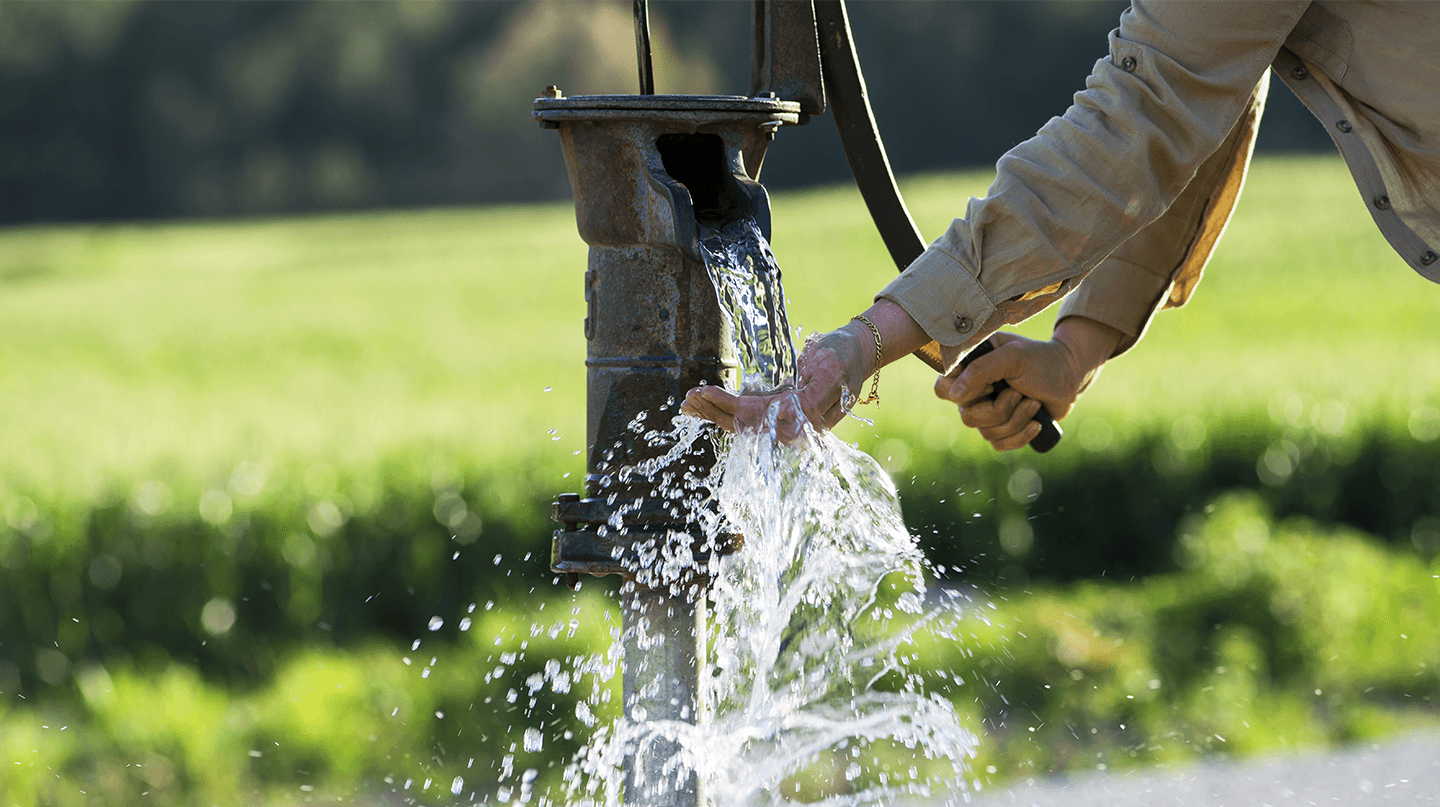 CP86: All hands to the pump
Twelve months in, we are hurtling toward the anniversary of the publication of the Dear Chair (DC1) letter. It's arguably the eleventh hour of the twelfth month for all the actors in the Fund Management Companies (FMCs) arena and it's all hands to the pump to get the work concluded on time for the year end. 
Let's take a look at who is busy and why….
It's all hands to the pump for the FMCs as they look to conclude, if not already completed, the plan approved by their board. That plan, for most, was approved by the board prior to 31 March this year and was one of the two concrete demands of DC1. Like any plan, the plan can bob and weave on its path – it's a plan – but it must be concluded.
It's all hands to the pump for the law firms for FMCs that have been instructed by their clients to enter an authorisation process to create a new Management Company (ManCo). The landscape clearly shows that many FMCs have opted to build their own rather than staff up a Self-Managed Investment Company (SMIC) or go to a Third-party ManCo (3rdPMC). 
It's all hands to the pump for administrators who are adapting their client service models to embed a new ManCo or 3rdPMC into their lifecycle of communications. In addition, ManCos and 3rdPMCs that are digitally executed have new data file requests of their administrator that may require a technology build.
It's all hands to the pump for audit firms who are adapting their audit plans or adding newly created corporate entities into their planning and resourcing. In some instances, the creation of a new ManCo might have a different corporate auditor to the fund auditor. 
It's all hands to the pump for recruitment firms as ManCo's and 3rdPMCs are hiring voraciously from their competitors and service providers. Many staff are being repurposed from other financial services, creating further hiring demands for respective backfills in an already tight market.
It's all hands to the pump for 3rdPMCs as they look to onboard new clients, or clients that they provided with fiduciary services, that want to appoint a 3rdPMC. There is work to be done in on-boarding, there is work to be done hiring more staff, work to be done to legal agreements. There is also work to be done for board meetings, as delegates are reappointed from one structure to another. 
It's all hands to the pump for some clients that may be asked to vacate their host 3rdPMC, as that 3rdPMC reshuffles its decks for the long list of business it has to manage. All hands to the pump to find a new host.
It's all hands to the pump for the Central Bank of Ireland (CBI) to authorise new management companies, and to ensure that the designated persons appointed have the appropriate experience and knowledge to perform their managerial role effectively. It's all hands to the pump for the CBI as it observes the herds stampeding toward 3rdPMCs. And it's all hands to the pump for the CBI as it emphatically clarifies to the market its expectations (DC2).
There will be further hands to the pump for the CBI to consume, and then reply, to the information it has requested in DC2 which includes "revised financial and business growth projections of 3rdPMCs including having the capacity to take on new business."
It's all hands to the pump for Irish Funds, the representative body of the funds industry, as members continue to increase and a new year starts for a revised Council that has recently been reconfigured to align with the genre of association member. 
To help asset managers and their advisers complete a robust due diligence and selection process we've created a guide that highlights 10 standards to review when selecting a third-party ManCo. Additional resource is available in our ManCo Implementation Guide
It's all hands to the pump! 
---
Continue Reading

Is your Management Company (ManCo) selection due diligence and governance meeting the expectations of the regulator?
Larry Morrissey,
Nicola Gerety,

Dear Chair Part 2
Article,