How we help insurance companies
We make your job easier 
Insurance company investment requirements can be complicated. Coupled with strict reporting requirements and legacy investment systems, funds are often costly to run and operationally inefficient. AMX can help you cut through the complexity.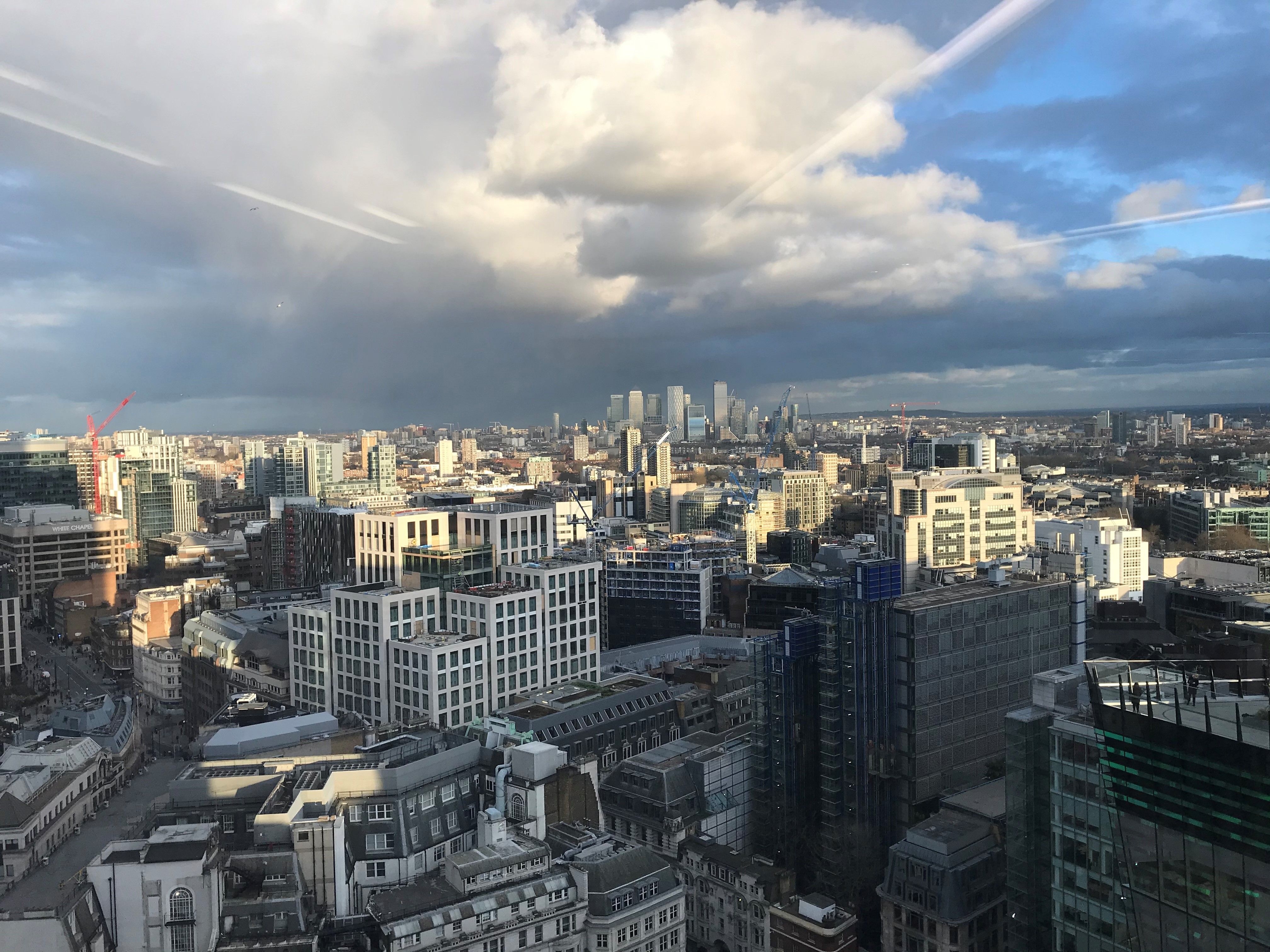 Cost control
We provide you with access to greater purchasing power, allowing you to benefit from favourable commercial agreements with administrators, managers and custodians.
Easier reporting
Access all your investment data and quarterly reports in one place, using AMXConnect.
Navigating regulation
In today's increasingly regulated environment, having a robust infrastructure in place to provide the oversight and governance of funds on a platform is imperative. We can help insurers navigate the increasingly complex regulatory regimes they face, such as Solvency II, MiFID or IORP II Directive.
Greater transparency
The standardised structure of AMX funds allows greater access and full look-through to underlying fund data in a timely manner. This ensures there are never any surprises, reducing the risk of hidden fees, layering of costs and opaque reporting.
Governance and risk management
Our risk management team provide independent oversight while helping reduce trade errors and manage counterparty and liquidity risks. With dedicated people in each risk function, our platform is designed to ensure that fund governance receives the attention it needs.
Tackle operational inefficiencies
We provide a robust infrastructure for insurers looking to approach fund rationalisation exercises. We take care of the operational and legal complexities, allowing insurers to save money, function efficiently and focus their efforts on growing their business.
Access the AMXConnect Store
Easily access a range of expert service providers through the AMXConnect Store.
---