Case Studies
Veritas Asset Management
Veritas Asset Management is a boutique asset manager with more than $20bn in assets under management. 
In 2018 they joined the AMX platform to launch a version of their own Common Contractual Fund (CCF) to provide access to this tax-efficient vehicle for new investor types and domiciles.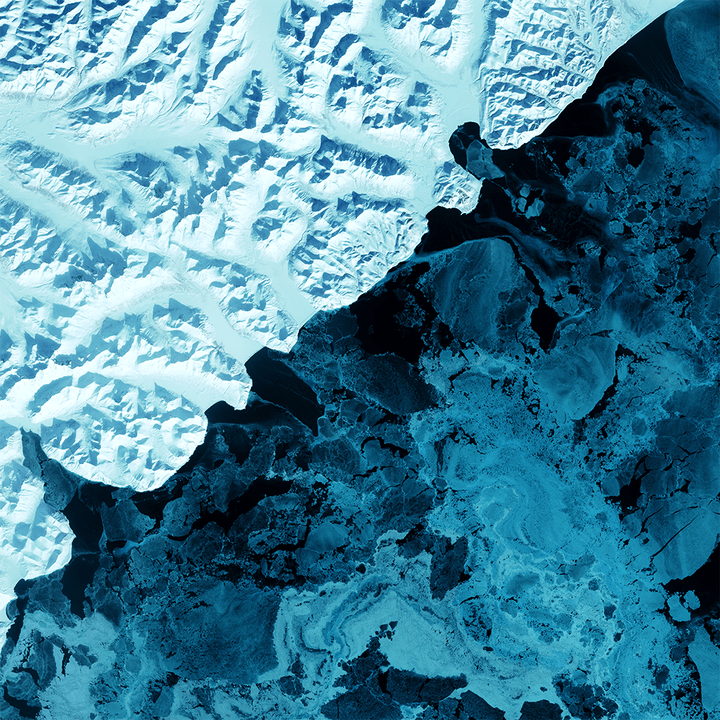 Our case study describes the value Veritas Asset Management found in working with AMX, and how the platform frees up their team from operational tasks while creating another potential distribution channel.
Complete the form to download the case study. For professional clients only.