PRESS RELEASES
WTW signs agreement with Carne Group to drive innovation in the asset management industry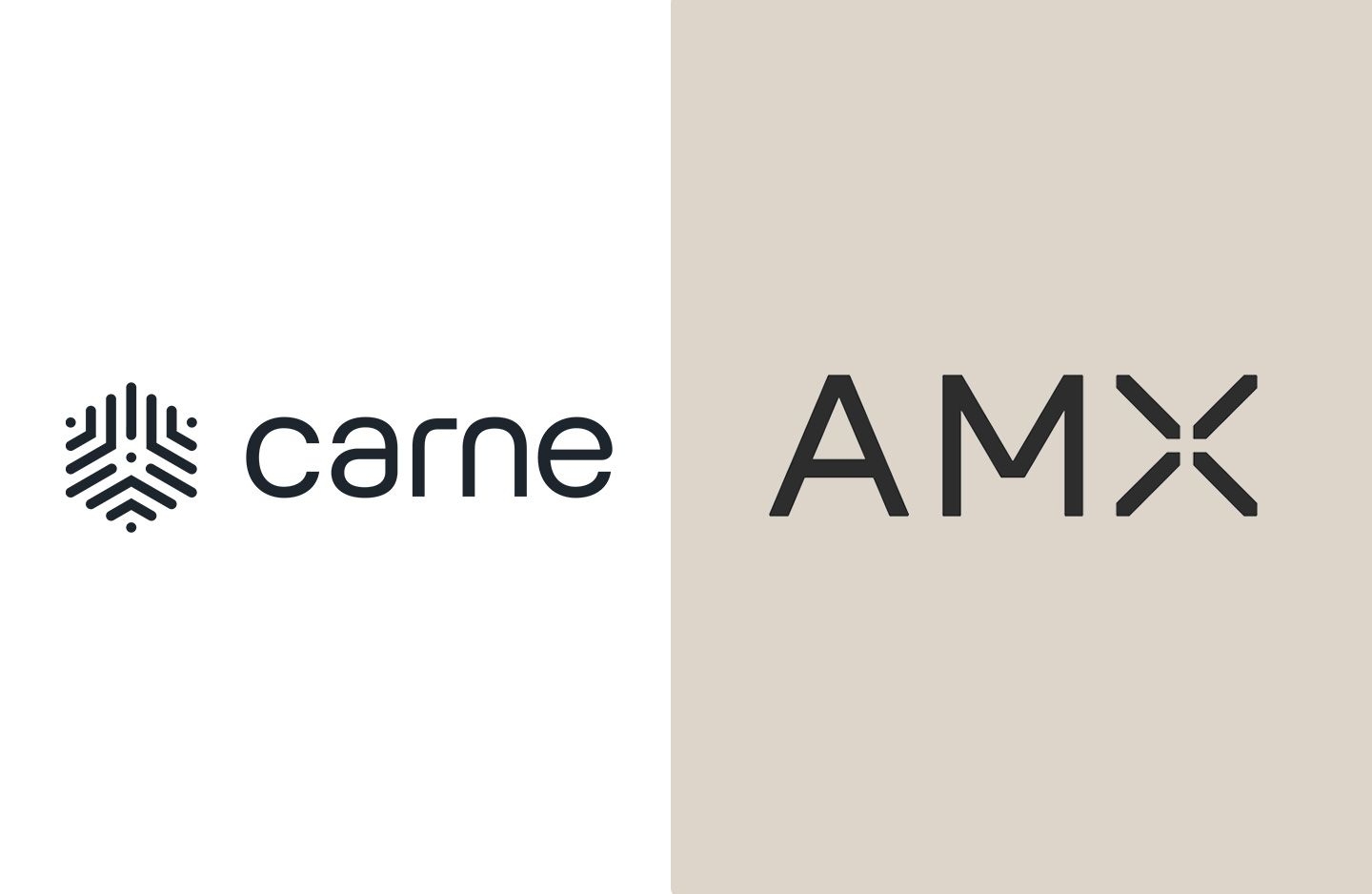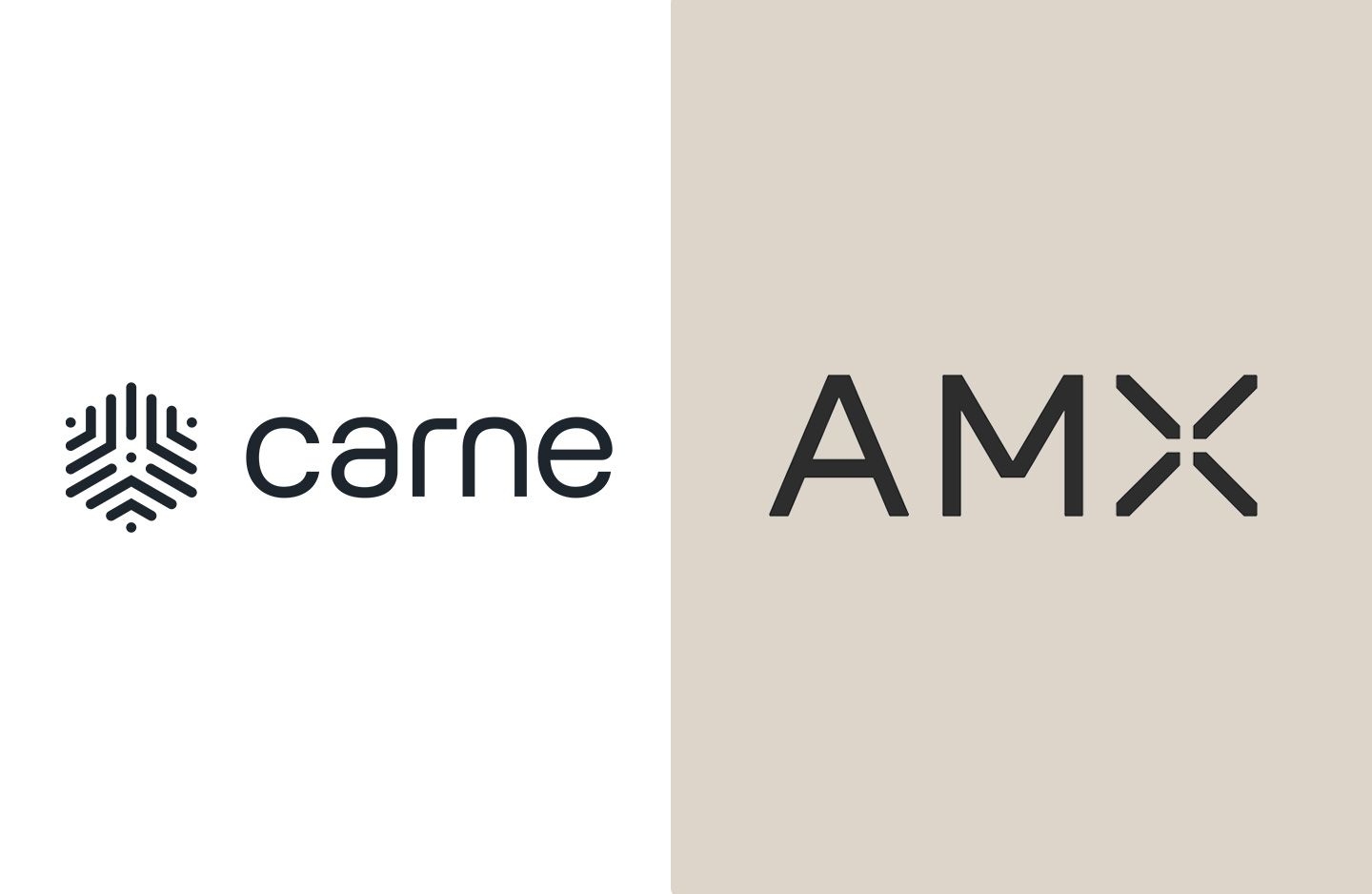 WTW signs agreement with Carne Group to drive innovation in the asset management industry
Carne Group to acquire The Asset Management Exchange (AMX)
WTW (Willis Towers Watson, NASDAQ: WTW), a leading global advisory, broking and solutions company and Carne Group (Carne), a leading digitally driven platform for the global asset management industry and Europe's leading third-party fund management company, today announced they have agreed a transaction which will drive innovation in the asset management industry.
Carne, as part of its key objective to become the global leading digitally driven platform, will acquire The Asset Management Exchange ("AMX") from WTW, subject to regulatory approvals. In return, WTW will take a minority stake in Carne adding scale and growth opportunities to its own client solutions platforms. AMX is building an efficient investment ecosystem using technology to transform conventional ways of working. It connects investors, asset managers and service partners so they can transact and interact all in one place through its institutional funds platform. AMX's ecosystem and investor relationships will complement Carne's service offering which includes third-party management company, due diligence, distribution and technology platforms.
The transaction will see Carne employ over 500 highly talented professionals, working with more than 600 leading asset managers and institutional investors, across 11 offices worldwide. Its third-party fund management company will manage in excess of US$300 billion AUM with over US$2Tn on its proprietary technology, CORR. Together Carne and AMX will be able to meet the future needs of institutional investors, asset managers, distributors and service partners. Investors will have broader access to fund managers and efficient structures, whilst fund managers and distributors will have optimised products coming to market, driving faster time to revenue.
Welcoming the announcement, Carl Hess, CEO, WTW said: "We are excited to have agreed this transaction with Carne Group, and we look forward to working together with Carne as a partner and investor. Five years ago, AMX was established to transform investor experience and outcomes. Now as part of Carne, AMX can realise its full potential, delivering new products and enhanced services to a wider section of our client base in more jurisdictions and asset classes. I am incredibly proud of WTW's role in developing AMX into an ecosystem which today facilitates critical interactions between institutional investors, asset managers and service partners across an asset pool of approximately $60bn." * 
"Carne and AMX have incredible people and technology, combined with unrivaled industry expertise. Together they can accelerate the pace of industry change for investors and managers through what will be the leading industry platform", he added.
John Donohoe, CEO, Carne Group said: "Carne's ultimate goal is to unite the industry's investors and distributors with their asset managers resulting in faster deployment of investment capital. Our industry platform, driven by our proprietary technology CORR, accelerates revenue generation as well as delivering enhanced reporting. Now, with AMX as part of Carne, we can offer even better solutions to our clients and the entire industry through one of the sector's leading digitally driven global platforms."
He added: "The AMX team shares Carne's vision of how we can enhance outcomes for investors and managers. I look forward to welcoming the AMX team so that we can deliver this together for clients globally. Working with WTW will increase our coverage, while AMX's capabilities like its CCF platform and investor reporting tools will further expand our offering."
Oliver Jaegemann, CEO, AMX, said: "This is a great opportunity for the future of AMX. Our journey has been tremendously exciting over the past five years and combining with Carne will allow AMX to accelerate its growth further. Importantly, AMX and Carne share a goal to provide better outcomes for the industry and its end savers, and we believe that together we can achieve this".
The transaction is subject to regulatory approval and is expected to close in the second quarter of 2022.
Notes to the Editor
*Includes assets currently being transitioned onto AMX
About Carne 
Carne is a leading digitally driven industry platform for the global asset management industry and Europe's leading third-party fund management company. Carne transforms how clients manage their assets by digitising operations and is trusted by the world's leading asset managers, insurance companies, pension funds and wealth managers to manage their governance, compliance, regulatory and substance requirements. 
Carne provides governance and substance services and solutions for assets of more than $1 trillion in AUM. Established in 2004, Carne has a diversified list of 600 clients and employs more than 400 people across 8 countries globally. Its command and control technology platform, CORR, (Compliance, Oversight, Risk & Reporting), provides risk and technology driven solutions for investment funds with $2 trillion in AUM.
For more information: 
Website: carnegroup.com / LinkedIn: Carne Group / Twitter: @carneglobal
About WTW 
At WTW (NASDAQ: WTW), we provide data-driven, insight-led solutions in the areas of people, risk and capital. Leveraging the global view and local expertise of our colleagues serving 140 countries and markets, we help organizations sharpen their strategy, enhance organizational resilience, motivate their workforce and maximize performance. 
Working shoulder to shoulder with our clients, we uncover opportunities for sustainable success and provide perspective that moves you. 
Learn more at wtwco.com.
About AMX
AMX is building a better world for the investment industry. 
Launched in 2017, AMX connects investors, asset managers and service partners so they can interact and transact – all in one place.
AMX cuts through the complexity of investing and makes life easier and more efficient for everyone involved.
• Our ecosystem aims to connect investors, asset managers and service partners seamlessly.
• We standardise processes, so there's one simple way of working that's better for everyone.
• Everything is centralised in one place, so it's easy to find what you need.
• We are building an efficient investment ecosystem using technology to transform conventional ways of working to become more nimble, responsive, and sustainable. Our ecosystem enhances relationships, creates connections, and brings efficiencies.
The investment industry is complicated. But, together, we're making it better.
Media Contacts:
For Carne Group:
Eavan Gannon / Seán Lawless
Powerscourt 
+353 (0)87 236 5973 / +353 (0)85 116 7640
carnegroup@powerscourt-group.com
For WTW / AMX:
Jamie Kilduff
Director, External Communications, Europe 
+44 (0)20 7170 3746
Continue Reading

What does 'going digital' really mean for pension funds?
James King,