PRESS RELEASES
Global expansion powers AMX to $10bn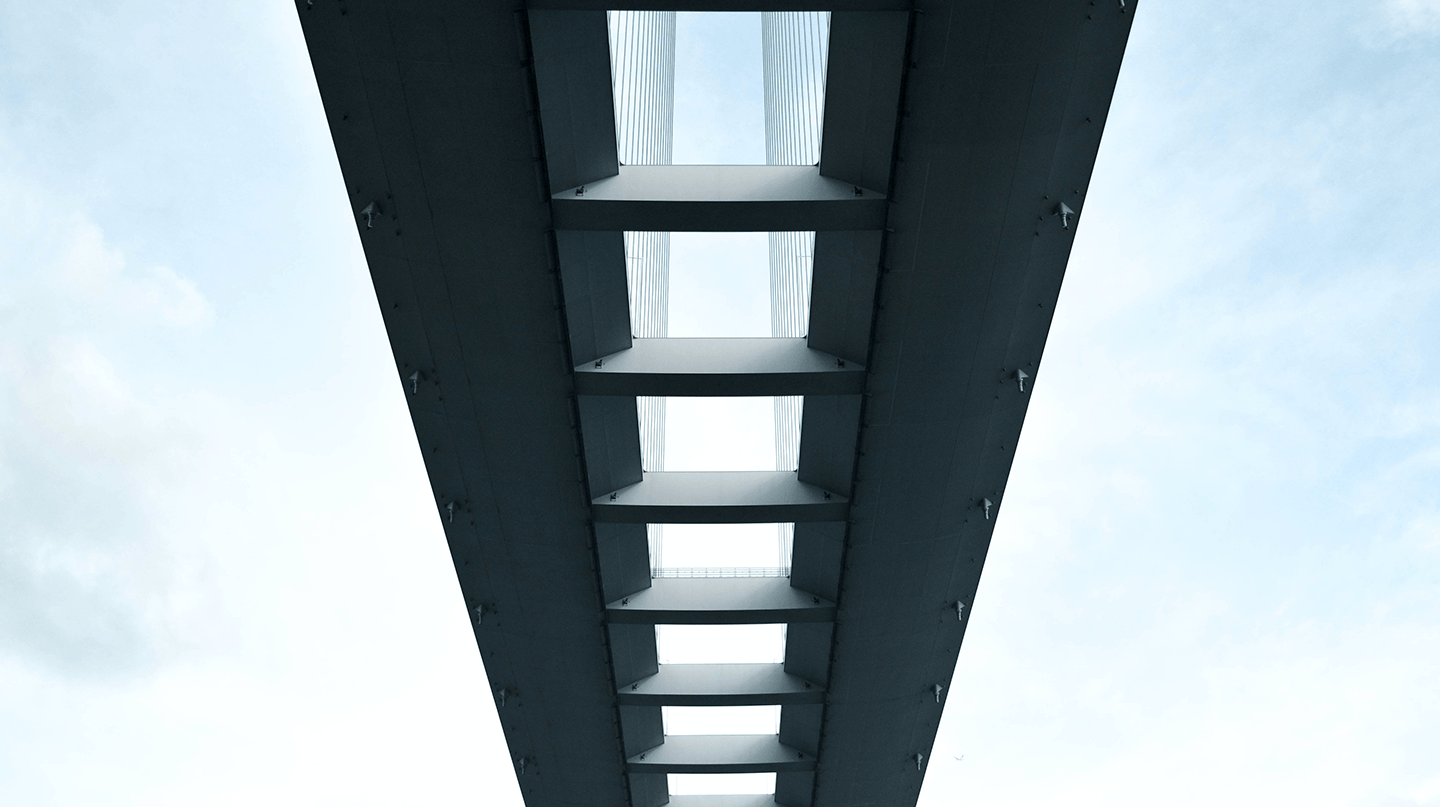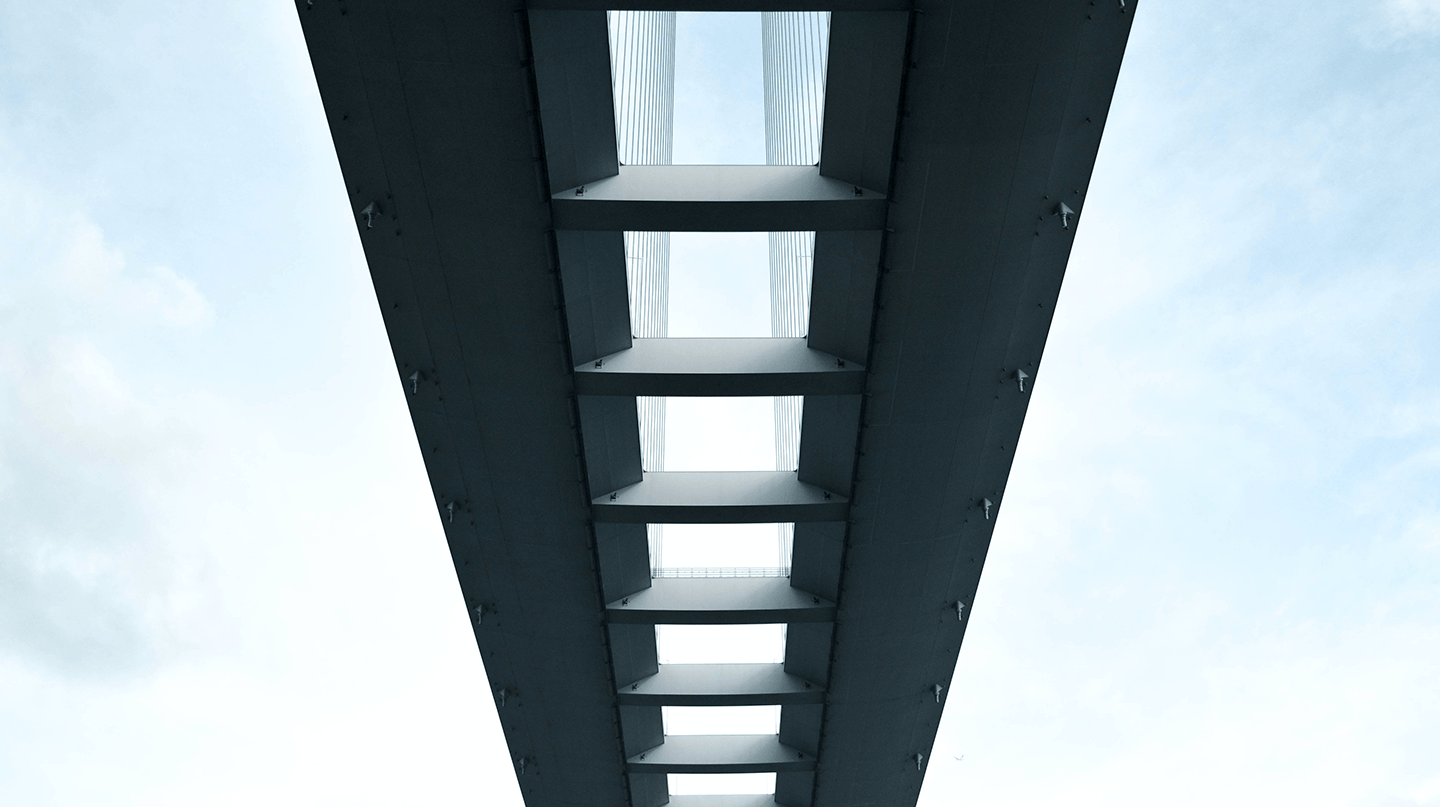 Global expansion powers AMX to $10bn
As AMX reaches its 3rd anniversary, it has 50 strategies and $10bn on the platform. AMX continues to expand its offering across multiple asset classes and geographies.
The Asset Management Exchange ('AMX'), an institutional platform for investors and asset managers, celebrates its 3rd anniversary with $10bn in assets now on its platform.
Launched in February 2017, AMX was designed to fundamentally transform institutional investment for the benefit of the end-saver. AMX standardises, centralises and streamlines the process of investing by making implementation and monitoring more efficient.
"Knowing that AMX has the scalability to offer us a variety of investment strategies from skilled managers was something that appealed to us from the beginning. Since we started using AMX in November 2017, the average manager fee saving across all our managers for the period to 31 August 2019 was 15bps per annum and when combined with other operational and market counterparty savings, we have achieved total savings of £420,000."
Lena Andrew, Pensions Investment Manager at Whitbread
Most recently, AMX has added AXA Investment to the platform with its 'Buy and Maintain' long term credit fund with over $1bn in assets and two innovative ESG index funds powered by MSCI, State Street Global Advisors, and Hermes EOS. The increasing number of managers on the platform has benefited investors as they now have access to a wider range of strategies that are easy to access, and managers enjoy increased visibility across new pools of investors.
"By having an institutional focus, AMX has helped us better manage costs and create efficiencies. Our move was one of the smoothest transitions, of any type, we've ever done and having everything on AMX gives our clients a single lens and consistent set of data points through which to view their portfolio."
Tad Fetter, Global Head of Business Development and Client Service at Brandywine Global Investment Management
Over the past year, AMX has continued to build out its multi-national proposition by working with investors and managers across Europe, South Africa and Australia. AMX has also doubled the number of strategies to over 50 now available on the platform across equities, fixed income and alternatives. AMX is also pleased to confirm that a multinational corporation has agreed to bring its global plan investments onto the platform.
"AMX has experienced impressive growth over the past year due to the addition of new managers and strategies to the platform. With clients now across multiple jurisdictions, AMX has become a global, cross-asset solution for both investors and managers. It is an exciting time for all of us at AMX and we have set ambitious growth targets for the future as we continue to transform the investment industry."
Oliver Jaegemann, CEO of AMX
Continue Reading

Is your Management Company (ManCo) selection due diligence and governance meeting the expectations of the regulator?
Larry Morrissey,
Nicola Gerety,

Are your Unit-Linked Funds utilising the best tools for their liquidity balances in 2021?
Article,