PRESS RELEASES
Carne Group - Asset Management Exchange Acquisition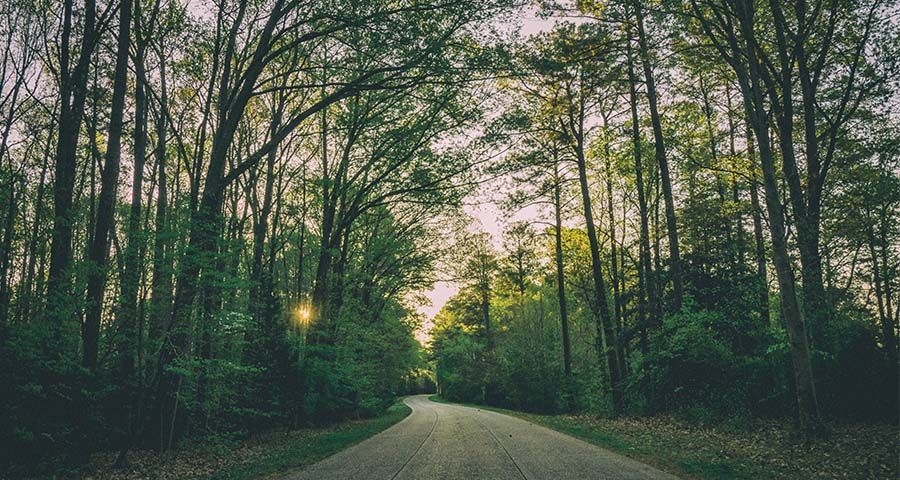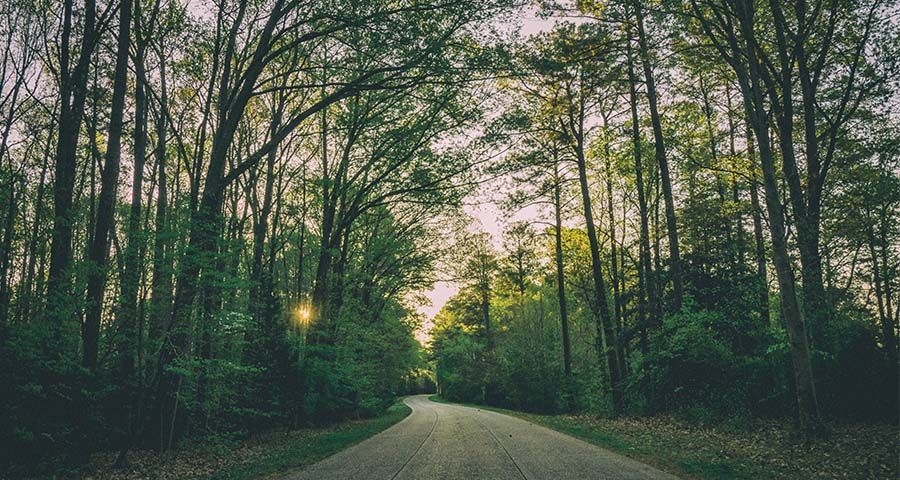 Carne Group - Asset Management Exchange Acquisition
Carne Group acquires The Asset Management Exchange to drive innovation in the asset management industry 
Carne Group (Carne) is pleased to confirm that the acquisition of The Asset Management Exchange (AMX) has been completed.  All the required regulatory approvals have been received and AMX is now part of Carne.  
 
Speaking about today's announcement John Donohoe, Group Chief Executive of Carne, said: "We are delighted to welcome AMX into the Carne family. Together, the combined business will be able to offer a wider choice of products and services, as well as more connections between an increased number of asset managers, institutional investors, advisers, and service providers." 

About Carne  
Carne makes operations simpler for organisations right across the asset management industry: expertise in the areas of risk, due diligence, compliance, distribution, and governance... united through a digital platform, to give our clients total control. We are Europe's largest third-party fund management company, the fastest, most reliable, most cost-effective route to market. Our technology and knowledge provide institutional investors, distributors, and investment managers with the opportunity to re-evaluate strategy at scale.   
Watch our Carne in 60 seconds video to find out more.  
Continue Reading

What does 'going digital' really mean for pension funds?
James King,