PRESS RELEASES
AMX break $3bn AUM milestone as GSA & Systematica join exchange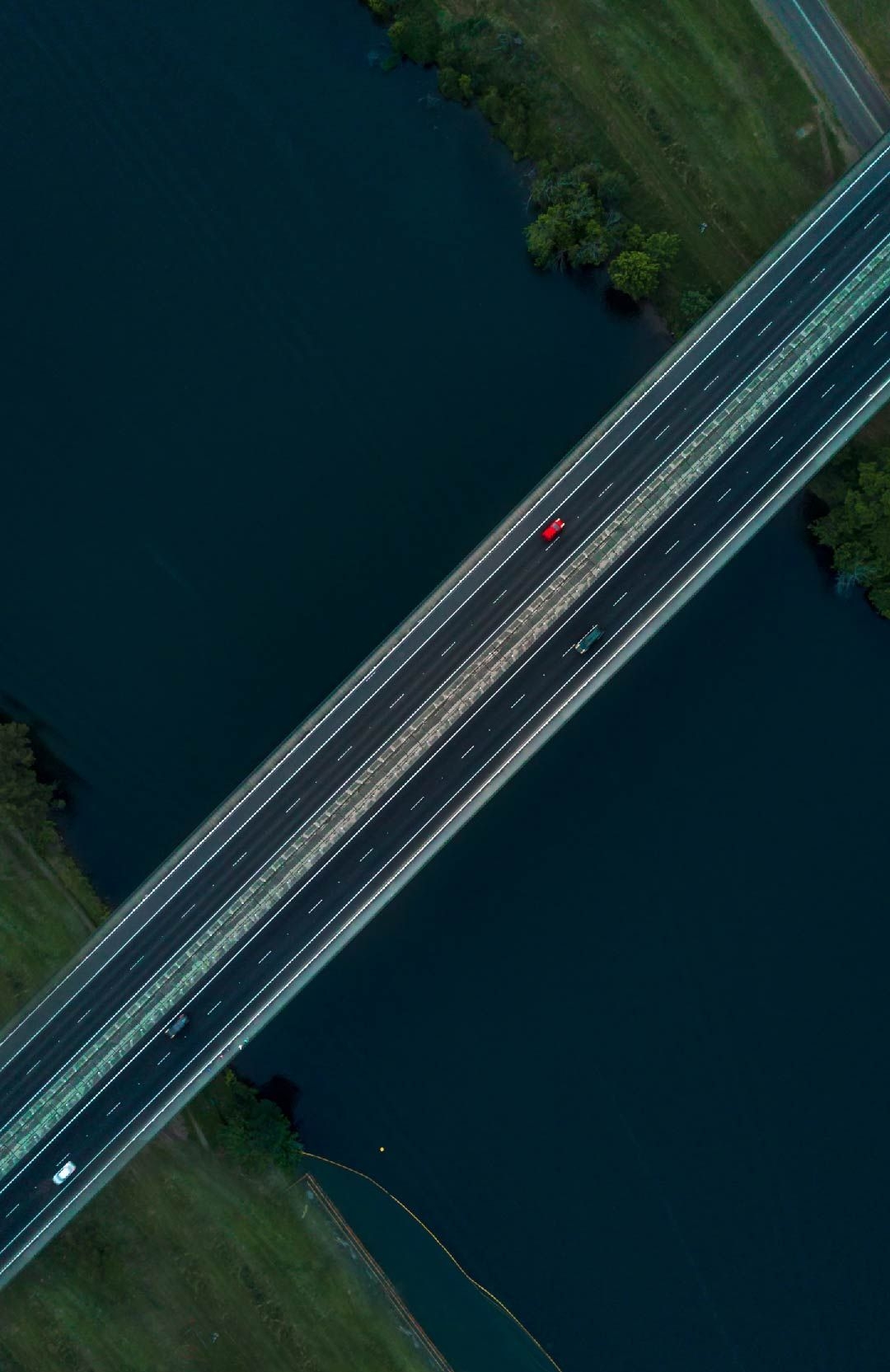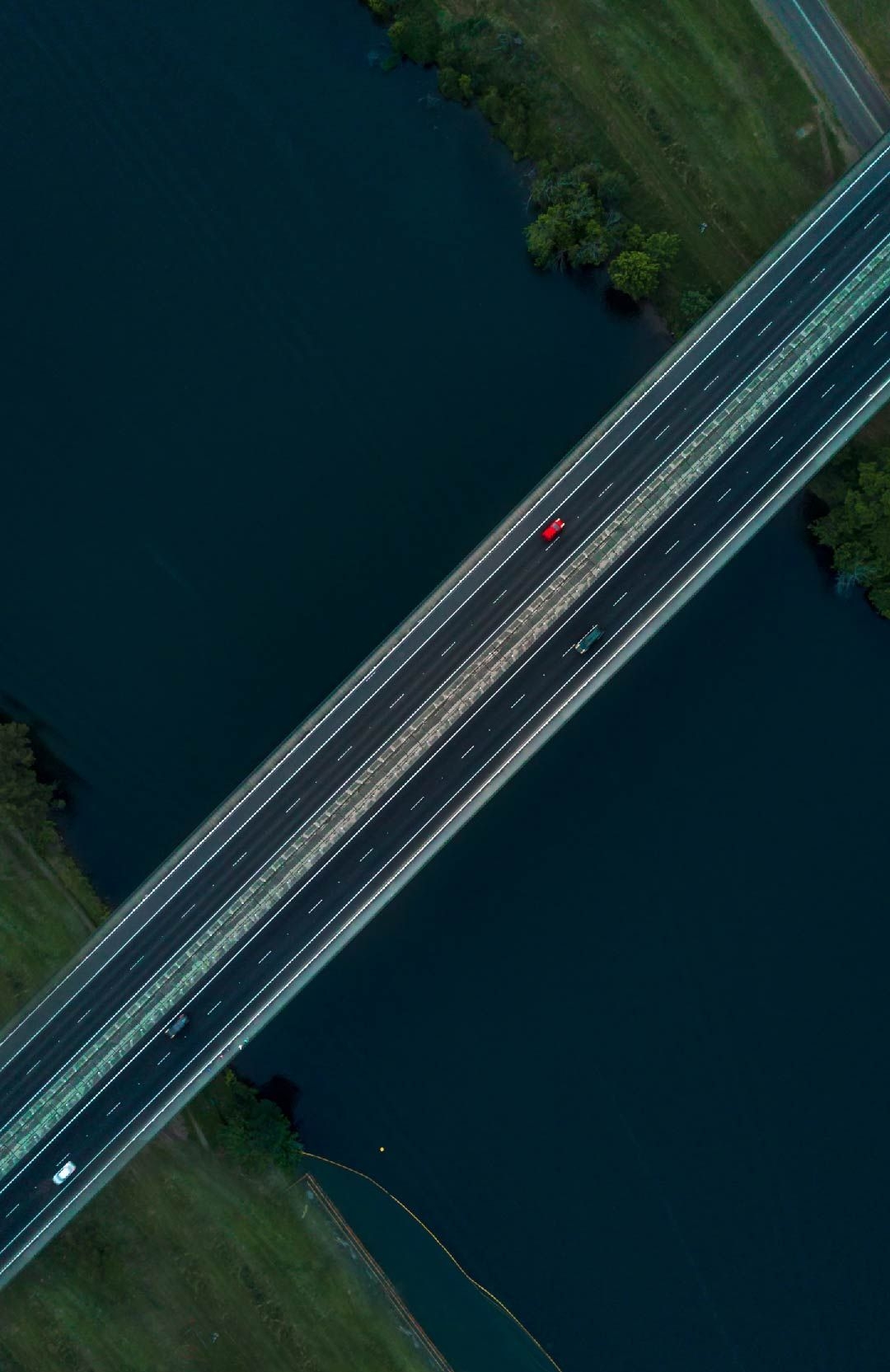 AMX break $3bn AUM milestone as GSA & Systematica join exchange
The Asset Management Exchange (AMX) has more than quadrupled its assets under management, to $3.2bn, less than a year after launch, following the onboarding of GSA Capital Partners (GSA) and Systematica Investments (Systematica).
AMX, the open architecture exchange, focuses on providing asset owners with a smarter, easier and cheaper way to access managers, while offering managers access to significant global capital. Since launch in February 2017, the AUM on the exchange has grown by over 300%, with eight funds now onboard and a significant further pipeline.
Oliver Jaegemann, Global Head of AMX, said: "AMX is transforming the institutional investment market, bypassing the industry's antiquated cost and resource duplication and delivering scale benefits to both sides of the market.
"We are thrilled that both asset owners and managers alike have been so swift to embrace the exchange and breaking through the $3bn AUM milestone is testament to the appetite in our industry for innovative ways to save on time and costs.
"As we approach our first anniversary, we are delighted that GSA and Systematica have joined the exchange and look forward to continuing to grow, providing managers with an innovative new distribution solution and simultaneously giving investors better choice and control over their assets."
Leda Braga, CEO of Systematica Investments added: "We have been working closely with Willis Towers Watson and AMX since last year and have been impressed with the proposition and experience so far. The onboarding process was a smooth experience and the structure allowed us to deliver a bespoke investment solution in a scalable and efficient manner.  We are pleased to be partnering with AMX."
---
Continue Reading

Is your Management Company (ManCo) selection due diligence and governance meeting the expectations of the regulator?
Larry Morrissey,
Nicola Gerety,

How can investment managers offer tax efficient funds to Canadian institutional investors?
Patrick Waters,

Super Linear: Digital marketplaces and the science of cities
Jonathan Greenwold,