PRESS RELEASES
AMX and Storebrand launch Tax Transparent ESG Fund to provide better outcomes for pension funds across EMEA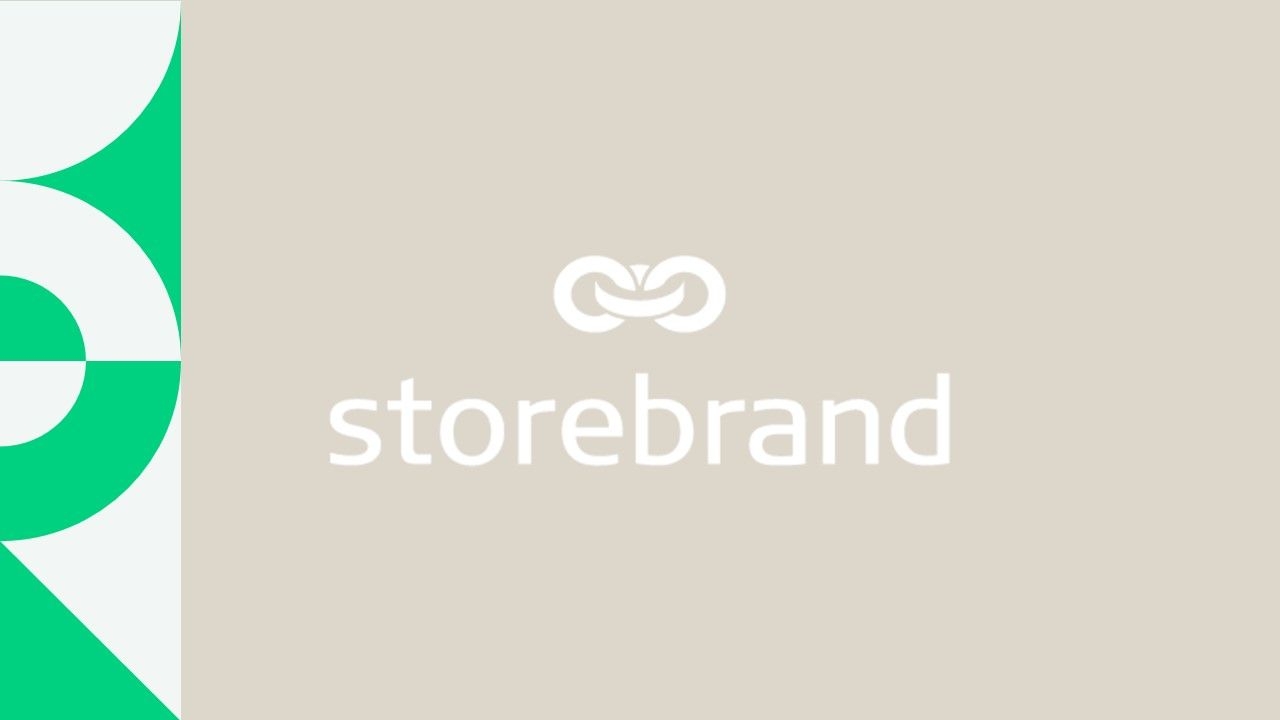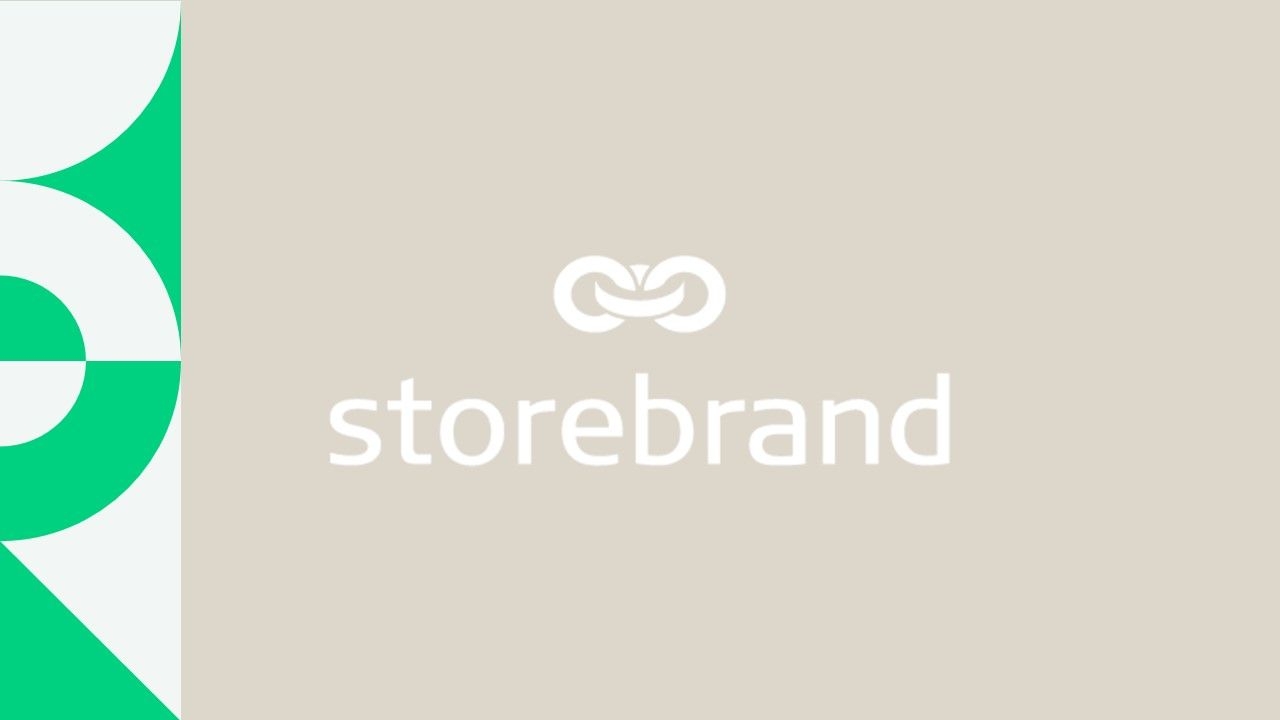 AMX and Storebrand launch Tax Transparent ESG Fund to provide better outcomes for pension funds across EMEA
AMX and Storebrand launch Tax Transparent ESG Fund to provide better outcomes for pension funds across EMEA
New Common Contractual Fund expects to deliver tax savings for Storebrand's UK pension fund clients, including East Sussex Pension Fund (ESPF)
New fund structure enables UK pension funds to reclaim dividend withholding tax
London, 25 November 2021 – The Asset Management Exchange (Ireland) Limited (AMX Ireland) has launched a tax transparent Common Contractual Fund (CCF) for one of the largest asset managers in the Nordic region, Storebrand Asset Management AS (Storebrand).
The tax transparent structure of the AMX UCITS CCF - Storebrand - Global ESG Plus (the "Fund") allows Storebrand, a leading Nordic asset manager, with a long commitment to sustainable investment, to position their market leading, climate risk mitigation strategy to UK pension funds and other European investors whilst offering significant withholding tax savings when compared to other fund structures.
The strategy excludes fossil fuel companies, defined as those whose revenues from fossil-related activities exceed 5% of total revenue, and aims for alignment with the Paris Agreement goals. It also demonstrates lower carbon risk with better climate solutions and ESG scores than the global index.
The strategy has already gained investors, including East Sussex Pension Fund (ESPF), a local government pension scheme. This will allow ESPF to access cost savings offered by the tax transparent structure of the Fund and has enabled them to address and lower their exposure to climate risk. The Fund has also attracted additional commitments from institutions that are in the process of funding.
AMX provides the fund structure, the management company, the operational set-up and facilitates the tax reclaim process. This enables UK pension funds to reclaim withholding tax on dividends from equities across several jurisdictions, significantly reducing tax drag and boosting the performance of the fund. Northern Trust is providing fund administration, transfer agency services, global custody and depositary services to the Fund.
Jan Erik Saugestad, CEO of Storebrand Asset Management AS, commented:
"We are delighted to be working with AMX who share our belief in providing best-in-class investment solutions to the market. By using the AMX UCITS CCF we are able to meet the demand of pension schemes both in the UK and beyond, who seek to address the climate emergency and access global equity strategies in the most tax efficient manner. This Fund represents an important step for Storebrand's international development and is a welcome endorsement of our sustainable investment solutions."
Oliver Jaegemann, CEO of AMX, said: 
"The launch of this Fund is another significant milestone for us in leading the evolution of our industry by reimagining the investment ecosystem. From a technical perspective it delivers an excellent solution: an ESG focused strategy in a tax transparent pooled fund that many investors can take advantage of. From an ecosystem perspective, this is a great example of UK investors, Nordic asset managers and a range of service partners coming together to create solutions, explore opportunities and build relationships."
Clive Bellows, Head of Global Fund Services, EMEA, at Northern Trust, said:
"Using AMX's UCITS CCF fund structure enabled Storebrand to deploy their expertise in ESG investing while passing on the benefits of tax transparency to qualifying institutional investors – quickly and efficiently. Northern Trust is pleased to bring our expertise in supporting the investor servicing, depositary and administration requirements of European asset managers to partner with Storebrand and AMX in support of this fund launch."
AMX launched in 2017 and has over £25bn of assets under management managing both UCITS and alternative investment funds.
- Ends -
Notes to editors
AMX currently supports tax transparency in the following jurisdictions: Canada, Germany, Ireland, Netherlands, South Africa, Switzerland and UK.
Media contacts
• AMX: Jamie Kilduff, +44 (0) 20 71703746 / Jamie.kilduff@willistowerswatson.com
• Storebrand: Sara Skärvad, +46 70 621 77 92 / sara.skarvad@storebrand.com
• Northern Trust: Camilla Greene, +44 (0) 20 7982 2176 / Camilla_Greene@ntrs.com
About AMX 
AMX is building a better world for the investment industry.  
Launched in 2017, AMX connects investors, asset managers and service partners so they can interact and transact – all in one place.
AMX cuts through the complexity of investing and make life easier and more efficient for everyone involved.
• Our ecosystem aims to connect investors, asset managers and service partners seamlessly
• We standardise processes, so there's one simple way of working that's better for everyone
• Everything is centralised in one place, so it's easy to find what you need
• We are building an efficient investment ecosystem using technology to transform conventional ways of working to become more nimble, responsive, and sustainable. Our ecosystem enhances relationships, creates connections, and brings efficiencies.
The investment industry is complicated. But, together, we're making it better.
For more information: 
Website: theAMX.com / LinkedIn: AMX / Twitter: @AMXchange
About Storebrand
Storebrand Asset Management, a highly regarded player in the Nordic markets and a pioneer in the field of sustainable investments. Storebrand Asset Management manage NOK 1,058bn in both private and public markets and all assets are managed accordance with a strict and innovative strategy for sustainable investments.
About Northern Trust
Northern Trust Corporation (Nasdaq: NTRS) is a leading provider of wealth management, asset servicing, asset management and banking to corporations, institutions, affluent families and individuals. Founded in Chicago in 1889, Northern Trust has a global presence with offices in 22 U.S. states and Washington, D.C., and across 23 locations in Canada, Europe, the Middle East and the Asia-Pacific region. As of September 30, 2021, Northern Trust had assets under custody/administration of US$15.8 trillion, and assets under management of US$1.5 trillion. For more than 130 years, Northern Trust has earned distinction as an industry leader for exceptional service, financial expertise, integrity and innovation. Please visit our website or follow us on Twitter.
Northern Trust Corporation, Head Office: 50 South La Salle Street, Chicago, Illinois 60603 U.S.A., incorporated with limited liability in the U.S. Please read our global and regulatory information.
 
Continue Reading

How can digital ecosystems solve the innovator's dilemma for asset managers?
James King,