Latest Insights
The Governance Gap
Running a pension scheme has become complex and so has the task of governing it well. The Pensions Regulator (TPR) offers useful guidance to help trustees mitigate risk. However, there is one area of risk highlighted by TPR that we believe is less well understood.
The risk posed by operational and technical systems covers a range of areas, which can be complex to identify and mitigate. Trustees and their advisors may lack detailed knowledge of these topics and therefore not know which questions to ask.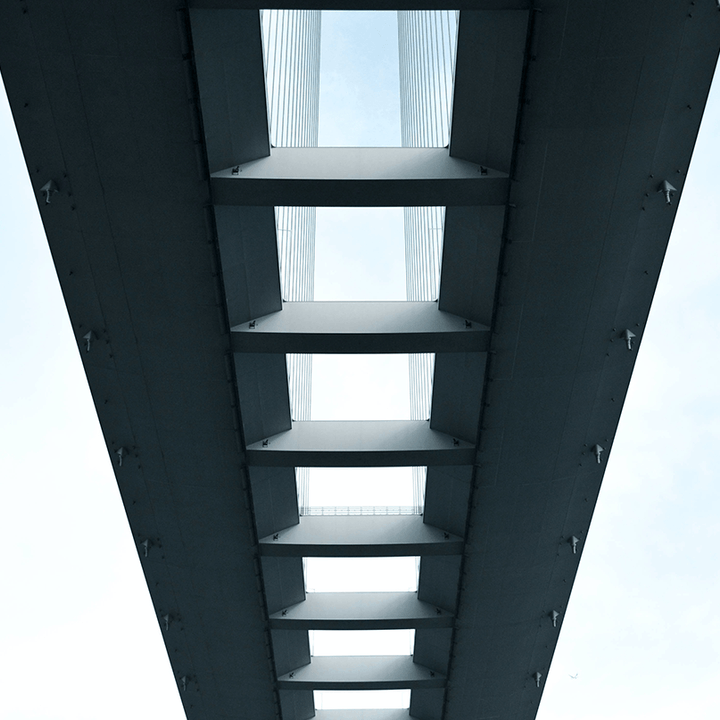 How do you manage the 'governance gap'?
 
Our report looks at what defines good governance and where TPR identifies key risks. And we focus on 5 key areas of operational risk that may get overlooked:
Mitigating trade errors
Fund liquidity management
Running the treasury function effectively
Cost and tax management
Working efficiently with counterparties
Complete the form to get our report. For Professional Clients only.