Latest Insights
Choice, consistency, connections and cost: ESG investing and the new 'governance gap'
As investors and regulators increasingly focus on responsible investing, our industry is responding with ever more choice of investment strategies. Funds with an 'ESG' bias are forecast to outnumber conventional funds by 2025[1].
However, for both institutional investors and asset managers, the transition to ESG, and particularly climate-led investing, comes with significant operational and governance hurdles.
Our report explores some of the challenges posed by this new 'governance gap'[2].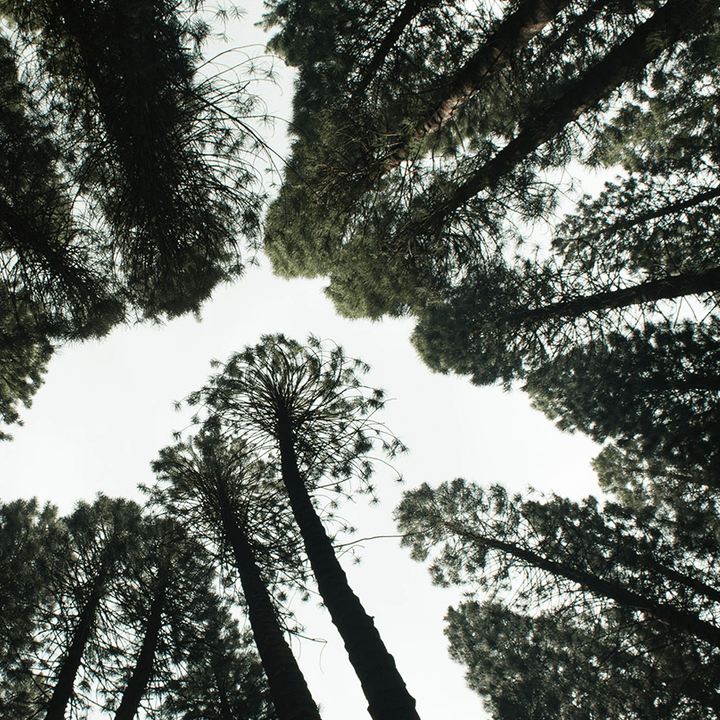 Changing, and complex, reporting requirements resulting from new regulation, along with increasing demand for greater investor involvement in decision-making, present institutional investors and trustees with a need to consider: 
Data fragmentation and inconsistencies
Cost and lack of transparency
Finding stewardship solutions
How to access and harness solutions to meet these challenges
[1] Financial Times, October 2020
[2] AMX, 'The governance gap'